Contest Alerts: Active Contest List on 15th August 2021 – Win 2650+ STEEM
Happy Independence Day India!! Today we have a special giveaway from Amar Bangla Blog community to celebrate the event. Great to see such initiative to motivate the community! Keep up the good work! Steem on!
All the contest starts for the past 24 hours (UTC 24hrs clock) on the platform will be updated here. Now you can check the newly added contests to the list more easily with the 🆕 tag.
Get the maximum out of these contests! Good Luck!

---
⭐⭐⭐ FEATURED CONTEST ⭐⭐⭐
Organized by @dlike
We have kept this contest simple so every steem user can take part and play his role in further success of steem
---
---
⭐⭐⭐Sponsorships | Giveaway ⭐⭐⭐
Organized by @rme
Today, on the Independence Day, some memorable tokens will be given to every active Indian blogger of "Amar Bangla Blog" on behalf of our favorite "Amar Bangla Blog".
---
---
Organized by @stephenkendal
Promo-Steem - Giving away 200 Steem in Sponsorships for Steem Promotional Banners and Steem Promotional T-Shirts
---
---

DAILY CONTESTS - SUNDAY, 15TH AUGUST

WEEKLY CONTESTS
Contests closing on

Sunday, 15thAugust
---
Contests closing on

Monday, 16thAugust
---
Contests closing on

Tuesday, 17thAugust
---
Contests closing on

Wednesday, 18thAugust
---
Contests closing on

Thursday, 19thAugust
---
Contests closing on

Friday, 20thAugust
---
Contests closing on

Saturday, 21stAugust
---
Contests closing on

Sunday, 22ndAugust
---
Contests closing after

Monday, 23rd August
---

Total Active contest on the list - 96
---
Disconnected Rat found 13 New Contests today
All new contests added on today are tagged with 🆕
This is the 70th Active Contest List
---
Prize pool for the contests are 2650+ STEEM
---
Today Steem Value - $0.59
---
Total Contests Value in USD US$ 1550+
---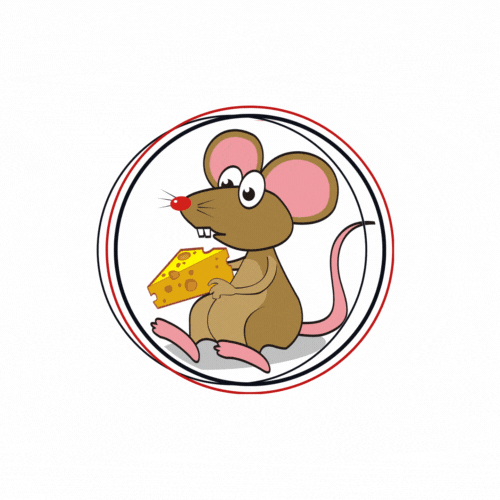 ---
---
---
Disconnected Rat has a small favour to ask, leave some cheese on upvotes to show your love & Say Chees! ❤️
---