THIS WEEK'S CONTEST: Short story with a twist🤩 ⭐50 STEEMS IN PRIZES⭐// CONCURSO SEMANAL: Historias cortas con un giro 🤩 ⭐ 50 STEEMS EN PREMIOS⭐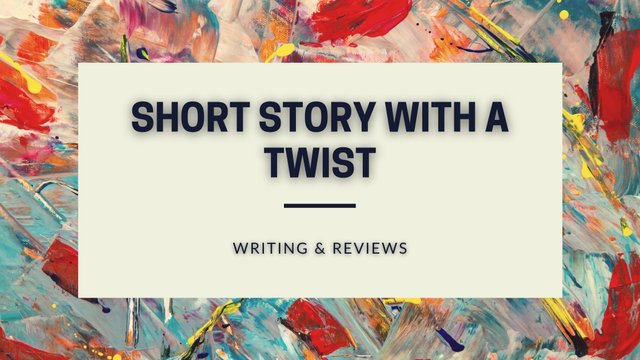 SHORT STORY WITH A TWIST 🤩


As this contest was soooo popular, we are bringing it up again! :)
Task is simple: you need to write a short story
... But you will have to include the following things/situations in any way you can think of:
Blood
Eiffel tower
The Police (the band!! lol)
You can write anything you want, but those things needs to be included!
Make your post creative, interesting and original! :)
---
Rules are the following:
Any language is welcome. Your entry should be at least 400 word long.
Make sure to tag us! (@belenguerra & @fendit)!
Share the link of your post in a comment. We won't consider entries that aren't in this post or posted in other communities.
Share your post in Twitter, tagging @steemit or in any social media you want (you should be able to show proof!)
---
Entries will be received until August 15th, 23.59 Argentina time
---
Prizes:
Prizes will be as follows:
1st prize = 15 STEEM
2nd prize = 12 STEEM
3rd prize = 9 STEEM
4th prize = 7 STEEM
5th prize = 4 STEEM
6th prize = 2 STEEM
7th prize = 1 STEEM
---
Thank you @steemcurator01 and @steemcurator02 for your constant support and your help with prizes :)

[Español]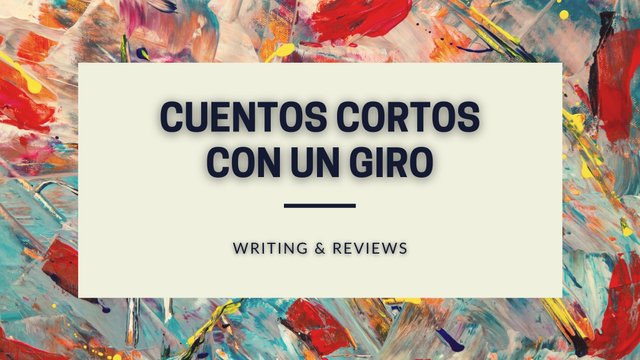 Cuentos cortos con un giro 🤩


Como este concurso fue tan popular... les traemos una nueva entrega!
La consigna es sencilla: deben escribir un cuento corto
... Pero, tendrán que incluir las siguientes cosas/situaciones de cualquier forma que se les ocurra:
Sangre
La torre Eiffel
La banda británica The Police
Puedes escribir acerca de lo que gustes, siempre y cuanto incluyas todos esos items!
Asegúrate que tu publicación sea creativa, interesante y original! :)
---
Las reglas son las siguientes:
Aceptamos publicaciones en cualquier idioma. Tu posteo deberá contener como mínimo 400 palabras.
Asegúrate de etiquetarnos (@belenguerra & @fendit)!
Comparte el link de tu publicación en un comentario. No tendremos en cuenta las entradas que no se encuentren anunciadas en este posteo o que estén publicadas en otra comunidad.
Comparte tu publicación en Twitter, etiquetando a @steemit, o en cualquier red social que prefieras (deberás mostrar prueba de ello!)
---
Las publicaciones se aceptarán hasta el 15 de Agosto, 23.59 hora de Argentina
---
Premios:
Los premios serán dados de la siguiente forma:
1er lugar = 15 STEEM
2do lugar = 12 STEEM
3er lugar = 9 STEEM
4to lugar = 7 STEEM
5to lugar = 4 STEEM
6to lugar = 2 STEEM
7mo lugar = 1 STEEM