Contest Alerts: Active Contest List on 06th Feb 2022 – Win 1200+ STEEM
We are in the month of love! What a time to show your love for this platform. Spread some cheesy upvotes, comments, and resteem the content you love. Engagement is the key to showing your love and being loved on Steemit. Steem on!
This is the 245 th Active Contest List
Don't waste your precious time searching the contest every day, Disconnected Rat can smell the contests and rat through everywhere.
Get the maximum out of these contests! Good Luck!

---
⭐⭐⭐ FEATURED CONTEST ⭐⭐⭐
Organized by @event-horizon
Through this contest, I want you to make a travel guide sort of thing or simply write in a post about top places that you have visited and you would like other kids to visit as well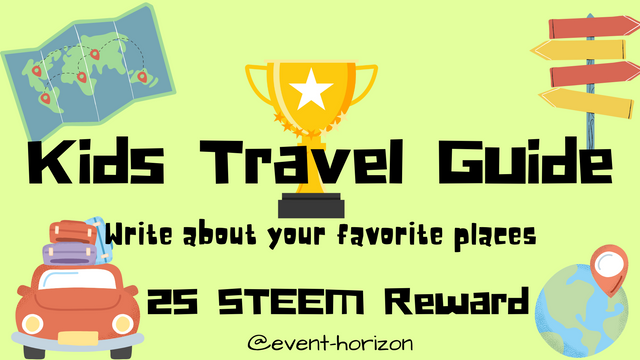 Image credit: @event-horizon
Write about atleast three places

Places should be of kids interest

Deadline: 06th February

Prize pool: 25 STEEM
---
---
Organized by @genesis171
For this new contest you must create a beautiful gift for a special person on Valentine's Day, you can use the materials you want and that you have on hand, we know that in draftcrearte there is a lot of creativity so SURPRISE US!!!...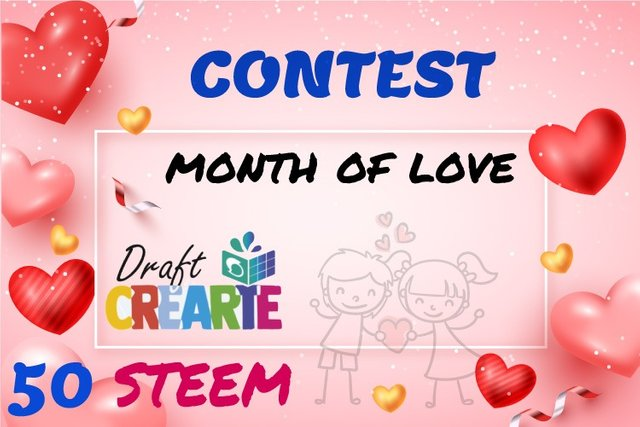 Image credit: @genesis171
Include the process by placing at least 5 PHOTOS

Main image must be Final Result of your work.

Deadline: 10th February

Prize pool: 50 STEEM
---
---
Organized by @miyexi
Create a publication where you show us a craft that you have created according to the theme of the week.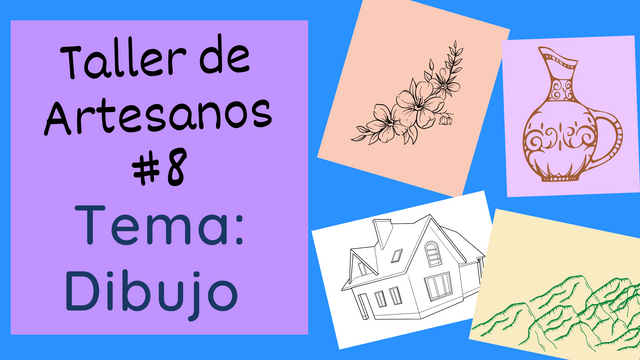 Image credit: @miyexi
Your post must have a minimum of 150 words describing the procedure of what you created.

Deadline: 13th February

Prize pool: 45 STEEM
---
---

DAILY CONTESTS - SUNDAY, 06THFEBRUARY

WEEKLY CONTESTS
Contests closing on

Sunday, 06th February
---
---
Contests closing on

Monday, 07th February
---
---
Contests closing on

Tuesday, 08th February
---
---
Contests closing on

Wednesday, 09th February
---
---
Contests closing on

Thursday, 10th February
---
---
Contests closing on

Friday, 11th February
---
---
Contests closing on

Saturday, 12th February
---
---
Contests closing on

Sunday, 13th February
---
---
Contests closing after

Monday, 14th February
---
---

Total Active contest on the list - 107
---
Disconnected Rat found 10 New Contests today
All new contests added on today are tagged with 🆕
---
Prize pool for the contests are 1200+ STEEM & Booming Support for many contests
---
Today Steem Value - $0.37
---
Total Contests Value in USD US$ 450+
---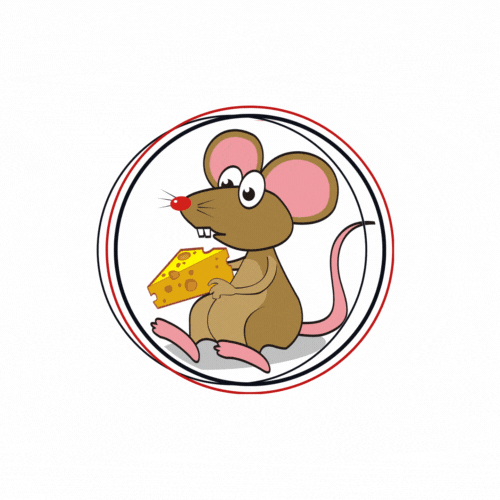 ---
---
---
Disconnected Rat has a small favour to ask, leave some cheese on upvotes to show your love & Say Cheese! ❤️
---