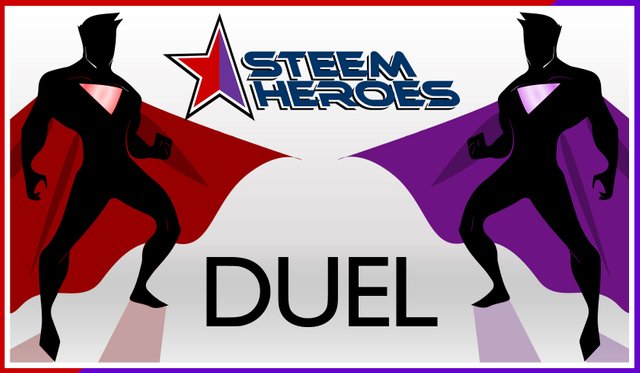 BACKGROUND vs. STEMESH, THE WORLD EATER

Time of day: Dusk / Location: Alley in downtown Olympus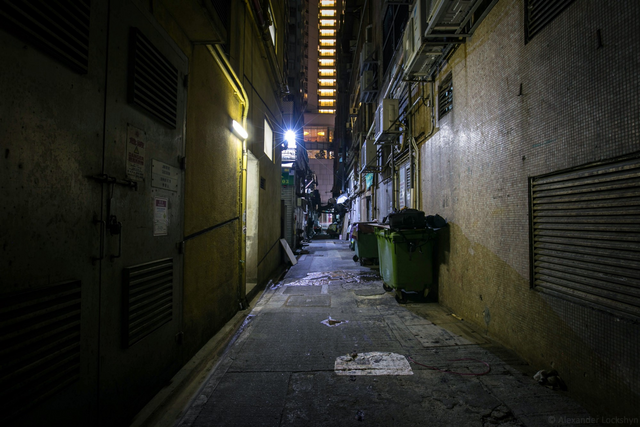 Image

HERO: Background.

ABILITIES: Military trained, durable, master of camouflage

Created by @methus

VILLAIN: Stemesh, world eater.

ABILITIES: Shape-shifting, interdimensional abomination

Created by @ejgarcia
---
Examine these characters, their abilities and weaknesses and determine who would win in this one-one-one fight! A 'win' isn't a kill, rather whichever character would more likely knock out, incapacitate or chase away the other. Upvote this post, then comment below with who you think would win in the fight after considering each character's strengths, weaknesses and the fight location. Let's kick off a hearty discussion of how this duel might pan out!

After one week, we'll tally the votes and determine the winner and the rewards generated by the post will be split between the winner and loser, and each will gain SteemHeroes XP!

SteemHeroes news and announcements
---
The SteemHeroes announcement
Learn how SteemHeroes works and how you can get involved!

SteemHeroes character creation template
Read the guidelines and grab the template to create your own SteemHeroes characters!
The SteemHeroes Story
---
Prologue (complete):

Episode 0-1: The Discovery of Olympium
Episode 0-2: The Olympium War
Episode 0-3: The Splintering
Episode 0-4: The Rebellion
Episode 0-5: The Ravenwood Agency
Episode 0-6: Zenethen
Episode 0-7: The Discovery of Dimensional Fissures

Season 1:

Cover Image: Freepik