The ongoing phishing scam makes new victims every day. We can't stop the scammers, but we can make people aware. I'm counting on you to do just that!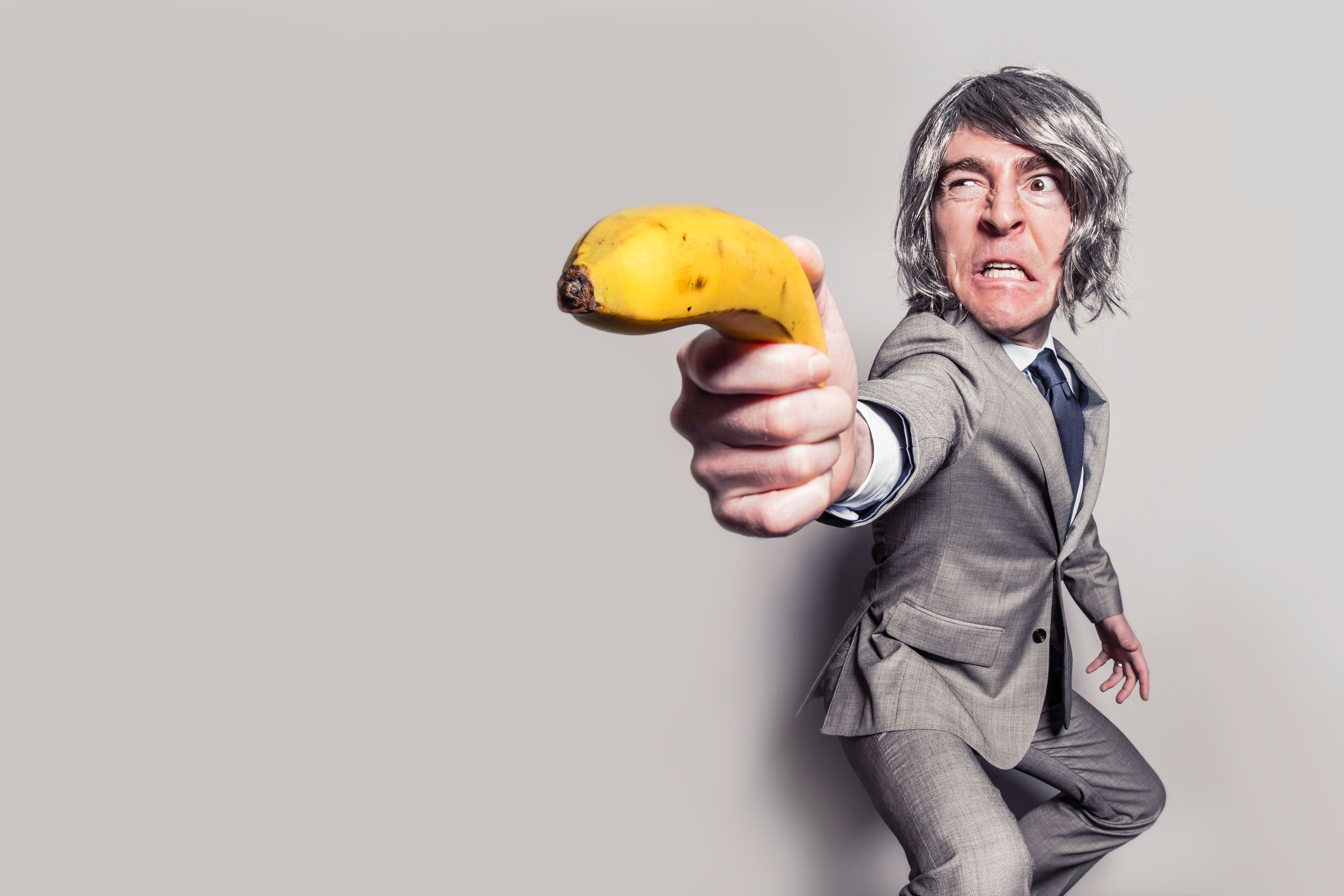 Source
Alert
Okay, my friends, listen up! We've got to act.
If you've been following me for a while, you know I was the victim of a phishing attack a couple of weeks ago. Fortunately, I was able to get my account and reputation back, but that was not the end of the story.
The truth is that the phishing scam is still going on, and new victims are made every day.
SteemIt Inc. doesn't seem to care, so there are accounts that can keep sending hundreds of stolen SBD to Bittrex as we speak. There is nothing that can be done if SteemIt Inc. looks the other way. (FYI, Bittrex has been contacted to see if something can be done from their end.)

Awareness
So, our hands are tied when it comes to stopping the scam from happening. That means that all that is left for us to do is to bring AWARENESS to the people.
We need to make sure no more people fall victim, by educating them.
To give you an idea of the scale of the phishing scam: there are currently 66 domains that are known to be phishing sites. 66!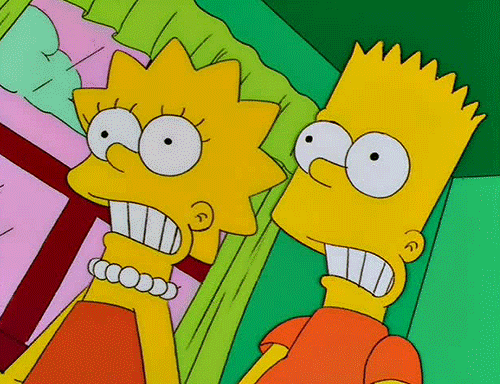 Source

Smart
Maybe you've noticed that @anyx has built a bot to detect comments that link to one of the known sites. When @guard detects such a link, a comment is posted to warn people.
But the scammers are smart... They've changed their tactics, and are now posting comments without the actual link, so they stay under the radar of the @guard bot.

Not to mention all the wallet messages that are being spread...

What To Do
If you happen to run into one of such phishing comments, it is important to report it as fast as you can. Head over to the 'phishing' room on the @steemcleaners' Discord channel and leave a link to the account's comment profile. They'll take care of it then.


Security
I know I've been repeating myself, but it is simply too important:
NEVER use your master password, owner key or private active key to log into a site - not even SteemIt.
Don't click promotion links in comments or wallet messages. They can be a phishing link, but they can also bring you to a site that infects your computer with a virus. (See this post)
Never give your credentials to an external website unless you are absolutely sure it is a verified one.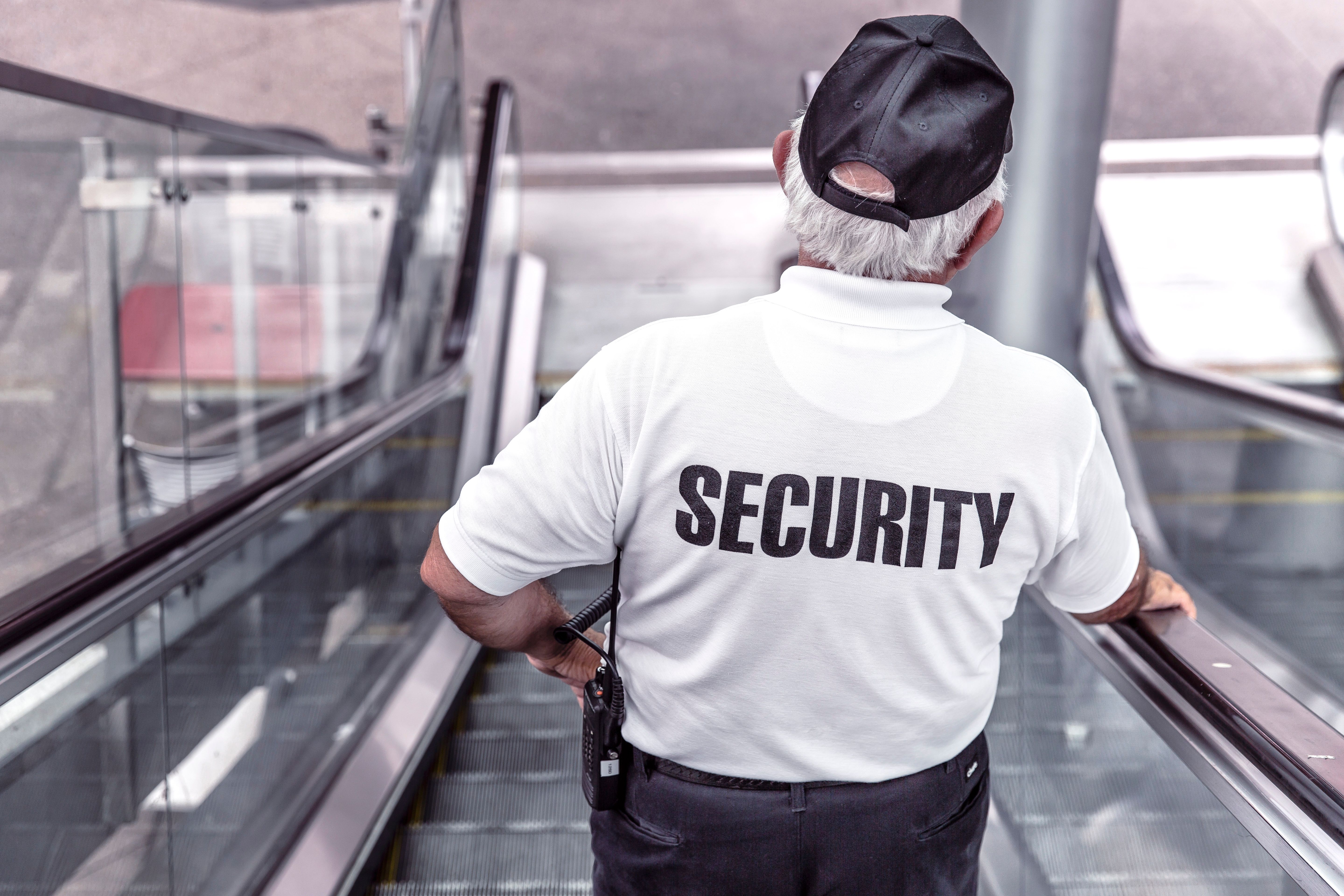 Source
IMPORTANT: if you have fallen victim, but have managed to get your account back, make sure to edit all phishing comments sent out through your account.
I see too many people that leave those comments in place. You should realize you're endangering others if you don't make those comments harmless. You can use the mass comment replace script to make that job a little easier. You can read more about it in the guide I wrote

Contest
People need to be warned. Need to be educated. And I'm counting on you to do so.
Write a post about the phishing scam that is going on. Make your followers aware. Tell them how to protect themselves.
That's it.
So I want a post from you that contains this information:
What is phishing (or what's going on on SteemIt)?
How can people protect their account?

Add a link to this post as a reference to get more information.
Please do your research so you won't give people wrong information.
Once you've posted your article, leave a link to your post in the comments section below.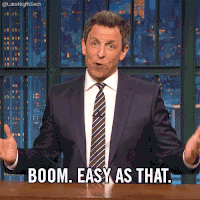 Source
Why do I ask for a link?
If everyone would just write a comment on this post, the message would not be spread.
If you write your own (short) post, the message will reach not only my followers, but your followers too.
Imagine 50 people writing a short post about it. We'll be reaching the followers of all 50... That's a whole lot of people...
The word needs to get out...

You can find a lot of info about what's going on in some of my older post, but there are more people that are writing about it. Pay them a visit and educate yourself first, then pass on the knowledge to your followers. Check out the blogs of people like for example @arcange and @guiltyparties to find information.
You can also find a whole lot of useful information in this post by @guiltyparties: Phishing Messages + FAQ
Another interesting post on the topic:
Don't get hacked - How to be Smart! by @themarkymark
And my own posts:
Got Hacked? Here's How To Get Your Account And Reputation Score Back!
Quick Tip #3: Always Use Your PRIVATE POSTING KEY To Log In!!
Got Hacked? This 'Mass Comment Replacer' Script Will Help You To Recover Quickly (Video Tutorial Included)

Prizes
7 days from now, after post-payout, I'll reward the best 3 posts.*
1st place: 10 SBD
2nd place: 6 SBD
3rd place: 4 SBD
5th place will be rewarded with 2 @steembasicincome shares, sponsored by @fullcoverbetting
I'm counting on you to spread the word. We nééd to make sure no other people become a victim.
If you don't want to write a post, please be sure to resteem one of the posts I linked to above. Your followers nééd to be educated.
If you want to contribute to the prize pool and make this contest more attractive to join, feel free to send me a message. You can leave a message below, or contact me on Discord: simplymike#5759
I reserve the right not to pay out the prizes if there are less than 3 entries and/or the entries don't live up to quality standards.


Subscribe Ro RSS Feed | Subscribe To Newsletter
More Posts You Might Like
📱Earn More Steem With This New, Free Q&A Mobile App
Most SteemIt Game And Contest Hosts Are Breaking The Rules! Are You?
🏆 CONTEST: Tell Us The Story Of Your Profile Picture & WIN!!
Got Hacked? Here's How To Get Your Account And Reputation Score Back!
Got Hacked? This 'Mass Comment Replacer' Script Will Help You To Recover Quickly (Video Tutorial Included)

Manna banner taken from Mannabase.com
This post contains affiliate links to Bitsfarm and Mannabase. I will receive a compensation if you use these links to sign up