Hey everyone, it's almost passed a week since I opened my contest. Phew! Time flies, doesn't it?
I said that I would give the results yesterday, after my contest post paid out. But I decided to extend the deadline to give chances to the ones who missed it. Hope you won't get mad at me.
You have another week to go! So what are you waiting for? Let your creativity runs through your post and make an awesome piece about ''Teenage''. Here is the contest post that includes rules, in case you missed.
https://steemit.com/contest/@mashiliyanage/introducing-a-teen-community-in-steemit-let-s-make-steemit-a-better-place-for-young-ones-contest-inside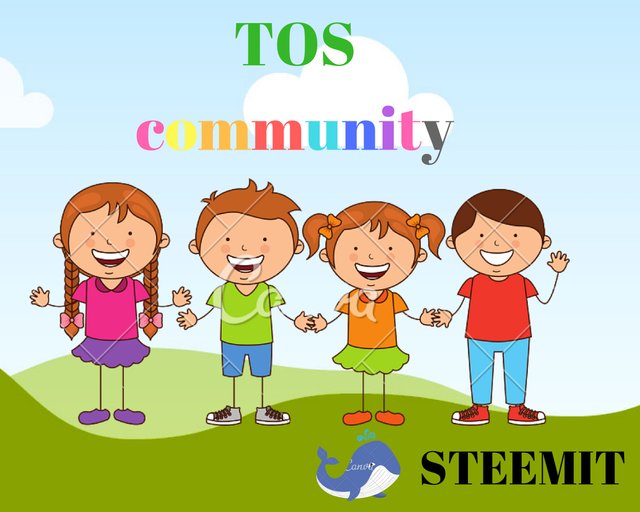 And there is a quite a number of entries right now and all of them are so beautiful and creative. You guys are awesome!!! Each of them is unique and they all have a different style of their own. I'd love to make give a showcase of the entries. I'll list them according to the order they posted.
Part 1 - Teen contest
First, let's give a applause for our young bloggers! To my fellow teens! I really enjoyed reading their beautiful posts.
@zam398 - https://steemit.com/contest/@zam398/teenage-years-fun-drama-and-challenges
@chrisjayl - https://steemit.com/tos/@chrisjayl/teenagers-the-future-s-hope
@tearsaw - https://steemit.com/tos/@tearsaw/teenagers-in-this-generation-the-great-conquerors
@offgridlife - https://steemit.com/art/@offgridlife/digital-distortions-moses-splits-the-red-sea (He i not a teen but his posted a drawing of his kid for this contest. I think it's ok to add it here)
You know, these youngers have been working hard for their content but they don't get the attention they deserve. Each of them is talented and we should appreciate what are they doing here. So please visit their blogs and show some love. Give an upvote to their entries and add a word of admiration. Your voice is the greatest support to them. Help me to make the TOS community grow bigger and better!
Part 2 - Non-teen contest 
Then our lovely supports! Let's give a cheer for who are teens at heart ( sorry sis @tegoshei, I stole your line :P)
@hazelicious-  https://steemit.com/tossupport/@hazelicious/my-life-at-30
@arwinhiloma -https://steemit.com/tossupport/@arwinhiloma/my-entry-on-creative-writing-hosted-by-mashiliyanage
@tegoshei- https://steemit.com/tossupport/@tegoshei/looking-back-to-my-teen-years-an-entry-for-teens-on-steem-contest
Taking a look at these entries, you can see the judging will be a very tough one. I cannot handle it all along so I chose a panel of judges. It includes @chamudiliynage, @justaboutart, @kenny-crane, @tegoshei, and me, @mashiliyanage. We will give marks for each entry, and the ones who have the highest marks will be chosen as the winners.
Also I want you to inform that @alishi and @anneke, who are active writers in Steemit Education is posting articles that are useful to teens. You can find them easily by searching under #tos tag. 
And a reminder for teens, feel free use #tos tag on your future posts. And please spread the news about our TOS community among your peer steemians. We're willing to give you a hand on your journey and we also need your support.
Thanks for reading... Hope to hear from you soon<3