"How to Achieve Successful Teenage Life"
Everybody wants to become successful in life. As early as teenage years, you can be successful through following my pieces of advice below. I have been through my teenage years and I do regret that I did not spend it wisely. To all teenagers, please take time to read.
✔Strive for excellence in school.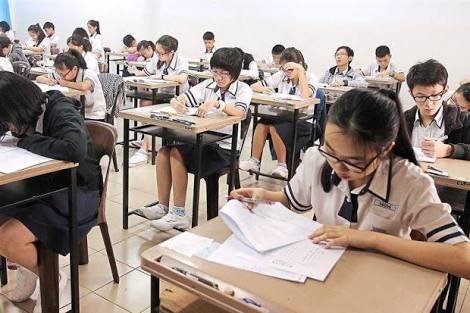 image source
Always try your best, listen to your teacher, do your homework and study well no matter how boring school is. Education will help you to become a better citizen. Getting good grades will help you take your desired course in a better university. Thus, it will enable you to find a great job in the future. It all starts there!
✔Volunteer in the community.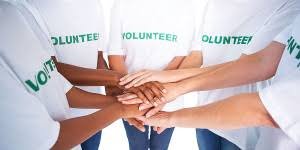 image source
Look for volunteer opportunities that you like to help. It can improve your status in the community, makes you happier and increases circle of friends, which will eventually be helpful in your future at the same time you are making a big difference in the world.
✔Figure out your goals in life.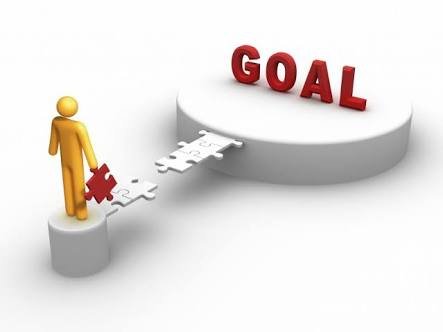 image source
Think about what career path you wanted to be through aligning your interests and strengths. This might be your lifetime career. Work towards your goal.
✔Avoid troubles.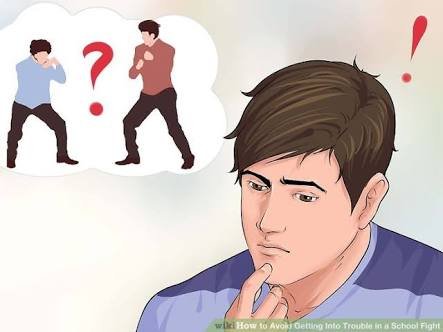 image source
Do not be affected in peer pressure, and ditch in cigarettes, alcohol and drugs because it has nothing to gave you. It could only ruin your future. Always abide the law and if ever you are trap in trouble, just walk away. Don't be carried away by your emotions. If you can control those things in your teenage years, it will be a lot easier to avoid in the next stage of your life, which is in College.
✔Respect your parents and teachers, and all!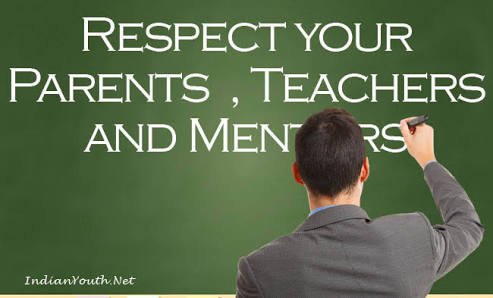 image source
Respect and value their advices and limits that they gave you because they only wants you to succeed. You'll surely appreciate all those annoying opinions when you are adult. Learn how to go along with them because in the future, you can't choose your co-workers and boss, so learn to respect them now. It's the same situation.
✔Make friends wisely.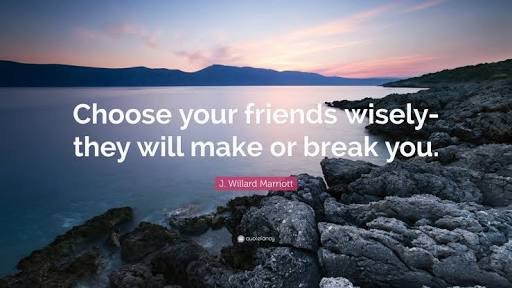 image source
Remember an old adage? "Tell me who your friends and I'll tell you who you are!" Your friends had a big impact in your life. They can affect your decision-making. So choose wisely. Be with people who had future goals, support and lift your spirits when you needed and vice versa.
✔Start getting active.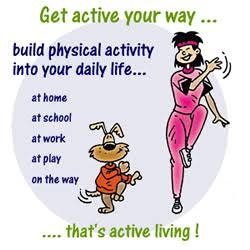 image source
Just exercise! Take a long walk, go swimming, do sit-ups, join in a basketball team or anything that can help you feel better mentally and physically.
✔Do what you love & Love what you do.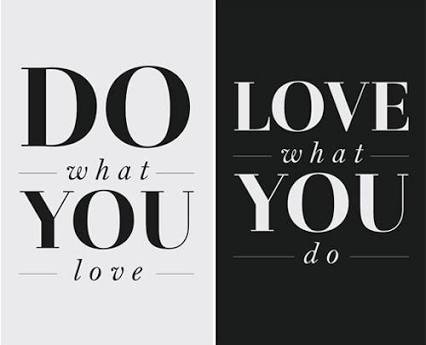 image source
Consider your hobby such as reading, writing, drawing, painting, singing, dancing, etc. It is just your leisure time but unknowingly it can develop your personality. Discover yourself freely but don't forget your limits.
✔Believe in yourself.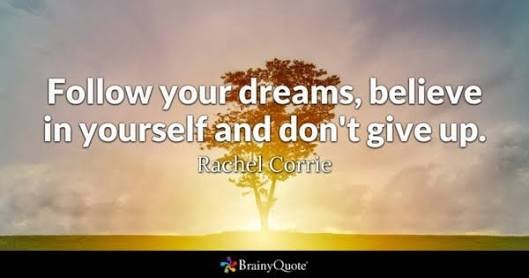 image source
Practice taking decision-making and stand for it. Your ideas may be different from others but learn to stand firm why you believe in it. It is just a matter of how you make people understand your point of view.
✔You Only Live Once (YOLO).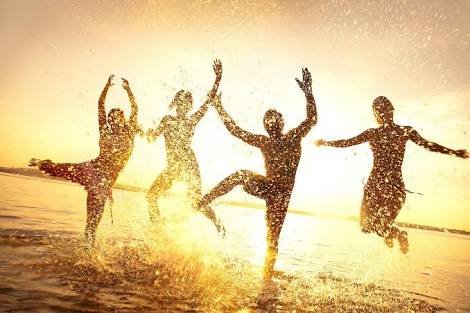 image source
Live your life to the fullest. Life is too short making regrets for what you have done and have not. It is normal to make mistakes but learn from it. Enjoy your teenage years while you can. Go out and explore the world.
⏪LOOKING BACK TO MY TEEN YEARS
I wish I had followed all of these before. I wish I obeyed my parents and teachers during those days. People around me did their best but I only felt annoyed. It was a sad story that I was a disappointment to them. It was all a regret. But I manage to change my life for a better and now I'm having my own family with three children. I am trying to be the best father and husband that they will be proud of.
This is my entry to creative writing and as a support to TOS Community initiated by @mashiliyanage.
Thank you,
Arwin