Gather up everyone, especially you, youngsters!
I'm a bit young here and this is my first contest. And it's kinda different from other contests because I have a new purpose.
There are many communities and projects here to help minnows and newbies but there is a group getting less attention. They are the future generation here, youngsters who are blogging on Steemit.
Recently, I have seen a lot of teen bloggers here, from all around the world. Many of them are still growing plants, not getting enough rewards for their effort, hoping for a drop of water. I remember the hardship I've gone in through in my early Steemit days, so I think it's a good thing if they had a helping hand to walk through the somewhat difficult journey here.
And I haven't seen anyone interested in this topic so I took the matter into my hand. I have written a post on why I'm doing this and what's my vision. You can read about it by clicking here. 
After talking a bit with my followers and peers, I came up with an idea. @justaboutart, @chamudiliyange and I created a community to help teens.
Introducing TOS community (TOS stands for ''Teens on Steem'')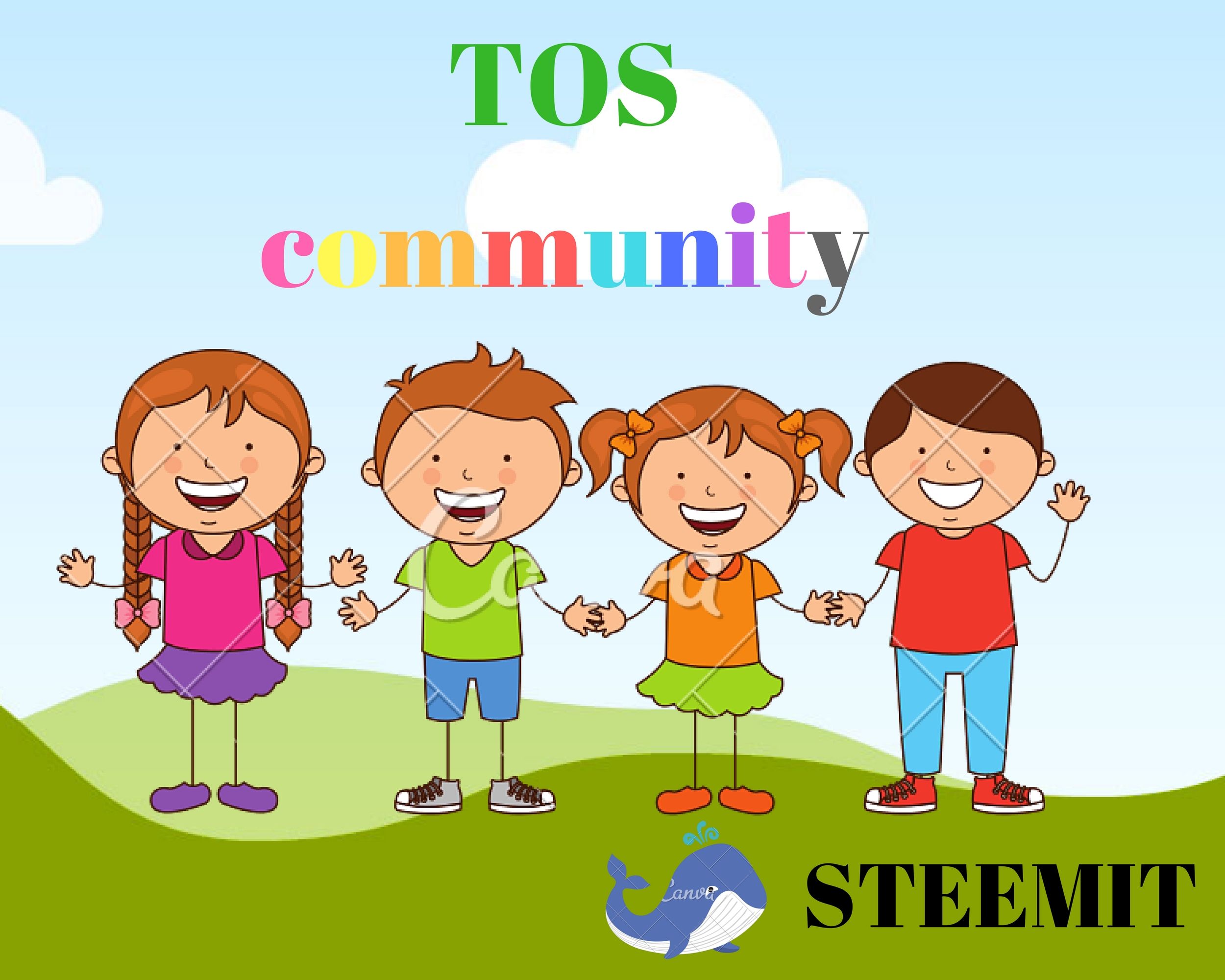 Created using Canava.
Our mission is to find little gems in Steemit ocean and make them more beautiful from giving them little auditions and a bit reward. Three of us will look at posts with our tag, #tos and give the quality post a vote of our highest. 
We also planned to make a weekly post, highlighting good posts and a shout out to a young author. The most important thing is we can share our ideas without feeling awkward among the experienced grown-up Steemians. We want to make it a place where teens can call home, share teen stuff with their peers and learn and earn something more.
Now calling out to the teenagers in here, let's start our journey with a contest!
The contest will be divided into two parts. I give you a theme and you have to make a creative piece of it. Pretty easy right?
The theme of this contest is ''TEENAGE''.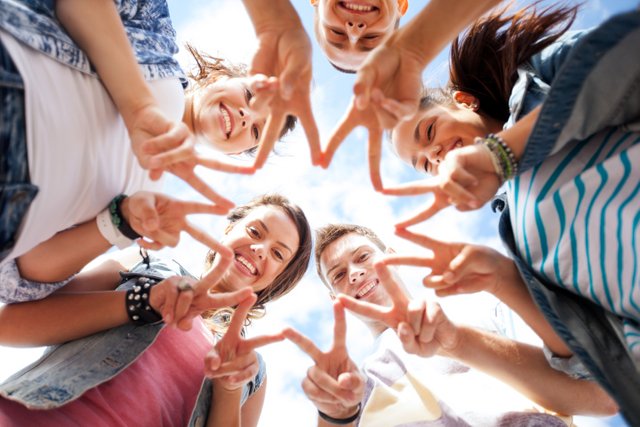 Part 1- Contest for teenagers
Here are the rules.
Create post containing any of your creative ideas on the theme, Teenage. It can be a drawing, a poem, a writing or anything you like! Let your mind search for creativity and write what your heart content!
Feel free to share about anything you have in your mind about the theme. This can be what it feels to be a teenager, or an experience, a story, facts, lessons or anything! Just BE CREATIVE.
Please do not post entries which contain only a photo or a selfie. If you're posting a photograph, write the background story of it. Also, post only original content.
Use #tos as a tag in your post and give me the URL in the comment section and also show some love to other young steemians by voting and commenting on their entries.
Please resteem this post so your fellow steemians can also join the fun.
Prizes
1st place - 4SBD
2nd place- 3SBD
3rd place- 2SBD
Also, two honorable mentions will be added to the winning post.
A note to teens: Feel free to use #tos tag for your future posts. Then we can give some credits for your awesome work in here. We're looking forward to hearing you on #tos!
And I think this contest might lose its cool if this is only for the little ones. Don't worry my lovely elders, you'll have a chance too! But just want to make a simple reminder that teens will be special on my blog ;)
2nd part - Contest for non-teens
Here are the rules.
You can also post anything related to the theme 'teenage'. It will be a wonderful look back at your blossoming teen years. Also, you can write a post introducing our TOS community. It will be a great support to us.
Remember to add ''Looking back to my teen years'' after the topic. It will be easy for judges to divide the entries into teen and adult.
Don't plagiarize and keep everything kid-friendly.
Use #tossupport as a tag and give me the URL in the comment section.
Please resteem this spread the love for teens and kindly support them by upvoting and commenting their entries.
Prizes
1st place - 3SBD
2nd place-2SBD
3rd place-1SBD
Deadline: Both contests will be over when this post is paid out.
We can give something bigger for the winners if we have some support from you. Please help us to grow bigger. Donations are greatly appreciated. We need you!
Till we meet again...I'll be waiting for your entries!!!