3 GGP Challenges You Can't Ignore
Who doesn't like challenges? Nobody, that's who. So, in honor of Nobody, I thought I'd take a little time out of my bizzy day to point you to three currently running @gardengnomepubs challenges you absolutely have to get into (like a tight pair of jeans).
Two of these challenges are contests, and one of them is an exercise. A writing exercise, to be exact. Ready? Let's rhumba.



From Pixabay.
Exquisite Corpse
Regular readers know I've gone all out to bring writers together for some of the most challenging and entertaining exercises known to man. Of course, I'm being humble. Because, one night in Bangkok, and all that.

Writers sign up, an assigned order is doled out by the master garden gnome (no one knows his true name, but people call him Fenrir), and then they start writing. In succession. Each writer writes a leg of the story and disobeys all the rules prescribed by Fenrir until he stomps his feet and pisses on the shared parade.
It's great fun.
You can sign up over here. Do so quickly. Fenrir doesn't like late comers.
Garden Gnome Meme Contest
Only three days left to join this one. The prize is 5 Steem Basic Income.
Simple rules:
Create a garden gnome meme that promotes @gardengnomepubs
Publish a post featuring your meme
Tag your post #gardengnomepubs.
Do this before Midnight EST, March 31, 2019.
Here's mine: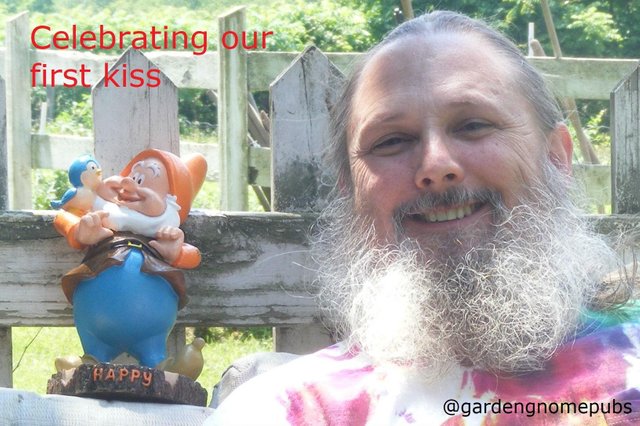 Disclaimer: I'm disqualified from winning since I am in a relationship with one of the garden gnomes.
Flash Fiction Prompt
Is it a prompt or a contest? It's both. A contest based on a prompt. Genre: Speculative fiction.
Here's the image prompt: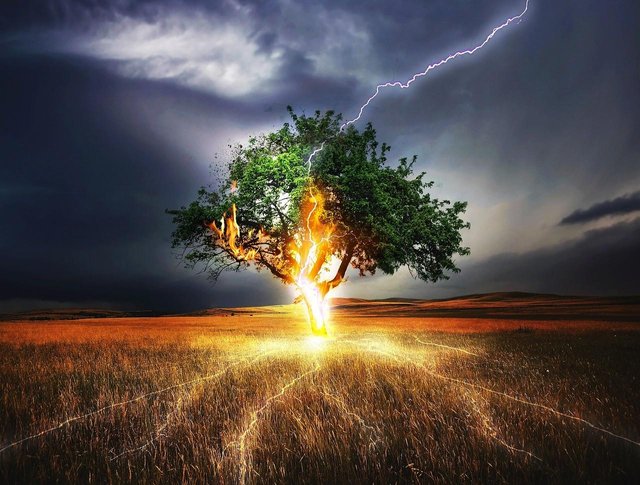 Image from Pixabay.
The winner receives 2 Steem Basic Income. Deadline is 11:59 p.m. EST on April 1, 2019.
That's not a lot of time to write a post and publish it, so get on the stick. 500 word limit. You can do that with your eyes closed.
Get all the details and submit your links here.
And One To Grow On
Ready for something interesting?
Since the first Concoct-a-Verb contest went over so well, let's do another.
Here's how we do this:
Concoct a verb along with the definition. Yeah, just make that shit up.
Write a short story on your Steemit blog where one of your characters acts out your verb. You can't use the verb in your story.
Story length should be 300-500 words.
Drop a link to your story in the comments below.
The winner will receive 5 Steem Basic Income. Deadline is this post payout.
Get your weird lit on:
The Biblical Legends Anthology Series
Limerents in the Bog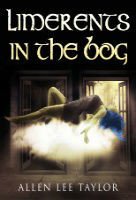 At Amazon

While you're here, check out the backside 5:

Review Me, Please


Created by @EdibleCthulhu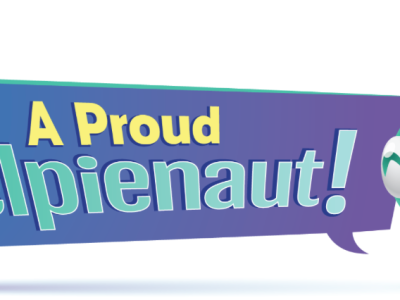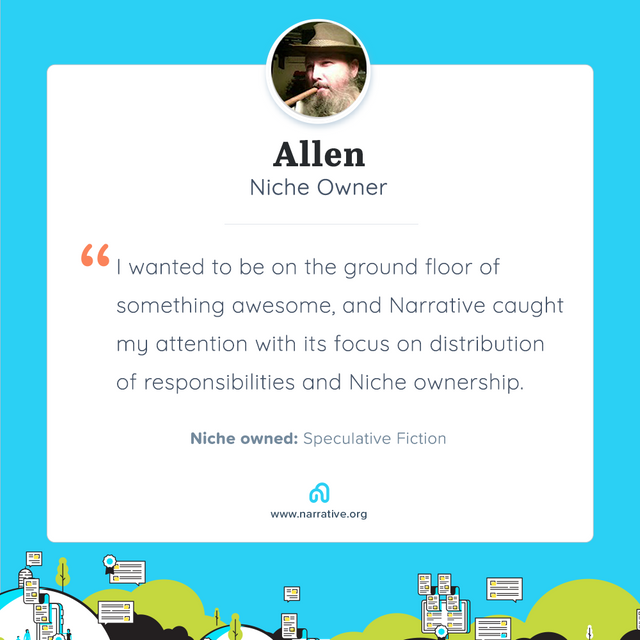 Join me on Narrative