What better contest to enter in than Greenery when your from a Country with the slogan "Clean and Green".
Green it is for now, then came the task of which photo's to choose from, when seeing the contest title, I had an idea straight away that Rotorua's Rainbow Mountain really fitted the bill from our photograph collection.
A few months ago when Steem was a bit higher we were able to trade some in for BTC to take the family on a few trips around New Zealand - "Thank you Steemit"!
With phone camera in hand snapping away the New Zealand scenic views from the passengers seat of the car mostly, we did manage to stop for a few walk about's to snap some more deeper shots that can't be seen from the car window passing by.
Rainbow Mountain is one walk we did want to go on, being only 15 minutes with kids in tow, to the lake, we manged to do it in 10 minutes, with some running and puffing watching out for tree roots sticking out to trip you up on the path, plus mountain bikers whizzing thru the track.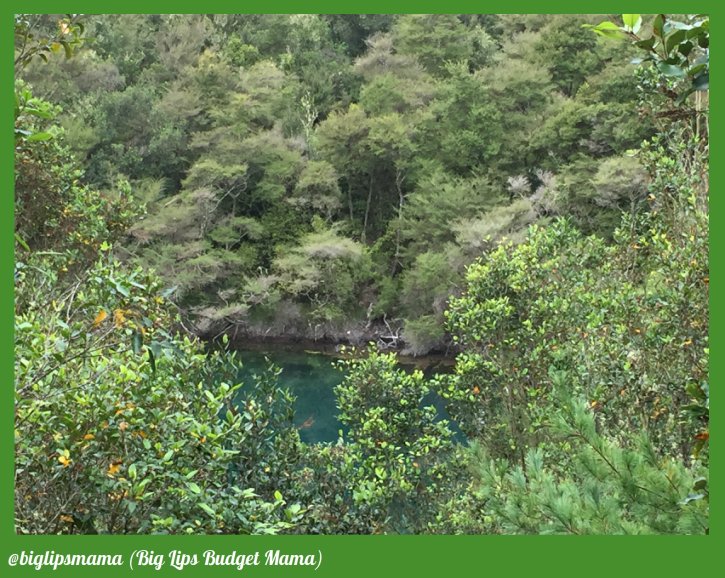 This was an extra 5 minute walk from the main lake, where the lake took on a bit of a darker green appearance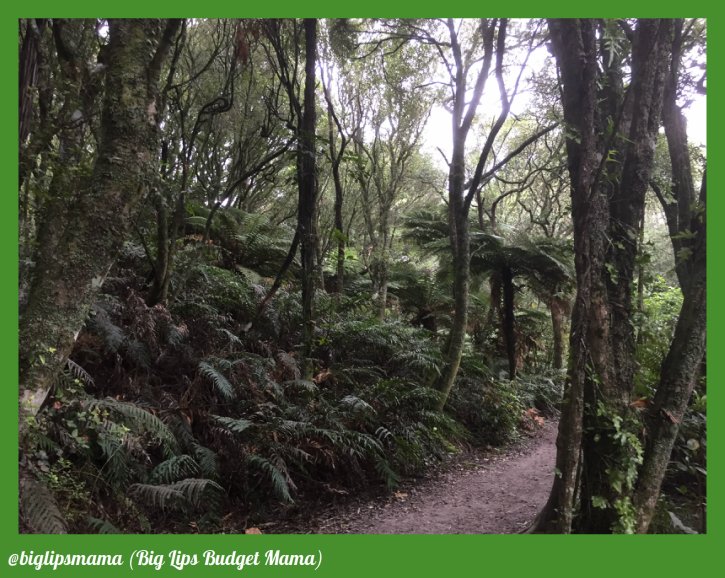 Starting the walk to the lake thru scenic greenry New Zealand bush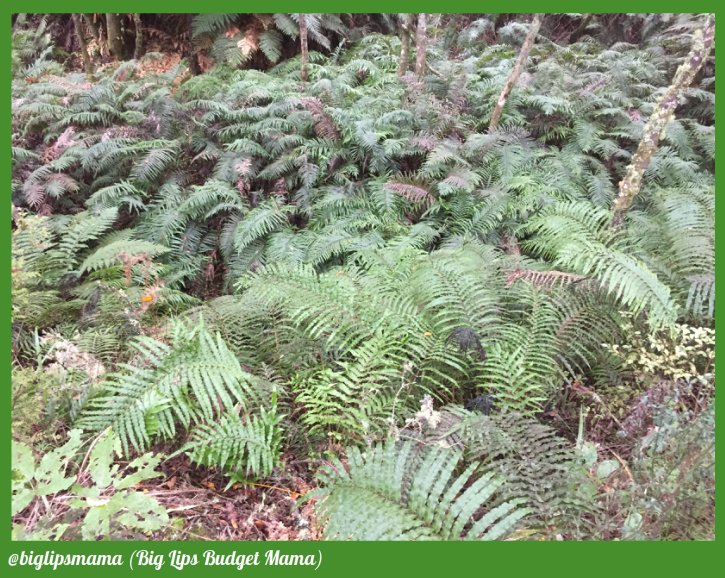 Green fern bush ground cover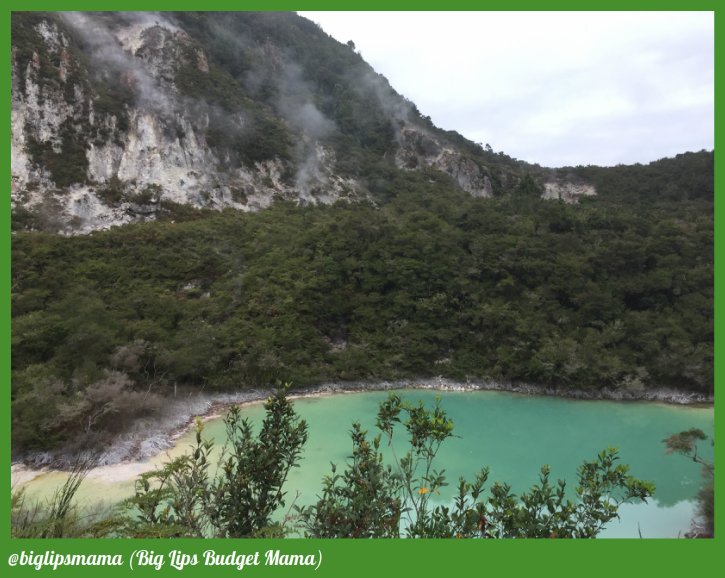 Ten minutes of walking thru the bush brings you to this geothermal wonder land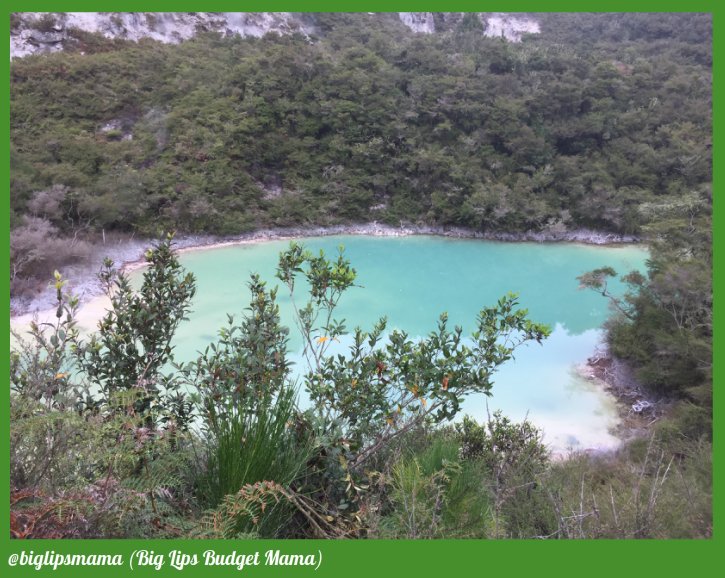 Same lake, nearly identical picture as above, all I did was zoomed in which for some reason lightened the color of the lake
One lake with three different color shades of greenish, Hope you enjoyed this green Rainbow Mountain wonderland!
---
Thank you to @tpot for holding the Tpot Contest!

---
Lets make this interesting and tag five people that have scenic greenery to show off...Lets dig out those green picture!

@kiwideb, @ravenruis, @tattoodjay, @woman-onthe-wing, @gerben.
Which you can find the original contest and rules Here
---
Thank you for stopping by really appreciate it, have a fabulous Day/Evening!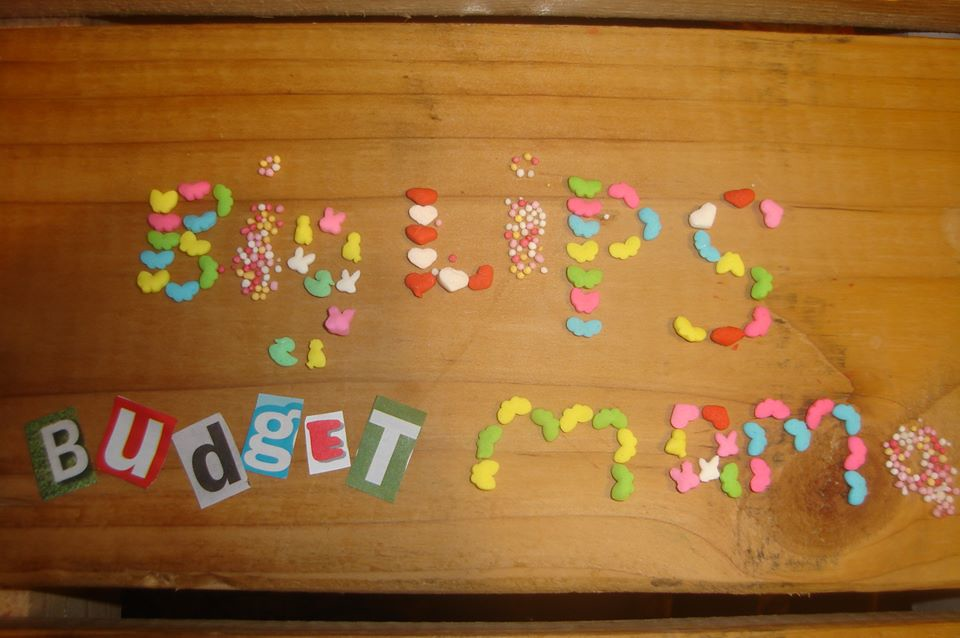 ---
If you have missed our other sightseeing adventures you can check them out

#1 - Auckland From The Sea
#2 - Rangitoto From The Sea
#3 - East Tamaki Auckland Wholesalers And Factory Shops
#4 - The Famous Korean Restaurant In South Auckland
#5 - Heading Out West Auckland To Bethalls Beach
#6 - Driving Thru Scenic Drive Titirangi
#7 - A Visit To The Fancy Bakery - An Asian Style Bakery In Botany Downs
#8 - A Little Walk Thru New Market In Auckland
Sightseeing with BLBM #9 - On The Road Sights In Auckland
Sightseeing with BLBM #10 - Botany Downs, Auckland

Our Last Five Posts if You Missed Them

Sightseeing with BLBM #10 - Botany Downs, Auckland
Being Diagnosed With Primary Sclerosing Cholangitis
Salmon Meal with a Alternative Option To Make It Healthier
Plastic, Environment, Housing Needs Has New Zealanders Talking About Solutions
Recreating Recipes From The Internet #3 - Steemits @heart-to-heart Lasagna
---
Steemit if full of great community's here are two you may like to check out: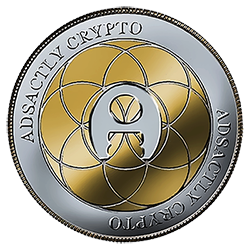 The @adsactly society is fabulous - Don't take my word for it check them out on
discord if your interested in the crypto sphere, society.
---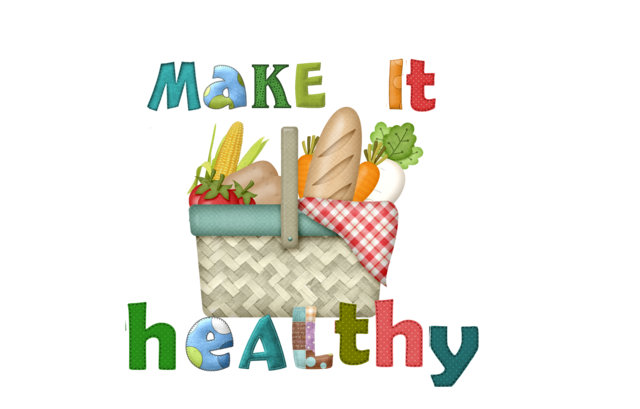 #makeithealthy project is being held by the fabulous @woman-onthe-wing so you don't need to go healthy by yourself.
---