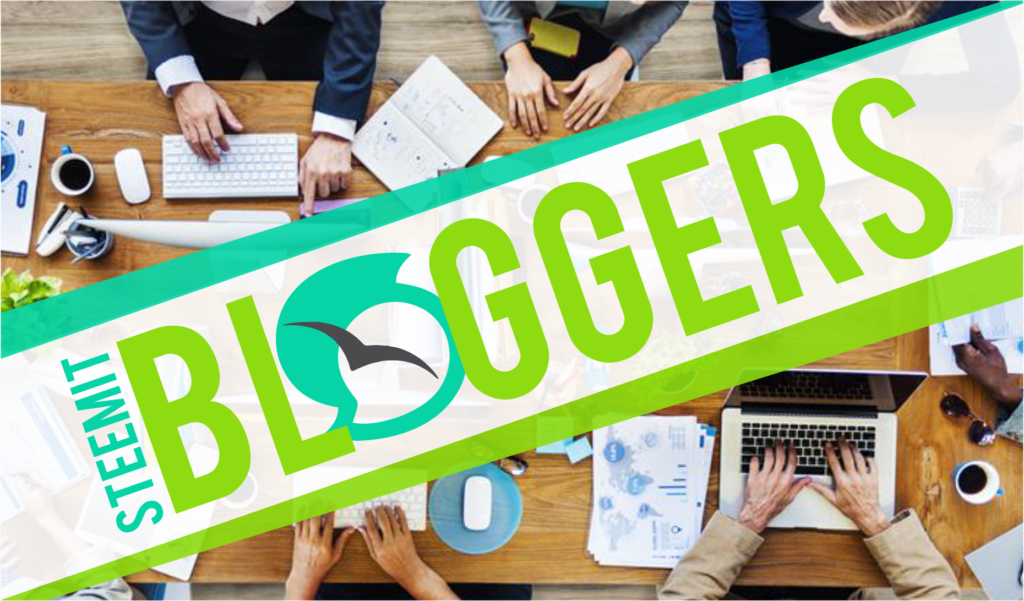 The World at OUR Feet (Contest Results)
@jaynie
and I have decided to 'spread our toes' and inspire a little bit of photographic fun with this week's
@steemitbloggers
contest. It is REALLY simple and it would be SUPER to see all of you jump in with both feet! Hahahaha… ok so here it is!
The SteemitBloggers community has people scattered all over the world and so we have decided to create a photographic contest where the members will capture the "world at their feet" in the most CREATIVE way they can think of.
Here are some examples by our @jaynie tootsies: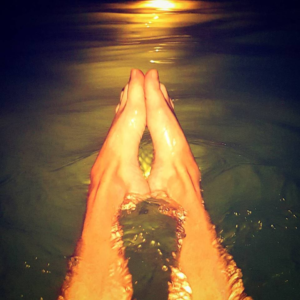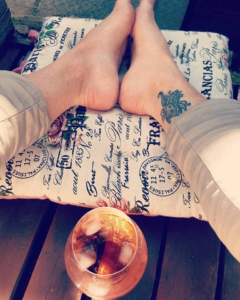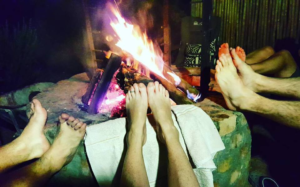 All photos taken by @jaynie.
---
The World at OUR Feet
Criteria:
• Your photo (which MUST be taken specifically for this contest)
• Include the above contest explanation that is BOLDED (so the rest of Steemit understands why they are suddenly seeing feet all over their feeds haha)
• A brief explanation of the inspiration and/or creative thought behind the photo and also where in the world it was taken.
Submission:
Your Entry is to be done as a STEEMIT POST tagging 'steemitbloggers'.

The above contest title and (Steemitbloggers Contest)

Share your Steemit Post link under this channel.
Rewards :
7 of our favourite entries will receive 1 SBI each!
Deadline :
Saturday Night, 01/09/2018, 11.59PM (GMT+8) / 5.59PM (Cape Town) - CONTEST ENDED
---
Special Shoutout to @zen-art
@zen-art
have generously told us that she wants to sponsor 4 more winners with
1 SBI each
! She said that all the entries were amazing and she hopes that everyone gets rewarded and I agree! We have been receiving amazing contest entries week after week.
THANK YOU @zen-art for your generous heart! Bless you!
Here is her entry! Please head on over to give her all the love <3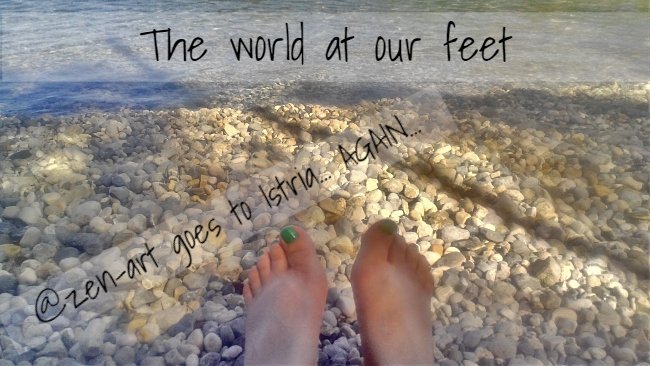 ---
The Entries & Results!
@jaynie
being inspired by an Instagrammer who took photos of his feet wherever he goes have decided that this was a brilliant, simple and interesting idea for a contest. It was fun to see everyone's feet, and hopefully, it didn't repel Steemians who were following some of our
@steemitbloggers
members. Hence, we both strictly asked every participant to state why they were taking photos of their feet.
There were a lot of creative feet photos and I personally enjoyed reading some of the story behind why their feet stood where they stood. But unfortunately, @Jaynie and I have to select our top picks for all the entries. We would reward all if we could but then it wouldn't be a contest anymore now would it? It's all in good fun! Anyways, here are our top picks of tootsies!

Our Top Picks (1 SBI Each)
Honorable Mentions (0.5 SBDs Each)
Congratulations
Thank you for sending in your awesome entries once again for
@steemitbloggers
weekly contest.
@jaynie
and I had a fun time looking at all your feets, foot fetishes... We will be cooking up something interesting for this week so stay tune and keep an eye out in the 'steemitbloggers contest channel' in our community discord. I welcome everyone to join the next contest.
Want to join our awesome family?
If you want to be part of this awesome community,
@steemitbloggers
is always interested to meet
people with amazing personalities
and
great content creators.
If you want to know how to join us? Head on over to
@jaynie
, our Steemitbloggers founder profile and be on the lookout for an invitation link post.
---
Thank You
If you like what I do, check out my other posts on meetups, animation, and designs.
Get your Personalized Steemit Profile Banner,Logos & GIFs
DM me on discord : zord189#7776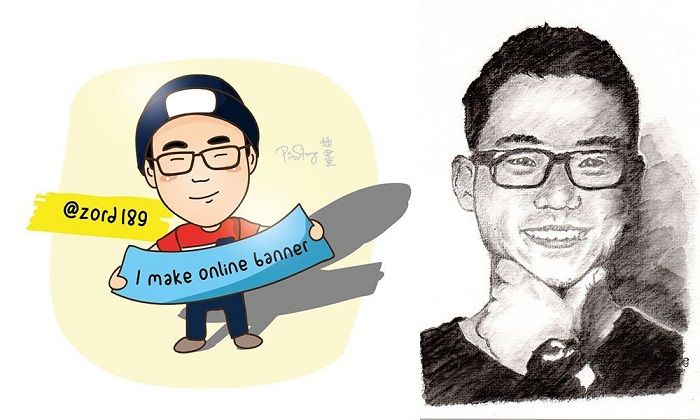 Credits to @pinstory & @coloringiship for this lovely photo of me.
---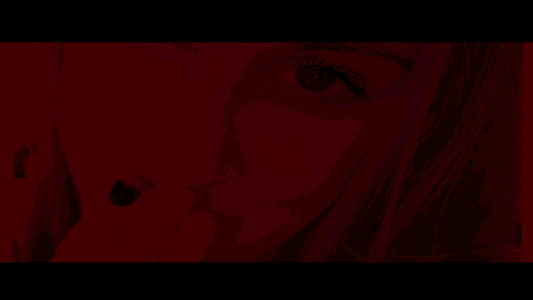 Animated Banner Created By @zord189
---
---
Posted from my blog with SteemPress : http://zord189.vornix.blog/2018/09/03/steemitbloggers-the-world-at-our-feet-results/
---