Hook 'Em Up! : [#002]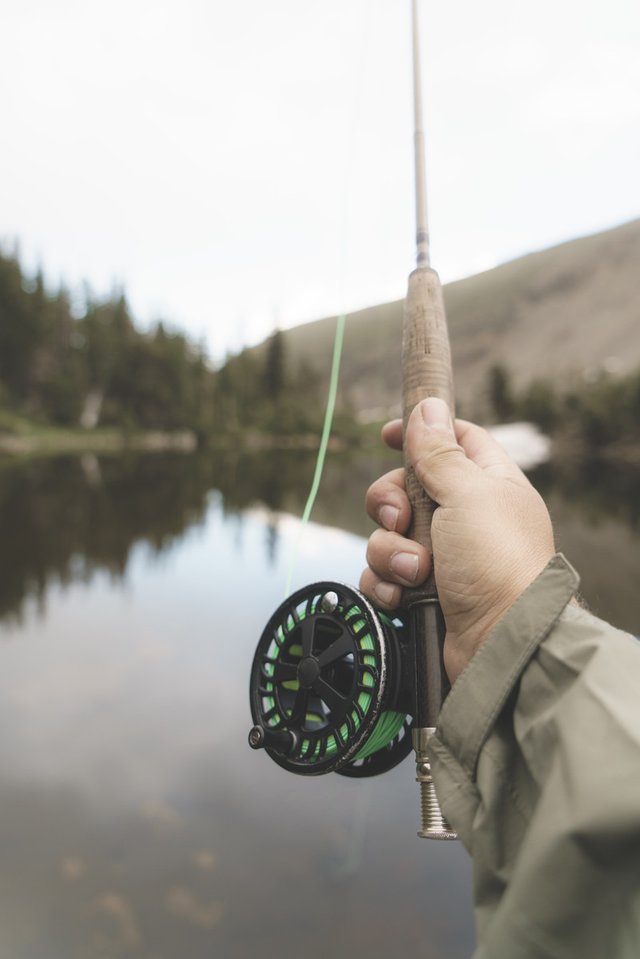 ---
Who's on the line this week?
---
What is Hook 'Em Up?

Our @BuddyUP community is growing and so is the quality content inside the POST POOL channels. Often, that content can be easily missed in the vast ocean of Steemit.
It's our mission at BuddyUP to grow together, support each other and highlight the fantastic content that is created by our members.
As part of that mission, we showcase talented content creators within the BuddyUP community, who also display a positive attitude and a community mindset, through our weekly curation post, Hook 'Em Up!
---
THIS WEEKS CATCHES

If you want to be inspired by the goodness of humanity, particularly the humans that make up the Steemit community, check out @seyiodus' blog.
Sadly, this strong woman of faith went through a recent difficult time, unexpectedly losing her dear Father who suffered from diabetes.
---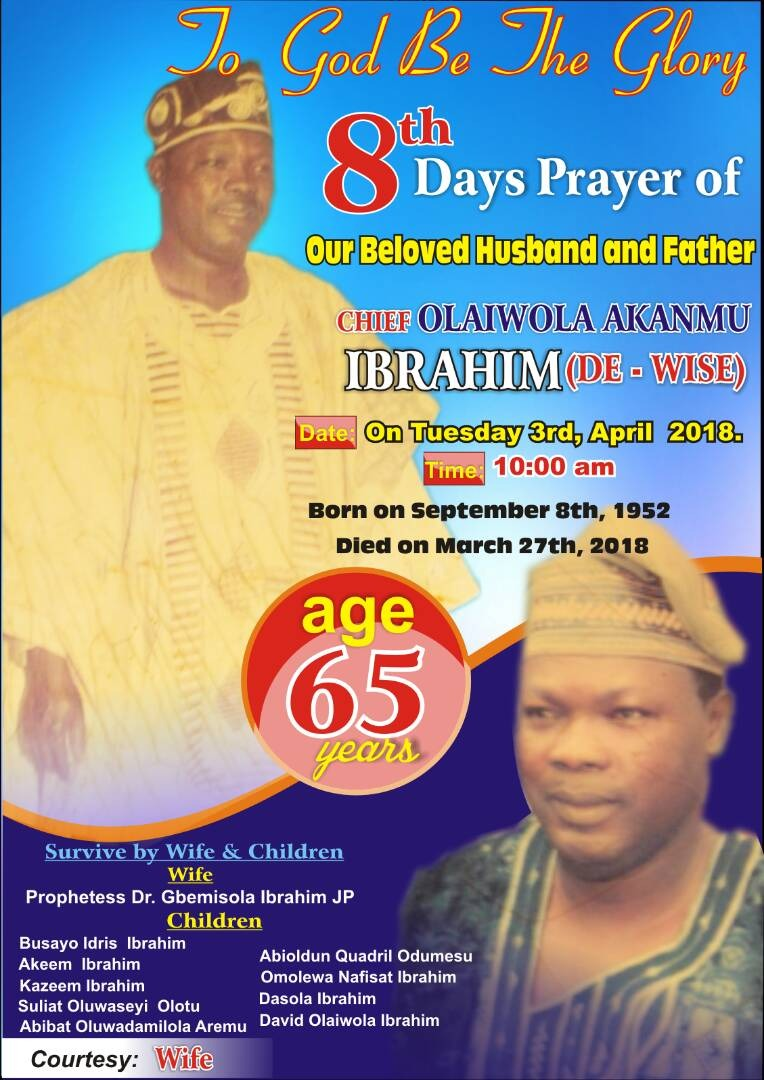 ---
@seyiodus vulnerably shared this news and her feelings with us via her blog. The Community rallied around her, offering emotional AND financial support. In a follow-up post, @seyiodus thanked each individual by name. The sheer volume of supporters and love poured out is beautiful to behold. In her own words:
There are so many people that came from some communities I did not even know and some we meet for the first time through the incident. I cannot mention everyone because you won't be able to read the post again. There are over 400 steemians that show there love to me by upvoting the post and or commented on it.
Words are not enough to appreciate all of you. All I can do is to pray for you because I believe in prayer and to contribute more to Steemit.
I still need your prayer for my family and especially for my mom. Thank you all a million.
Read the full post HERE for a huge dose of faith in humanity.
---
@seyiodus then expressed her pain at the loss of her Father through poetry. An excerpt of which expresses the heartache of time cut short:
My heart flies to you
And all alone, tenderly, I see again
The time, so short, of your last stay
Where we both lived our love.
Soon, you'll come back
I know it, I believe it
To avenge fate, of our brief minutes.
Head over to the full post HERE
---
Please visit @seyiodus blog and join in the Community support of our fellow Steemian and BuddyUp member by showing her some love through your comments and upvotes.
---

Hots or Shots' @jonny-clearwater is on FIRE! If you haven't heard about this series of in-person interviews with a twist, you're in for some excitement!
Five months ago @jonny-clearwater announced this project in a post that you can read here.
---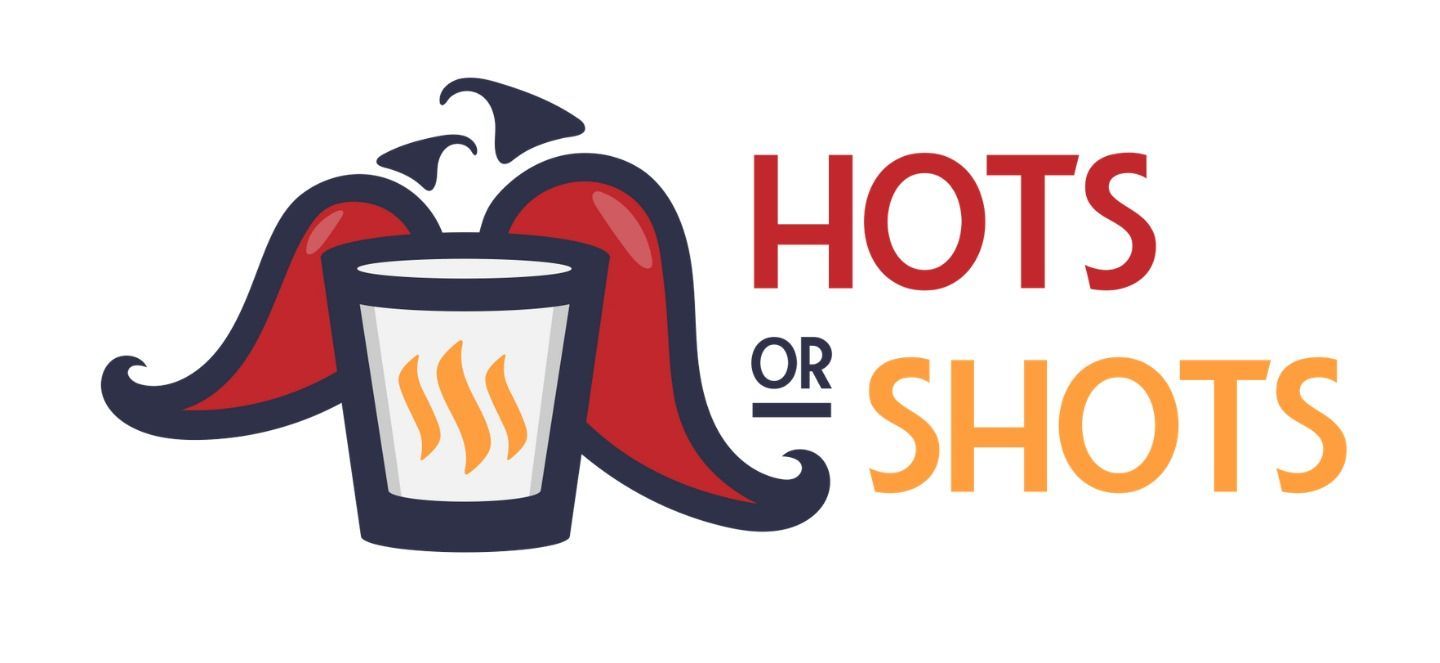 ---
Beginning by interviewing Steemians in Florida and making his way to Texas and Missouri, Hots or Shots launched its weekly interview on March 8 with a one-on-one with @harleymechanix. I'll let @jonny-clearwater explain what makes this interview series so "spicy":
For this show, I'm traveling around the world to meet and interview Steemians in person. The interview consists of 10 completely random and open-ended questions. Although the questions are not political or religious in nature, they do a good job of utilizing one's ideology.
Before the interview begins a coin flip occurs. The result of the flip determines if that episode will be Hots...or...Shots.
If the flip is Hots, we will eat progressively spicier foods before each question.
If the flip is Shots, we drink shots of liquor. That pretty much sums it up.
---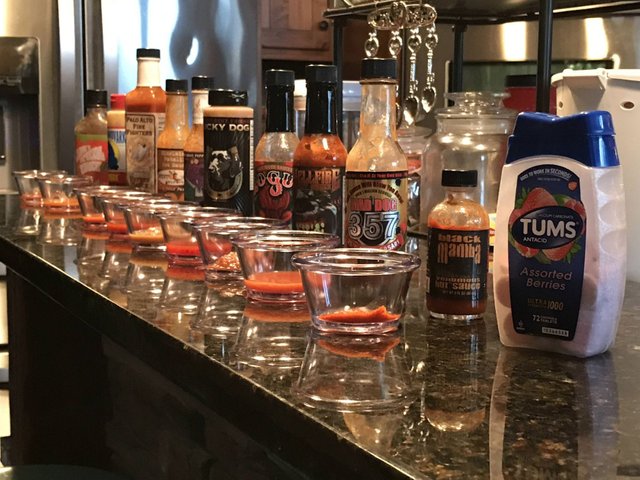 ---
To watch the inaugural episode, click HERE.
Since his earliest episodes, @jonny-clearwater has partnered with an editor, fellow Steemian @liberty-minded, and invested in equipment upgrades to bring an even higher quality product to the table. Guests thus far have included @lenadr, @richardkrill, @jacobts, @sykochica and @papa-pepper to name a few.
His most recent aired episode was with @curtvictorbryant, former guitarist of Celtic Frost which happened to be filmed on @jonny-clearwater's birthday. A fun way to celebrate for sure!
Watch the party HERE!
---
Hots or Shots is looking for Steemians interested in being guests on the show who reside in the following States:
Florida
Georgia
North Carolina
South Carolina
Alabama
Tennessee
Mississippi
Arkansas
Louisiana
If interested, check out THIS POST for details! I'd love to see a BuddyUp member on the show!
---

Spectacular! Awesome! Mesmerizing! These words do not do this post, it's images or the substance of this article justice. In @lymepoet's most recent Travel Post, she takes us on a trek to Lake Moraine in Alberta, Canada. Not only are the original photographs of the lake and the Canadian Rocky Mountains STUNNING, the article is well-written, informative and even teaches us safety tips for a possible bear encounter!
---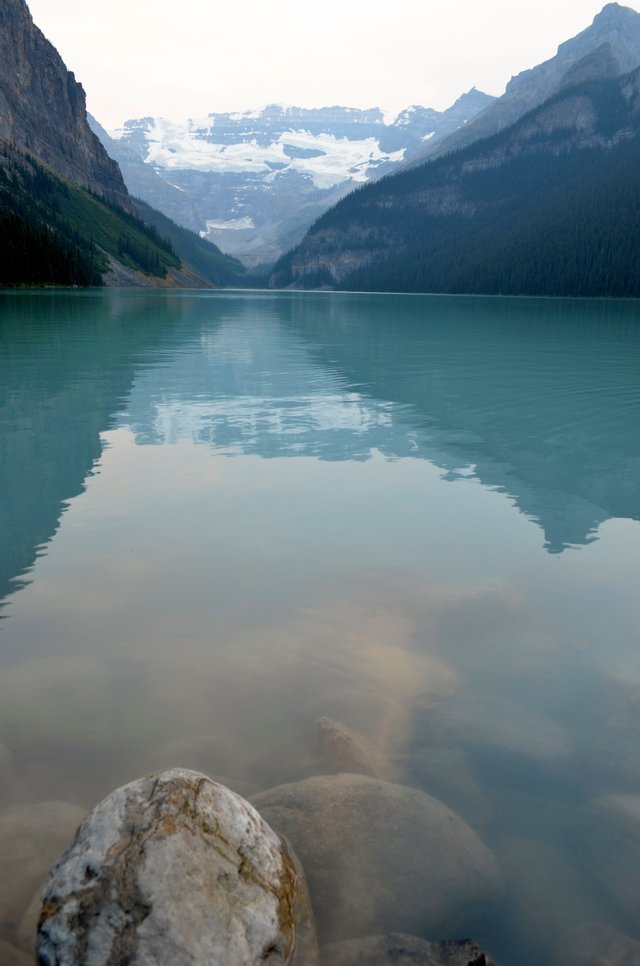 ---
SAFETY MEASURES FOR HIKERS
You are legally required to travel in groups of four or more when the Group Access is in effect.
Always carry bear spray. Be prepared to use it.
Get yourself informed on how to handle an encounter with a bear prior to hiking
Be aware of your surroundings. Walk slowly, look ahead, pay attention to noises, watch for tracks, droppings, and diggings.
Let bears know about your presence. Travel in a small group and make noise.
Visit the full post HERE
---
In addition to her travel posts, @lymepoet is as the name implies, a poet. A poet who is soon to release her third book of poetry in May of this year. A teaser is provided here:
ALL ABOUT LOVE
If we only knew back then,
how short this story would be
or how quickly it would end,
we'd be all about love and nothing else,
cause in the end, that's all that matters.
We take nothing to the grave.
You can read the full post HERE.
---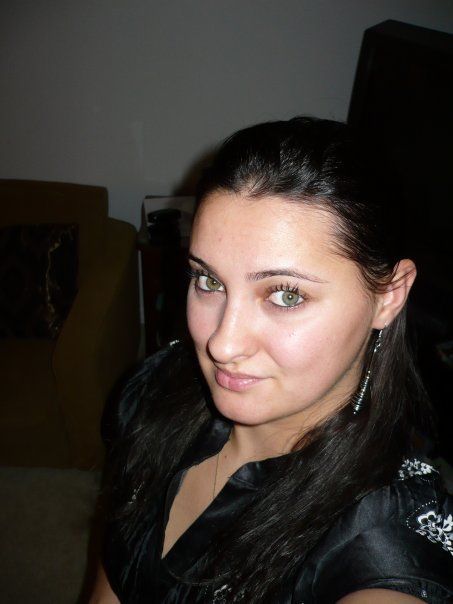 ---
@lymepoet is a gem of a Steemian that you do not want to miss! You can learn more about her from her INTRO post where she describes herself by saying:
I wear multiple hats. I am a freelancer, a ghostwriter, an author, a blogger, a poet, a self-taught artist and photographer, a Lyme sufferer and a mother. I majored in Linguistics and I have a background in translations and writing.
@lymepoet uses poetry and art to express herself and her life with Lyme disease, thereby bringing increased awareness of the disease and those who live with it. Please check out her blog and give our fellow BuddyUp member a follow and some upvotes!
---
What a week!

The #hookemup curation initiative functions to spotlight talented, hard-working, community-minded Steemians of the BuddyUp Community. Thank you for dropping by and showing your support for these Seaworthy Steemians! Let's BuddyUP together to lend them support by engaging within the comments, by upvoting, resteeming and/or following.
To join the BuddyUp Community, follow us here @BuddyUp and check out the BuddyUp discord server where the real community happens by clicking here.
---
If you would like to nominate a fellow Steemian's post for consideration in upcoming #hookemup curation posts, please share in #thehook within the @BuddyUp Discord server.
We all grow together!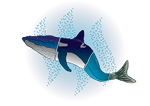 ---
This has been @coachjj, thanks for reading!
---
top image: source- photo by jenner vandenhoek
All other images are taken from the users blogs or unsplash.com