Comedyopenmic Round 16: Honest. It's not a scam. I Forgive YOU!
Even after my massive hint in yesterday's post, I noticed that nobody donated money to my cryptowallet. It makes me feel a bit entitled … enraged … , SAD, but it's okay. You didn't mean it. I FORGIVE you. But...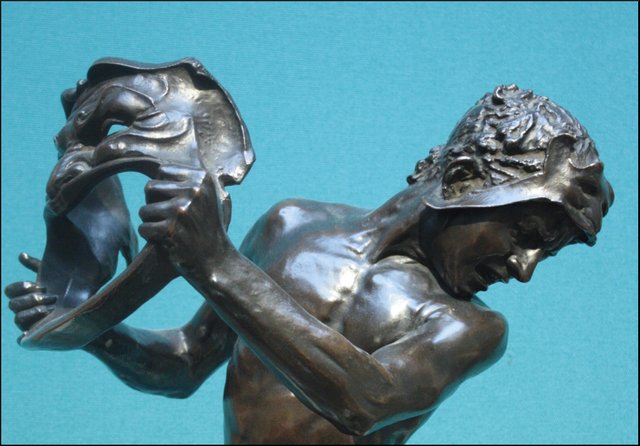 Darling Reader, here is my sad and tragic story. I am sharing this with you because the struggle is real and I don't know where else I can turn in this crisis.
Sad Violin Music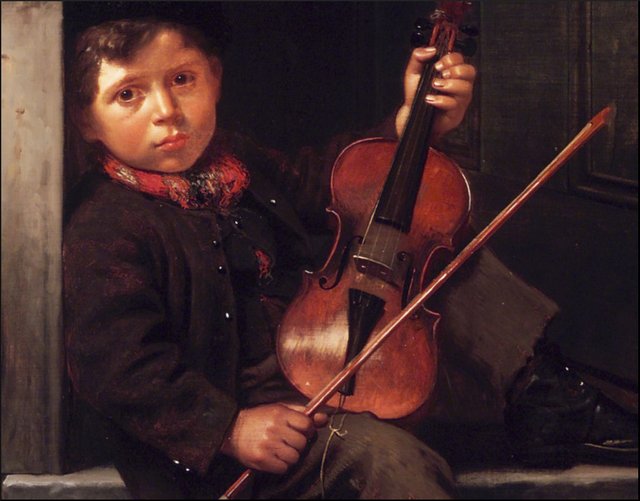 It all started when the price of BTC dropped. I, like many a crypto noob, invested some of my savings in BTC. Yes, I was late to the party and paid for it when it was near the top of its curve. Over the last few months, I've seen the price plummet. My fat account is now borderline chubby, in danger of never regaining its voluptuous rotundity.
The Struggle
I now have to buy my coffee at Costa instead of Starbucks. It's so humiliating. I'm so ashamed that I have had to purchase a fake Starbucks cardboard cup to hide my shameful Costa version in public.
Disguises
As if this isn't enough, I had to make the ultimate sacrifice. My favourite rum is quite expensive. My Friday-night snifter is something I look forward to. No longer, Darling. I now have to buy the Sainsbury's version of spiced rum. It's too sweet! Besides this, Sainsbury's has hideous décor. If anyone can understand the trauma of visiting Sainsbury's, please let me know in the comments. I have taken to wearing a disguise, fearing someone will spot me in this store.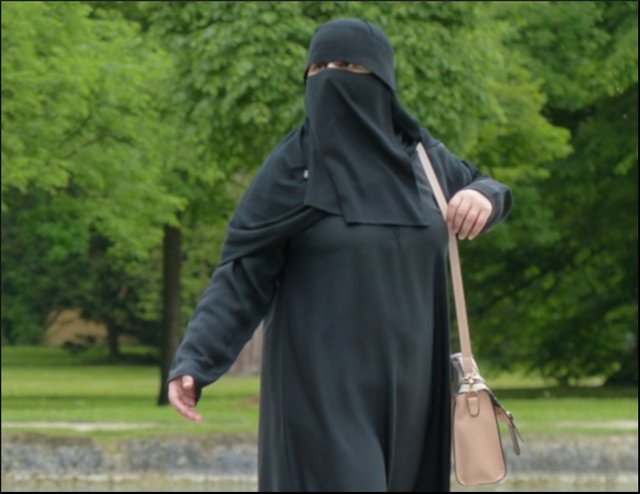 I have to get a taxi there because – God forbid – someone could recognise one of my cars in the parking lot. As I'm sure you're aware, taxis are not always hygienic and some drivers are prone to chitchat.
The Gardens, poor poor gardens
I gaze out of my window. My young gardener is busying himself with the gardens, tinkering in the beds, trimming the new summer growth. What if I have to let him go? Can you imagine the dread sinking in my stomach? He has a pregnant wife, and kids that depend on him! Poor buggers.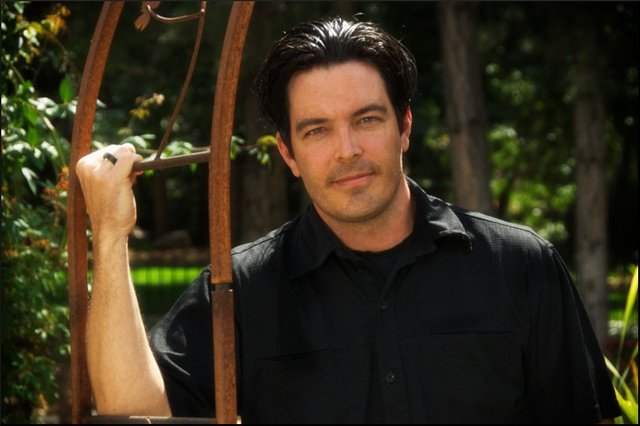 He's also really really good in bed. What a tragedy!
Amazon Prime
And Amazon Prime. No, not Amazon Prime! How will I cope without same-day delivery, instant gratification?
Real Life Problems
I'm sure some of the more cynical out there will doubt my suffering. But if you could see the state of my fingernails... It has been weeks since I've visited the salon and I've had to make do with a home DIY version of a manicure. It's summer now and I'm compelled to wear gloves to cover the shame of my amateurish fingernails.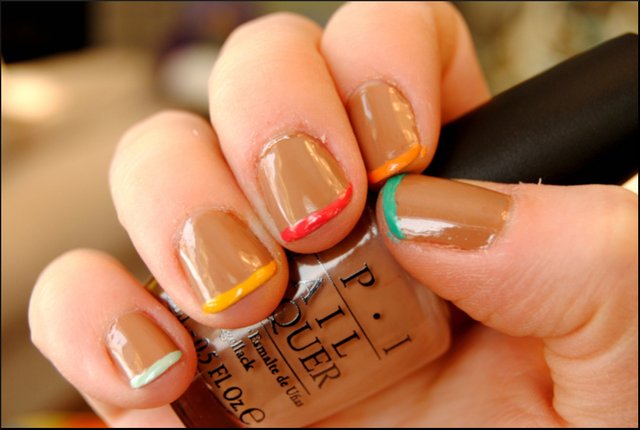 I dread to think what will become of me and my family. Will my children be able to face the shame of having a mother who is still wearing last season's Versace? I shudder to think. Will this put them at risk of bullying?
Son's Birthday
It is my son's birthday soon. He will be expecting a party. Am I to resort to self catering? My eyes can barely read this back, so bulging are they with tears and incredible shame. Will we have to order the bouncy castle without an attached assault course? Will they notice if I only order half the paintball bullets? Yes! They will! They will, Dear Reader.
Please help me, Dear Dear Reader.
Relatable
Maybe you're unable to relate to my problems – lucky you! Perhaps you're in the fortunate position of better investment choices or – oh I dunno – going out to work regularly or something.
If you would like to help me, and I'm sure you're the kindest type of person that would, please send as much as you can to my cryptowallet. It will be most appreciated.
Spirituality and Karma
I'm going to talk about God now to remind you that your spirituality kinda obliges you to be charitable. I'm sure THE LORD or GREAT SPIRITS or WHATEVER YOU BELIEVE IN would give you extra bonus points for being generous. Let's not antagonise KARMA. Please, for your own soul's sake, don't let HIM/HER/IT down. Imagine the consequences of turning your back on a fellow human being in need! I'm sure you're not that type of person, obviously. I trust you. I have faith.
Blessings
Blessings and lots of spiritual pleasantness will be yours – for a limited time period only – and I will obviously send prayers, burn some incense in your honour and chant naked at midnight.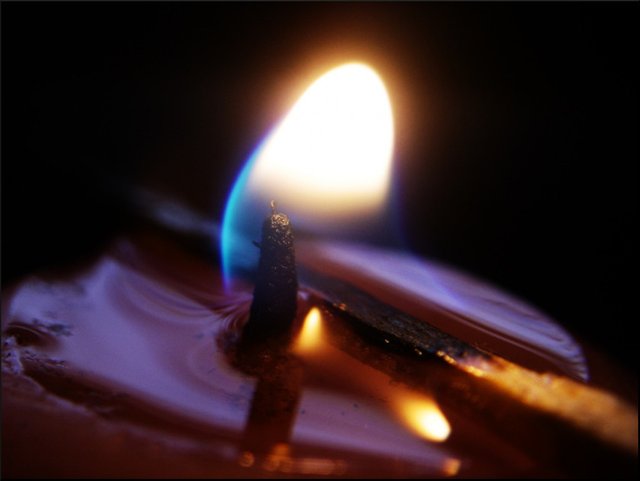 You deserve it, kind friend! See how much I am willing to go out of my way for you? I'm saying nice things to and about you. Lovely stuff! This is because you are a kind person and I love you. I know that. Our souls have already touched, you see.
Sad Music (probably piano in a minor key)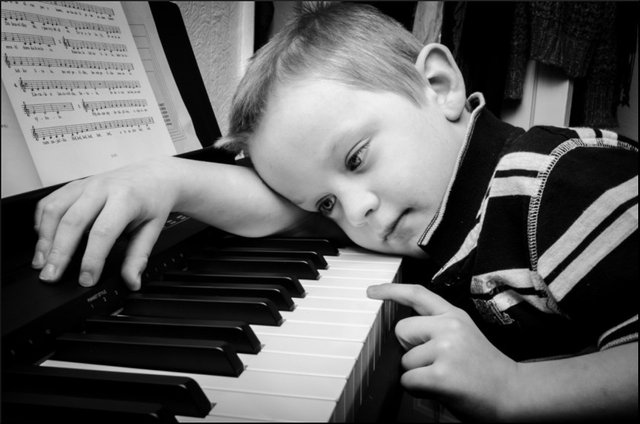 I'm off now, to wallow in abject misery, refreshing my cryptowallet every few seconds, occasionally glancing at my deformed fingernails. Oh woe! See you in the wallet soon, my Beloved and Blessed ones.
Love, Anj xx
Satirical freewrite based on yesterday's post:
This is my entry into the #comedyopenmic Round 16 contest.
I nominate the following two hilarious people to play along too: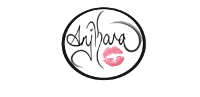 Other eclectic articles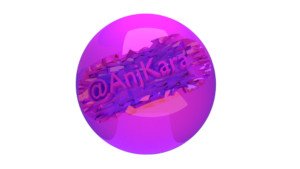 I have a sad and tragic story... or do I?
DIET... tomorrow: a spoken word poem
Drunk Song: The Evolution of Woman – WARNING: Contains tone deaf singing
Tutorial (fail) shawl pin/ hair thing
Crochet Bichon Frieze
My Life Smells
Crochet colourful blanket
Crochet frog tutorial
Crochet for beginners Part 2
Crochet for beginners. Part 1
The Magic of Chicken Soup

SMARTSTEEM

Crypto Empire

Unless otherwise stated, all pics in my blog are either mine or freely available online, labelled for reuse and doctored by me.