The nature does indeed fascinates us in ways that we can not imagine. We get to see many things that were unknown to us and when you do find that it sure feels like a blessing.
---
While I as for one got to be with the nature and witness its beauty from time to time. As a gift I have seen things that just amazed me and those moments are indeed very memorable and they are worth it by the way !
---
As for today's color challenge I got this flower which really looked very pleasant and wonderful I should say. There were many of them but I was able to get a clear shot of this one.I do really hope you like it.
---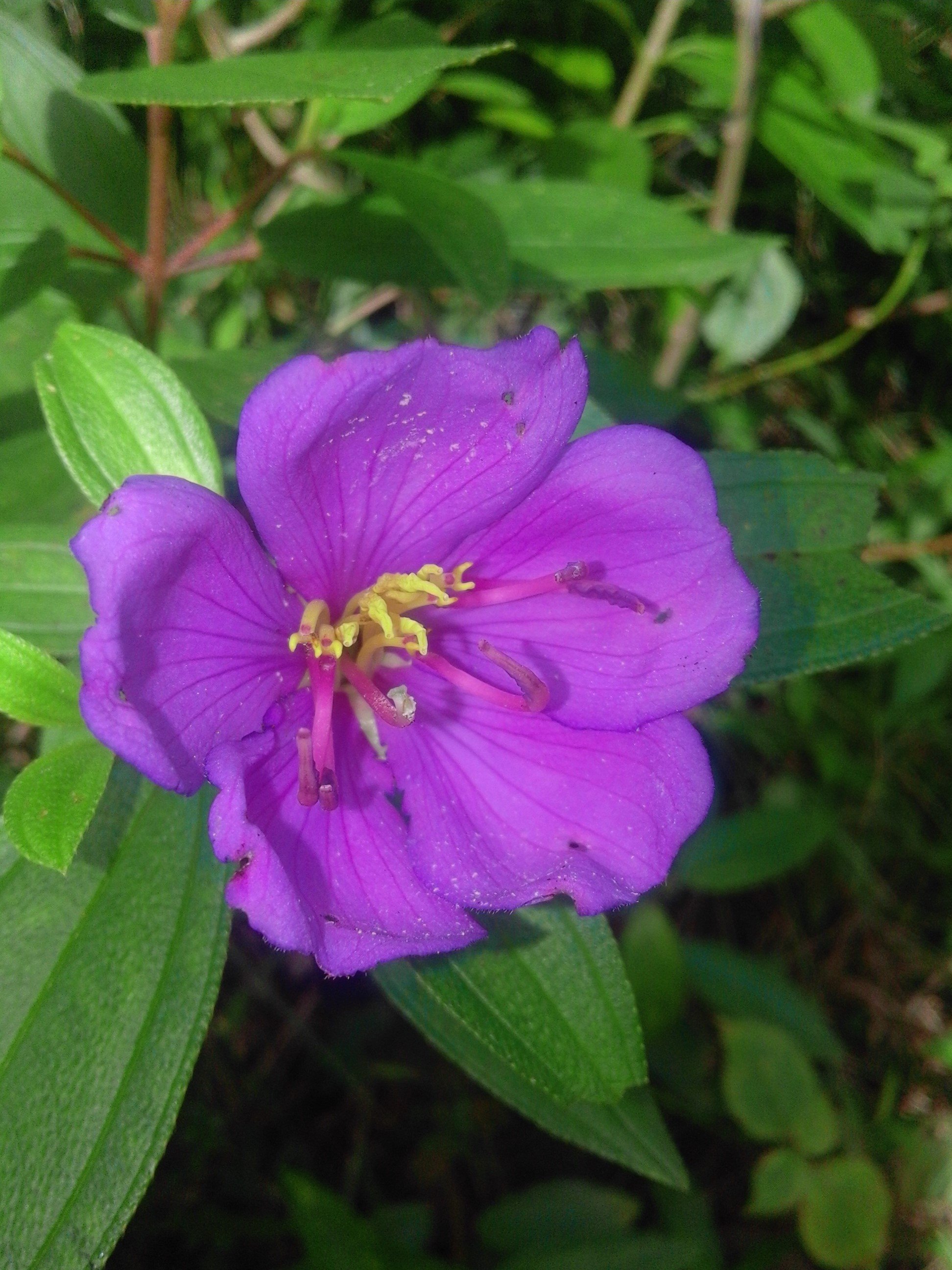 Copyright © 2018 the image is captured by me
---
---
It always seems IMPOSSIBLE until it is done !
---
---
Visit my site and you might find something interesting as well
---
---
Have a pleasant day everyone !
---
---
Thanks for Stopping By
---
FOLLOW ME & STAY TUNED FOR MORE
---
---

---
---
Some Of My Previous Posts.
---
---
---
---

---
---