There are tons of possibility out there in the world but many of us choose this Steem Blockchain above of them. One of the reason is beacuse we believe (at least most of us) in this community and it has proven that it holds significent amount of possibilities for quality content creators. Be that it may be financially or in social standard.
---
There are users who have seen many downfall in the market and have been a prt of the uptrend swing that theuy really loved. While I wanted to say to the new users who are in a PANICK mode now that "this a phase that will be over and whoever grabs onto the pilow he/she shall see the sunrise soon enough".
---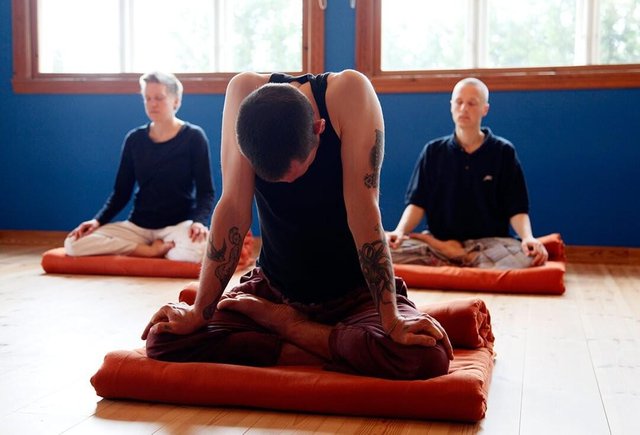 ---
This ups and down are like day and night, they will be there as long the market exists. Just think of the current phase of this Bearish market as darkness while it shall pass inthe coming days.Just hold onto with whatever you have. As if you empty your pocket now than you are already in loss, so waiting should probably be the best way for now.Well everything is your decision, afterall it is your money !
---
So Steemians hold onto the Ship of Steem as there are many good news coming for us in the future.
---
---
---
This post is posted via eSteemSurfer an app build by @good-karma and his team.
---
---

Visit my site and you might find something interesting as well
---
---
Have a pleasant day everyone !
---
---
Thanks for Stopping By
---
FOLLOW ME & STAY TUNED FOR MORE
---
---

---
---
Some Of My Previous Posts.
---
---
---
---

---
---