It's natural to think that Steemit isn't changing quick enough. Five months after joining, many of the problems that I've recognized while using the platform still haven't changed. It's frustrating, but it's important to take a short step back and remember that Steemit is not even two-years-old (7/4/2016). With apps and new initiatives launching off of the Steem blockchain, there's no telling what the next 5 years has in store for Steemit, but we can all guess, right?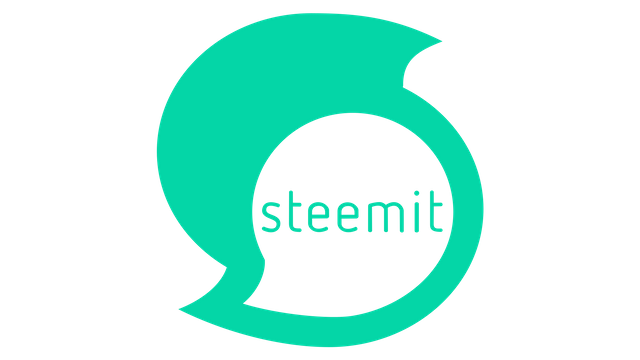 @Dragosroua is challenging Steemians to a 30-Day Writing Challenge. For day #9, he asks, "Where Do You See Steemit In 5 Years?"
Where I See Steemit in 5 Years
In 5 years, Steemit will be one of many social media blockchains. It's very likely that new platforms will launch and traditional social networks (Facebook, Twitter) will adapt. Steemit has a small head start in the space and a high-functioning blockchain, but is that enough for it to continue to grow?
Over the next 5 years, I expect Steemit to grow significantly. Although Facebook and others are beginning to explore the blockchain and start projects in this space, the majority of players in this space are not really concerned with Steemit and blockchain-based competitiors, nor are most of the users aware that Steemit exists. I believe that before the battle really intensifies and you see blockchain platforms going after each other, Steemit will receive a flood of new users, attention, and hopefully, willing and able developers looking to build new apps on the blockchain. This is what could ultimately save and lead Steemit.
After all, the concept and current function is not enough to lead Steemit to become one of the top 5 social networks in the next 5 years alone. Newer projects with better technology will continue to develop (just look at what EOS is prepared to do). The community has to rise up. They have to market and build the Steemit platform.
I am bullish about the future of Steemit, and I believe it will still be here in 5 years, but there is much left to be determinned. I'll still be here blogging away and helping to try to grow this great community. Will you?
Where do you see Steemit in 5 years?
Previous 30-Day Writing Challenge Posts