Who hasn't dreamed about what they would do with a million dollars, or how they would spend a massive lottery jackpot? I have wasted too much time on these unlikely scenarios, but cryptocurrency has reopened many of these daydreams for many of us.
@Dragosroua has challenged his followers to a 30-Day Writing Challenge, and for day #2, he's asking us to write about what we would do if we received 1,000 STEEM tomorrow. This is my answer.
What I Would Do With 1,000 STEEM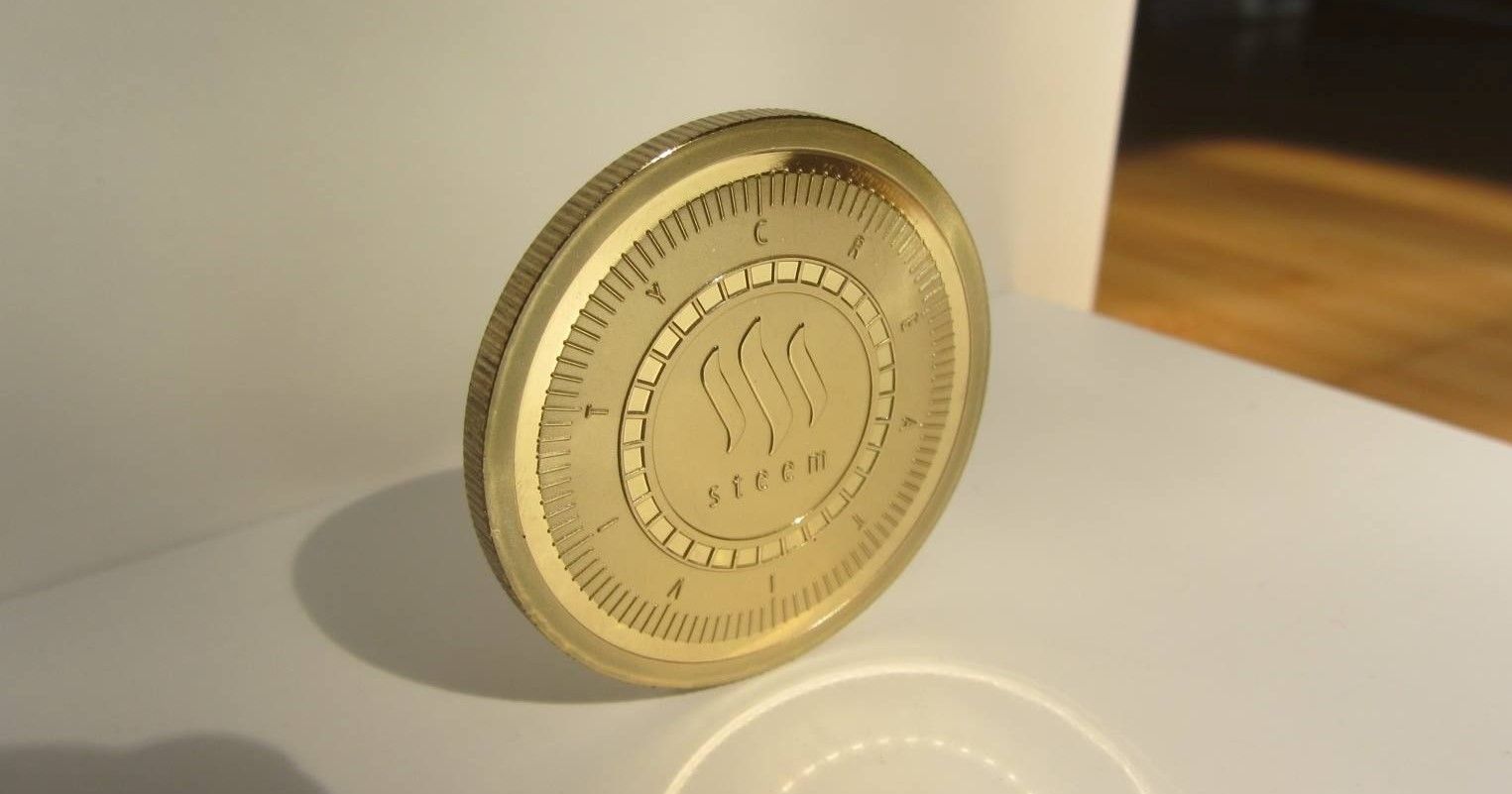 Image Source: @diana.catherine
Over the past few months, I have really struggled as to what I should do with my small STEEM earnings. I've considered things from reinvesting every single dollar to choosing a cryptocurrency each month to invest my few SBD's in. So figuring out how I would use 1,000 STEEM magically gifted to me tomorrow is a difficult decision.
Although I am dedicated to helping Steemit grow and being a part of this community, I also know better than to put all of my eggs into one basket. But to buy those eggs, you need resources, and the structure of STEEM is perfect for building up egg-purchasing-power. So if I was given 1,000 STEEM tomorrow, I would power up all of that steem into STEEM Power. I would then likely delegate a large portion of that STEEM Power to @MinnowBooster to get a return on my new investment, and I would also plan to invest earnings in other cryptocurrencies over the following year.
Since joining Steemit, my goal has been to earn 1,000 STEEM Power in the first year. This base would help me earn more, better support the communities here on Steemit I'm involved in, and buy more eggs (other cryptocurrencies) to help support my family and plan for the future.
---
What would you do with 1,000 STEEM if you received it tomorrow? I'd love to read about it. Either join the challenge here or just comment below.
Previous 30-Day Writing Challenge Posts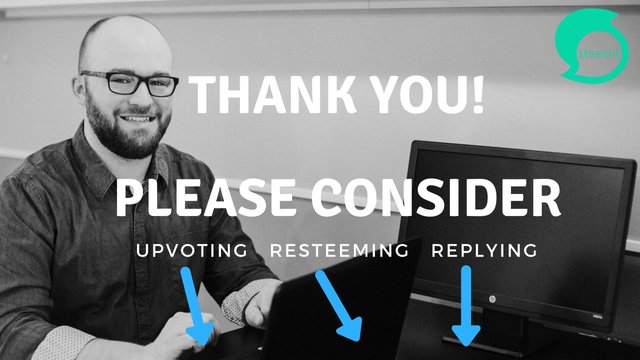 Hi there! My name is Michael Luchies, and I'm a writer, entrepreneur, and an enthusiastic cryptocurrency amateur. I'm the Founder of TrepRep, a former TEDx alum, published author, contributor for Entrepreneur Magazine, and much more. Here on Steemit, you can often find me in the Steem Poker League (@SPL). I write about a wide variety of topics from content to cryptocurrency to poker and sports. I'd love to get to know you better. Please comment below!
Thank you for stopping by!