Individual Career Growth, Discomfort & Leadership
Leadership for the most part is about making life easier for our staff, but if you are to help people grow; making them uncomfortable is an unavoidable part of your role. Growing Pains have largely been associated with feelings of discomfort in extremities of children and young adults during their rapid growth years. In corporate settings, it is best described as temporary difficulties and problems at the beginning, during, and right after a stage of development. There are plenty of materials written about the pains brought about by growth to organizations transitioning from entrepreneurship to professionally managed firms, case studies exists on managing growing pains for even well stablished enterprises which went through some transformation intended for or resulting to growth of the firm, but not a lot's been written about the pain caused by growth to individual career levels.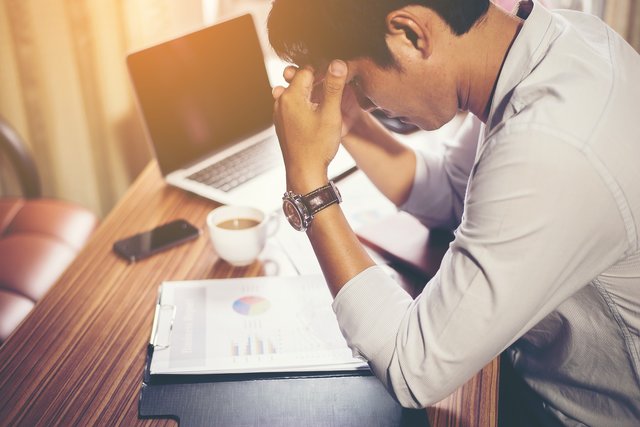 Image Source:
Pixabay CC0 Creative Commons
Growth: The process of developing physically, mentally, or spiritually.
Growth: The process of increasing in amount, value, or importance.
Using these two definitions of growth taken from oxforddictionaries.com, I will attempt to compare the pains involved in growing as an individual in a professional setting with that of growing pains experienced by children and organizations, and explain why making staff uncomfortable cannot be avoided if a leader concerns himself/herself with staffs' professional development.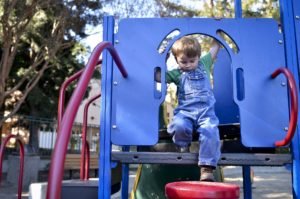 Image Source:
Pixabay CC0 Creative Commons
"Despite the name "growing pains," there is no firm evidence that growing pains are linked to growth spurts."
"Instead, growing pains may simply be muscle aches due to intense childhood activities that can wear your child's muscles out. These activities include running, jumping, and climbing. Growing pains seem to be more common after a kid has a particularly full day of sports." ~ Growing Pains WebMD
Growth is typically a pleasant process and in both the case of growing pains in children and organizations, the pains are not caused by growing spurt. In children the ache is caused by activities causing muscles to wear out, in organizations the problem occurs when organizational development is inadequate in comparison to the size and complexity of the business. In this regard individual career level growing pain is different.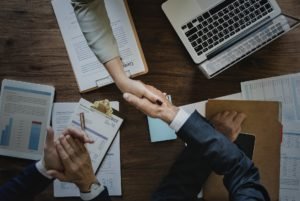 Image Source:
Pixabay CC0 Creative Commons
At an individual level, growth within a firm is achieved by demonstrating ones capability to take on new responsibilities, expanding ones scope of work, or leading bigger organizations. In efforts to exhibit growth potential while trying to do existing jobs properly, individuals spread themselves too thin on occasions, fail at either those two objectives, and in worst cases they fail at both. It is the leaders' responsibility to create opportunities for professional growth, and facilitating just the right amount of purposeful discomfort needed. An extremely comfortable life at work may mean that staff are not getting exposed to new task, therefore not learning anything new, or mediocre goals that breeds mediocre behaviors. The other extreme results to spreading thin butter over too much bread leading to burnout.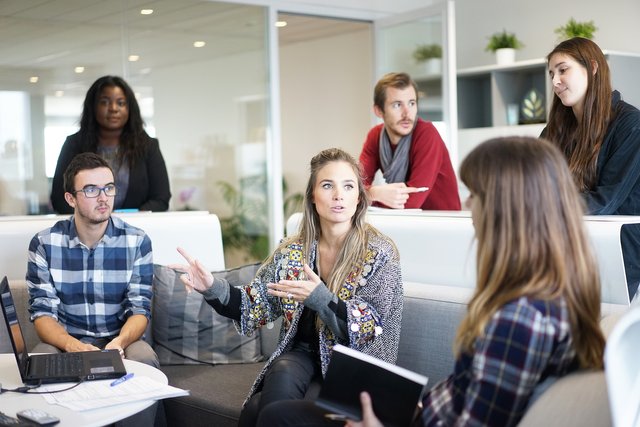 Image Source:
Pixabay CC0 Creative Commons
Aside from the common purposes of leadership such as Setting a Clear Vision, Guiding Employees, Motivating Employees, and Building Morale; it is an important function of leadership to get people to embrace discomfort. Getting staff to understand and accept the envisioned future of the organization is rarely comfortable. The goals are often ambitious, aggressive, and in extreme cases may utterly seem impossible. The efforts that get rewarded with the intention to reinforce the right behaviors are no easy feat. They go to staff members who've done extraordinarily well, to individuals or groups who did innovation projects leading the unit or the entire organization to uncharted territories, to the staff or teams who secured a huge contract or led to significant revenue boost and cost savings.
Unlike the growing pains in children and organizations, growing pains at an individual career level is unavoidable. By jumping in front of every challenges and resolving them yourself as a leader, by simply allowing mistakes with no amount of resulting discomfort and commitment to never fail again in the same way, by attempting to be absolutely clear to the point of telling people exactly what to do in every situation; you are snatching the opportunity to grow from your staff.
The next time you hear of an extremely challenging goal from your manager, or a scary remark about your career if you don't shape up, or an uncomfortable sarcasm about your current abilities; think of it as a purposeful act to get you to feel some discomfort aimed at stretching your current skill sets, to make you try a little harder, to present you an opportunity to grow.


---
Posted from my blog with SteemPress : https://onlineanarchism.com/2018/08/29/individual-career-growth-discomfort-leadership/
---