Our little chicks are now 14 days old. As it is first batch of our poultry farm, so we are experiencing some new things and solving them as soon as we can. @kenny-crane and me invested for 250 chicks in this poultry farm. As my brother managing the farm alone so I need to work in the farm every day. Today my brother had to go relative house so I alone needed to provide foods around 1500 chicks.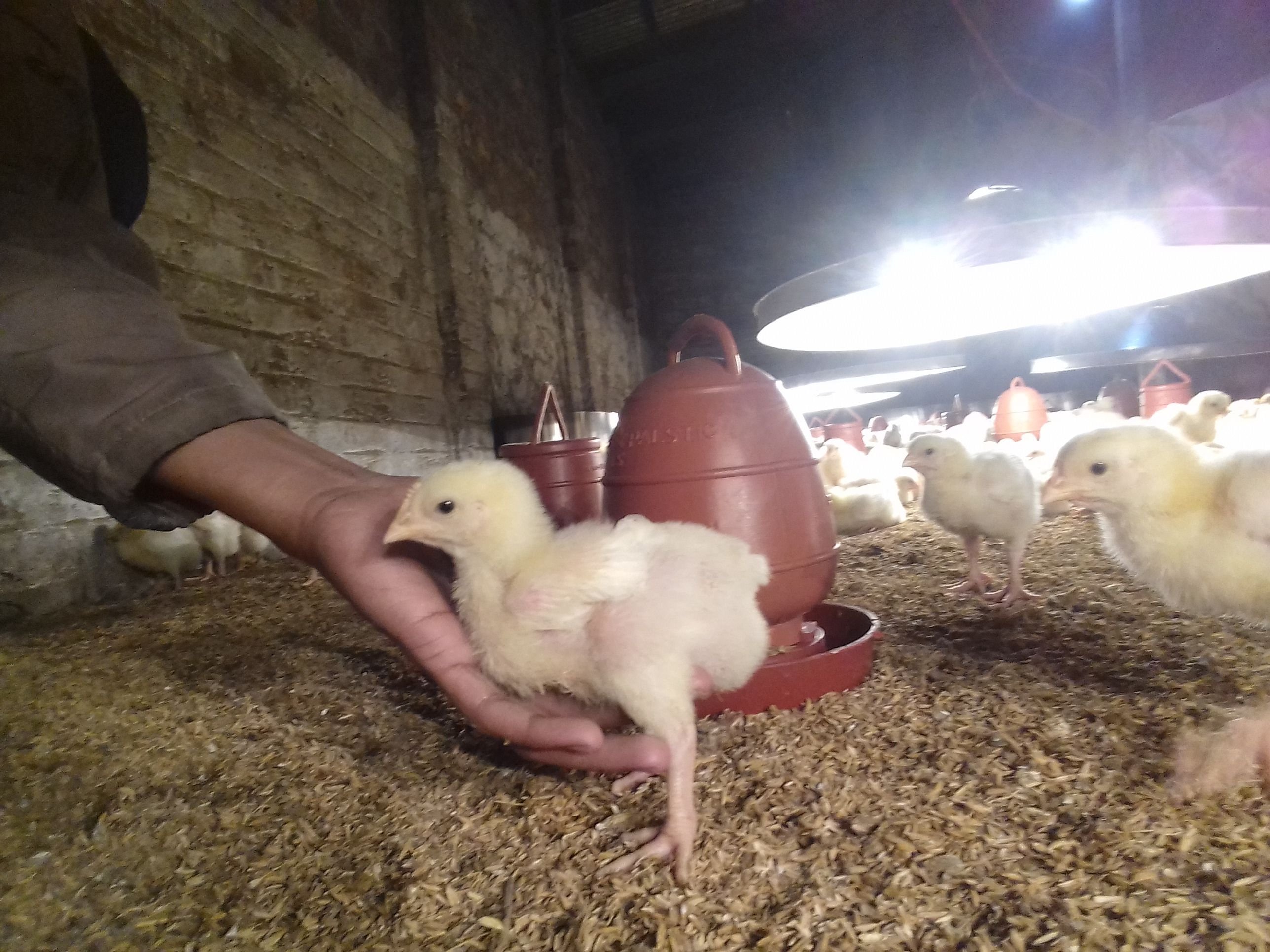 They are now healthy and strong. Their primary brooding is complete which was more risky task in winter season. So we arranged brooding another farm. And yesterday we brought them in the main farm. The main farm is close to river Surma so it get cold air. We covered the whole farm with plastic bags.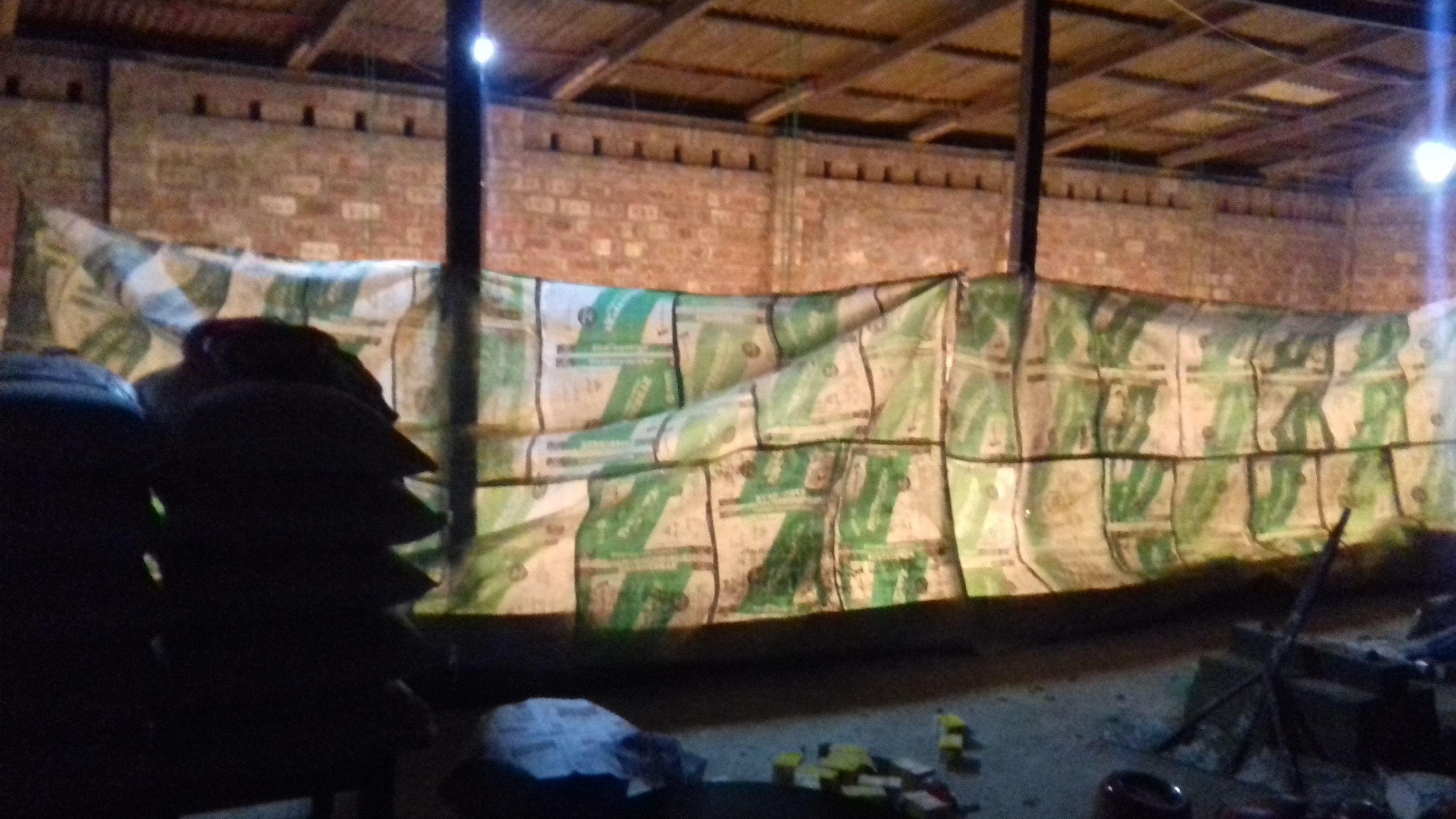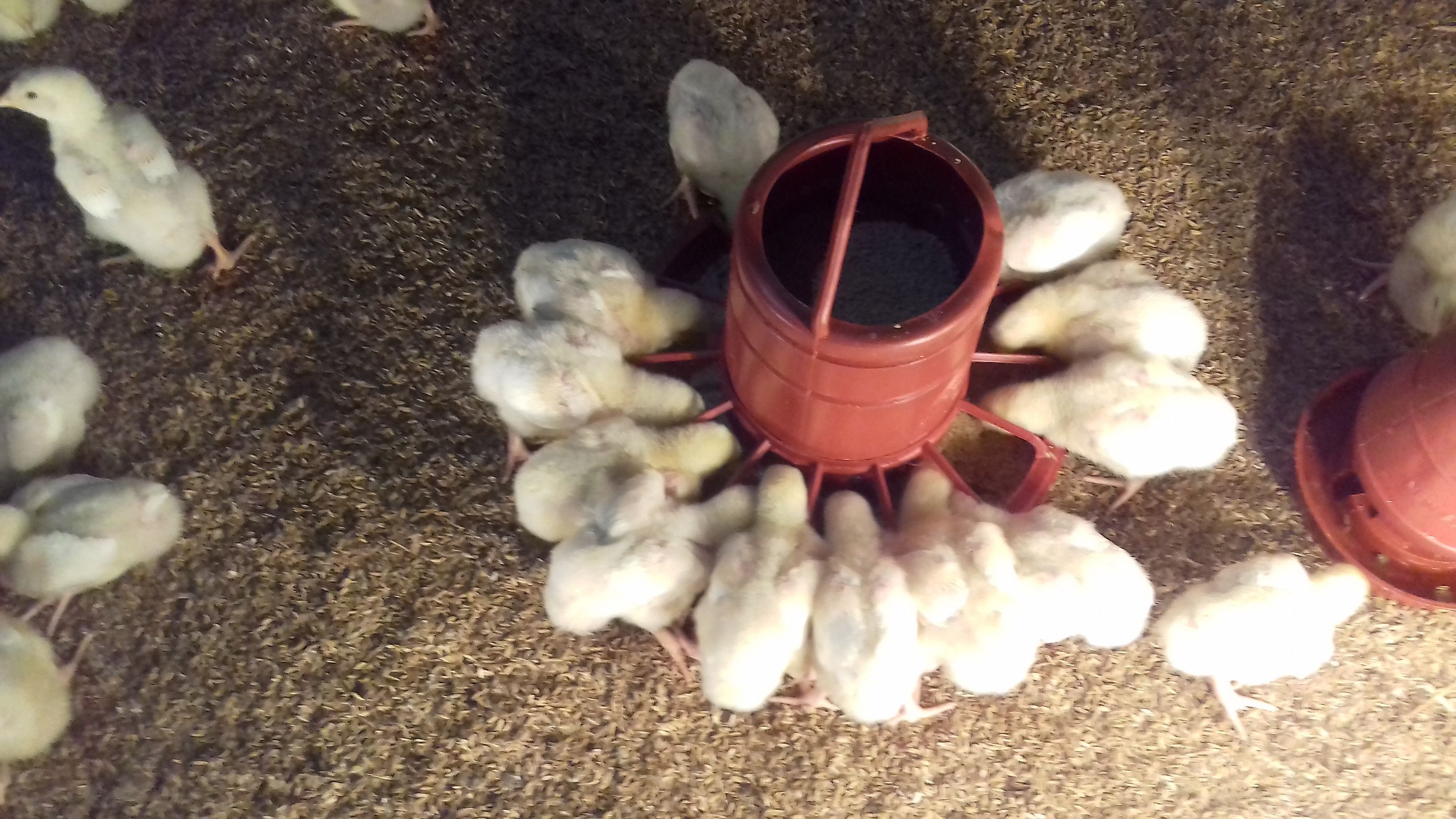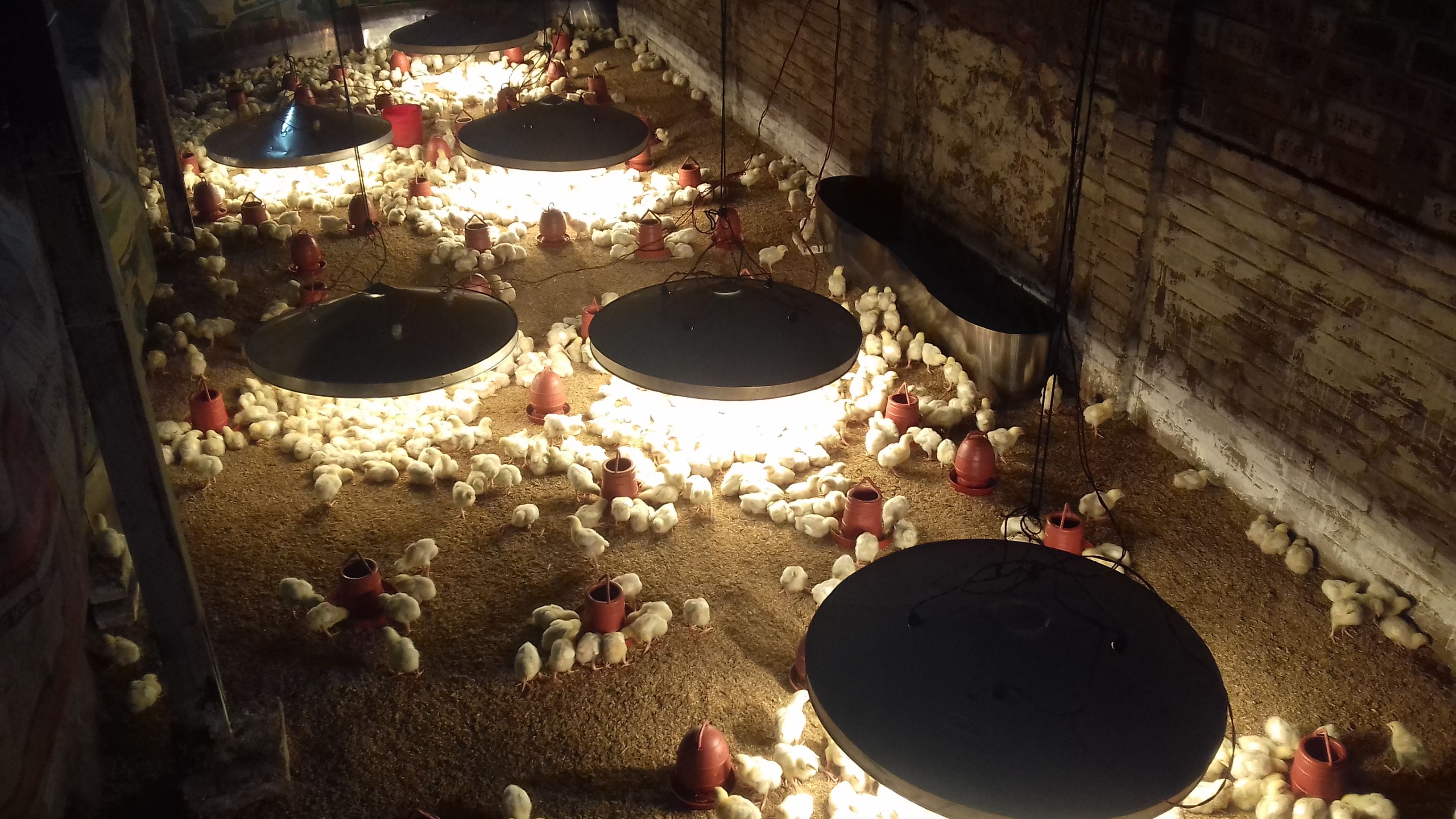 They are getting young so fast. The number of death ratio should not be more than 5%. So we are caring on it too. Though we got around 30 death. We need around 20 days to sell them out. I don't know how I will say them good bye and use knife on their throat. They looks so lovely and cute every day.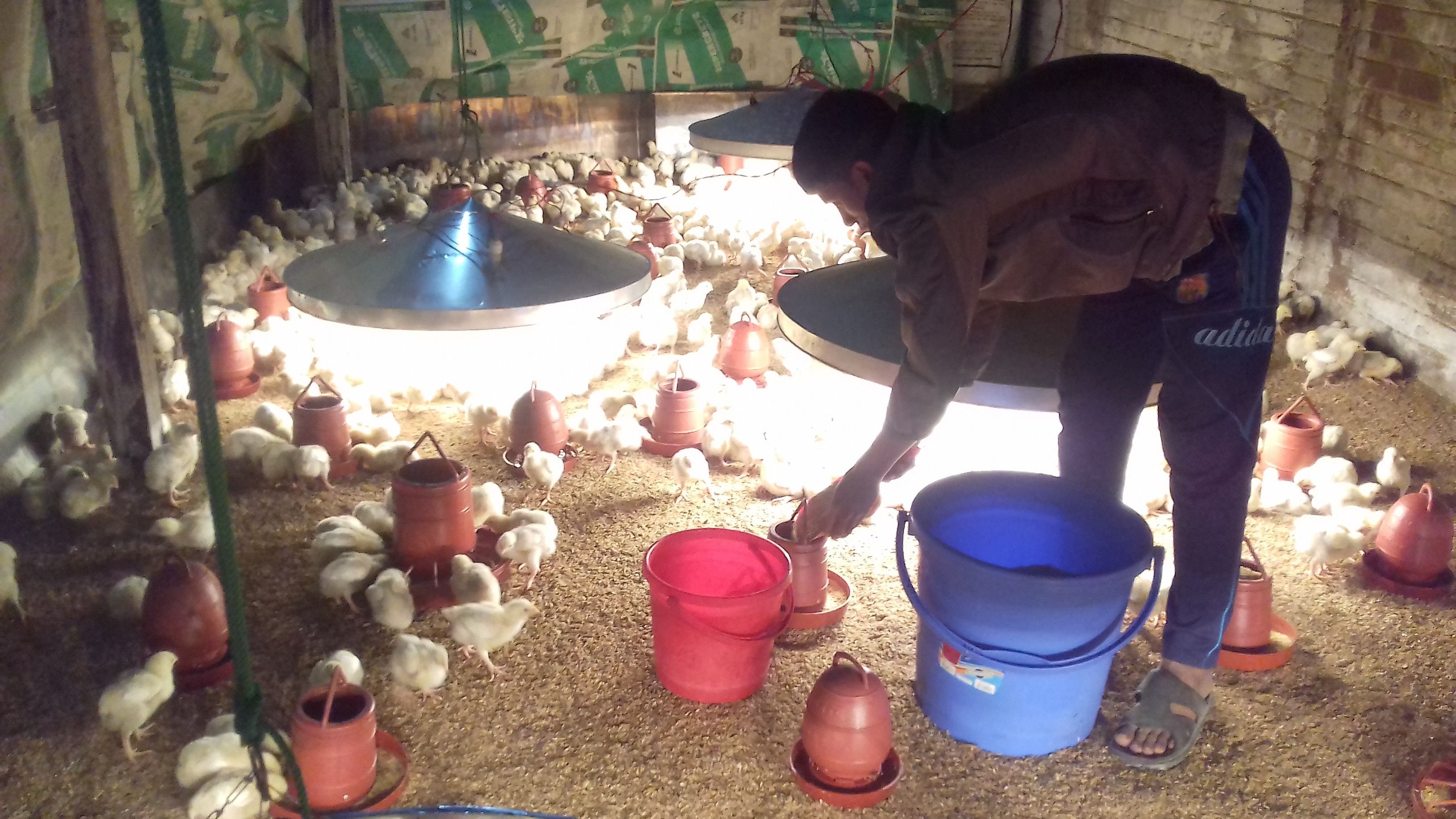 I was working at night in 29 January, 2018.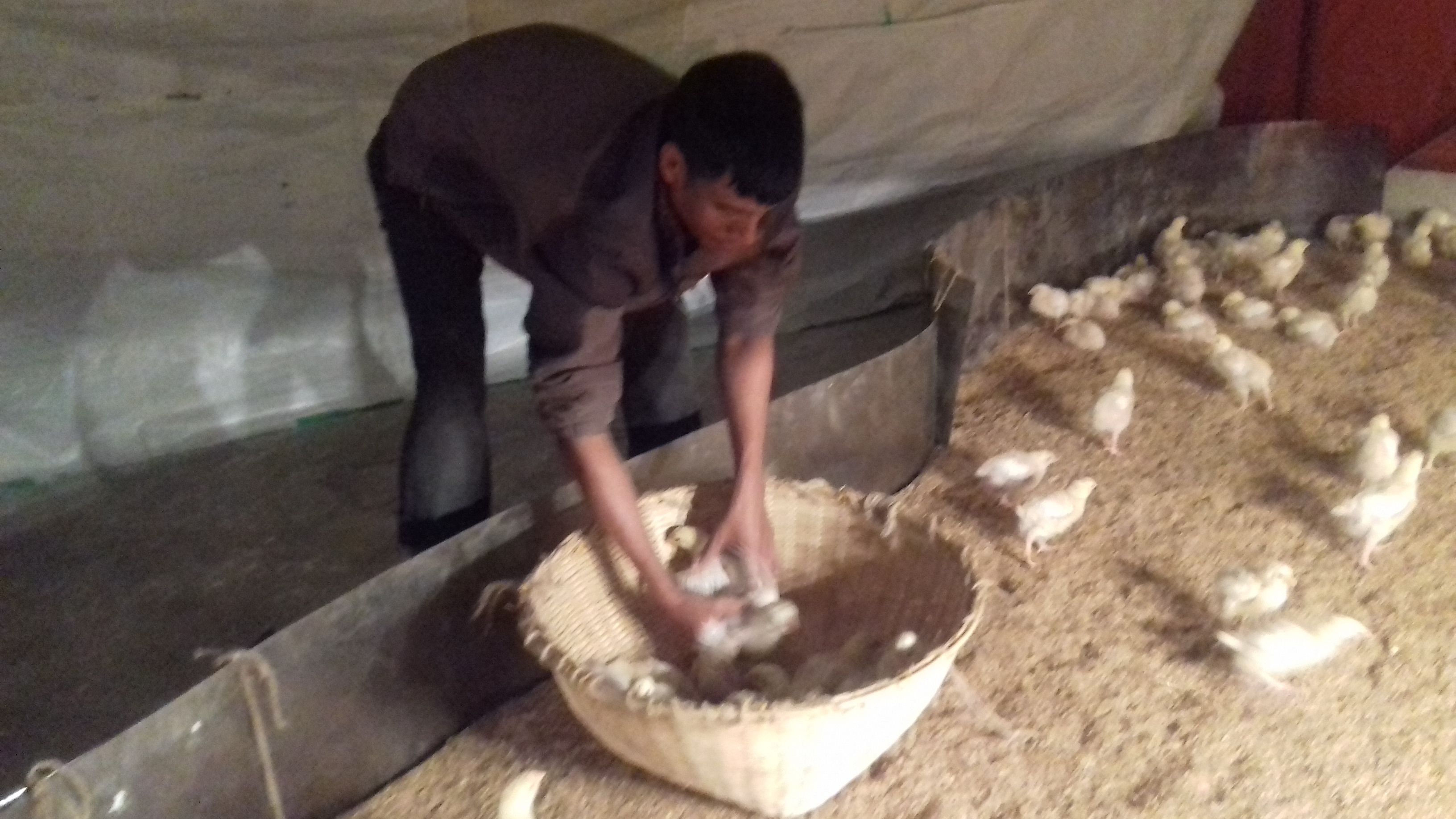 I was helping to move the chicks and bring them in main building after brooding in 31 January, 2018.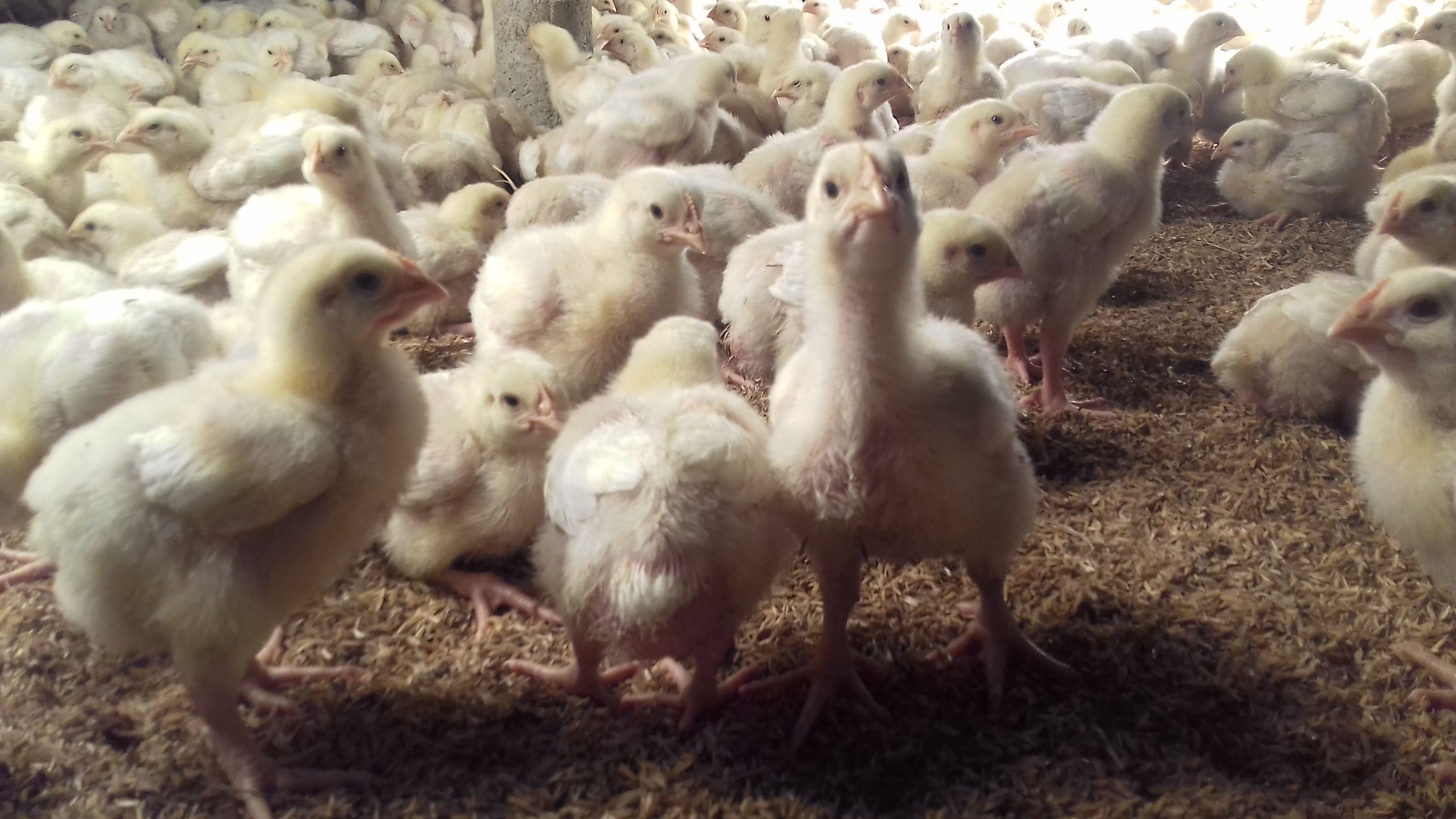 They looks happy in the main building.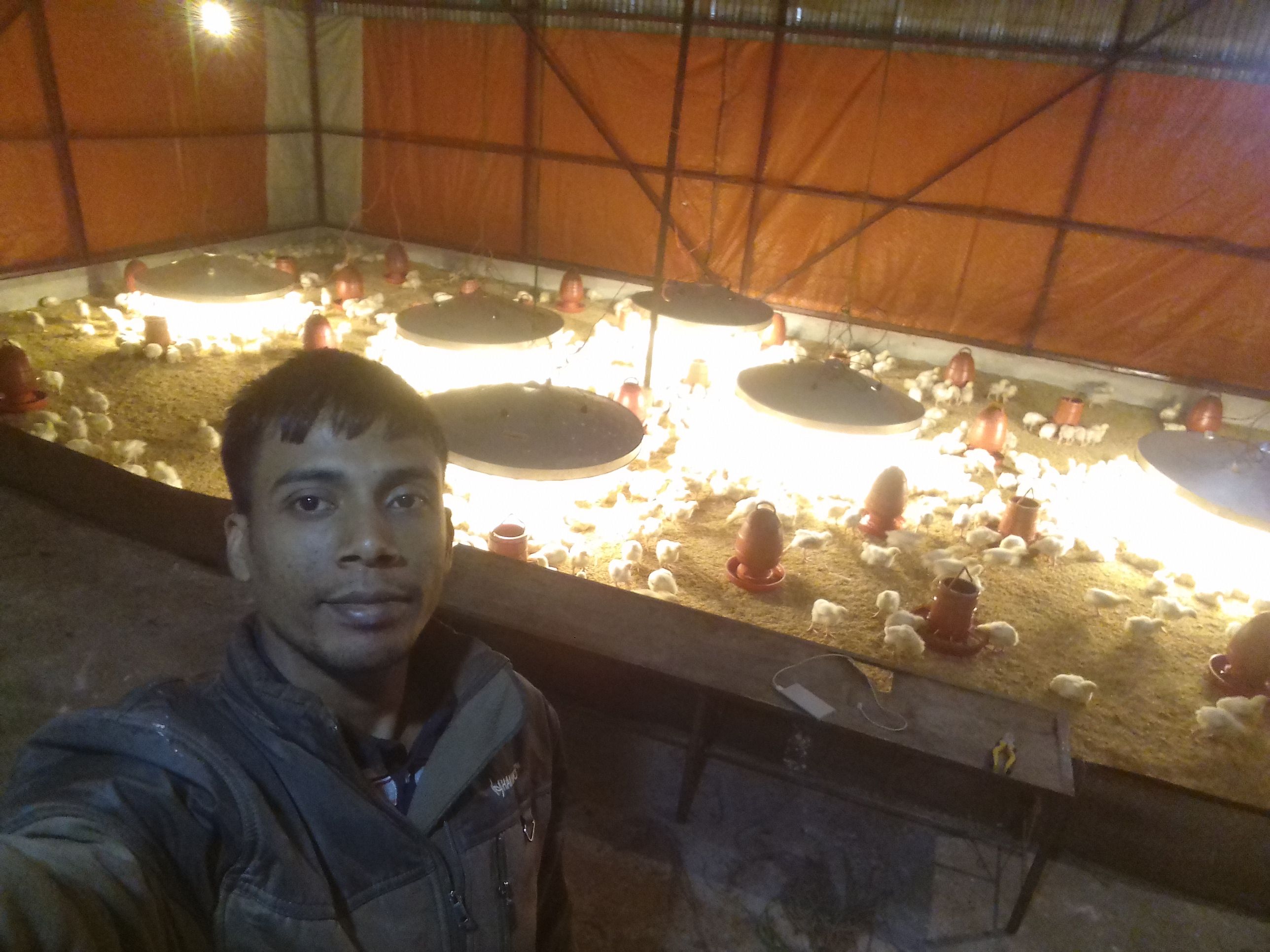 To read more and know how the program started please read my previous post about the poultry farm.
Part-1 Part- 2 . Read from @kenny-care post Click
Read More about our projects and me
by
@Azizbd
by
@Azizbd
by
@Azizbd
by
@WomenEmpowerment
by
@SchoolForSDG4
by
@adsactly
by
@Lindahas
by
@cooking4charity
by
@Girlbeforemirror
by
@Azizbd
by
@Azizbd
by
@Azizbd
by
@Azizbd
by
@WomenEmpowerment
Keep Supporting me @Azizbd by Resteem and Upvotes. You can support our charity school visiting @SchoolForSDG4
Please contact me @Azizbd for any information https://steemit.chat/direct/azizbd .
---
Adsactly is a Autonomous Decentralized Society Acting Cooperatively to Leverage You.
|| Twitter || Discord || Steemit ||
---