It's Time for a Steem Bounty System!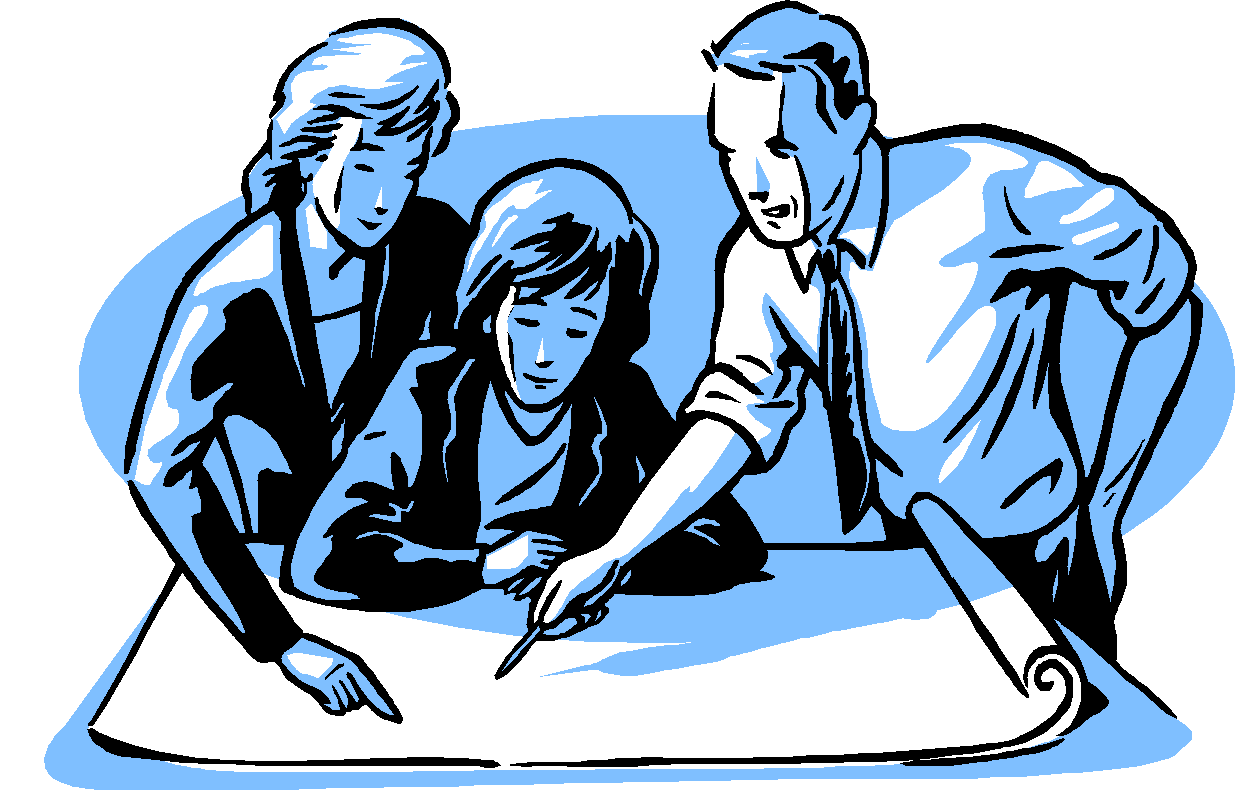 Yep, we have a big ecosystem to build and it's not going to get built unless we build it together
To help get us all working together, let's use a bounty system to manage tasks and prioritize items that will bring the best returns to our community.
Anyone is welcome to post #bounties - be they for marketing, software development or any other domain impacting Steem and Steemians.
Please follow the form:
Comment1: Task; Size of the Bounty; Milestones
Comments 2;3;4;5: Updates, submissions and responses
And if you have suggestions for bounties, but not enough tokens to see it through, then please feel free to PM me or anyone else with your ideas!
(Steemit.com will link to this post in the top right menu so that it is well monitored)
Let's do this!