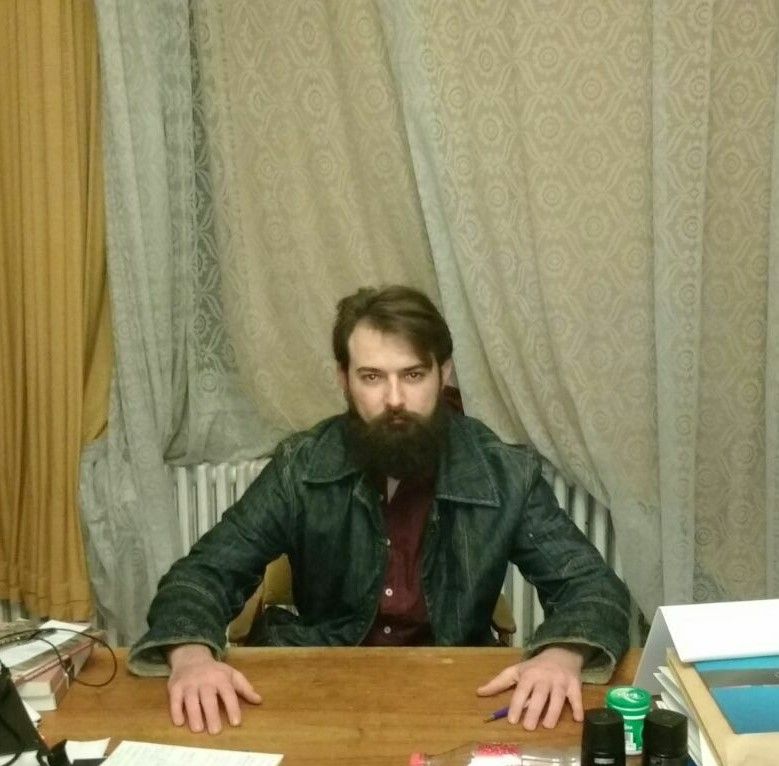 Two months have passed since I joined Steemit, and I like it here! I am continuing my monthly reports here in order to create a sort of catalog of my posts. This way my posts will be searchable more easily. So let's move on and see what have I done here during the past month.
The Tales of Pirates
---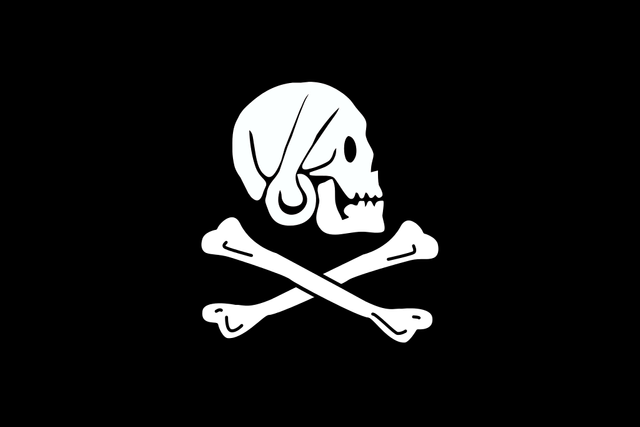 ---
Depiction of Henry Avery's Jolly Roger
---
The Tales of Pirates is my series about historical pirates where I cover one of the famous pirates each week. Out of the posts, I have been writing this one has the best reception. It is also one that I enjoy writing about the most. During the past month I have added three more articles to this series:
Norse Mythology
---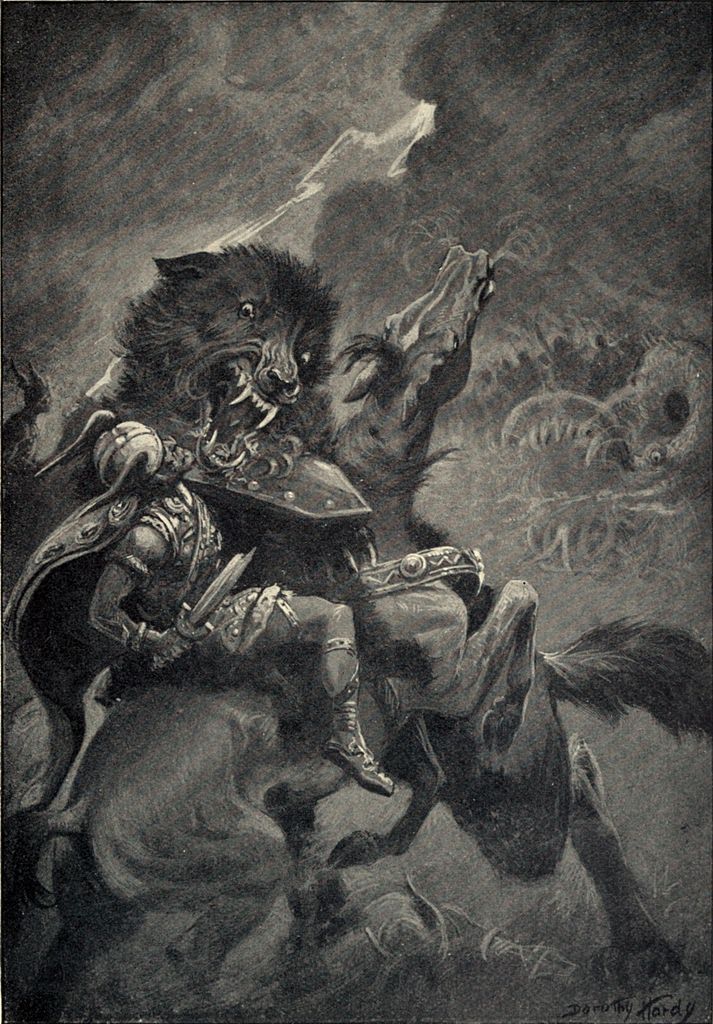 ---
Odin fighting Fenrir by Dorothy Hardy, 1909
---
This month I have moved from stories about Haitian Voodoo to those that come from the Norse Mythology. I have written three articles about Norse Mythology and I intend to continue with these posts although they haven't got a lot of readers yet.
Beer Reviews
---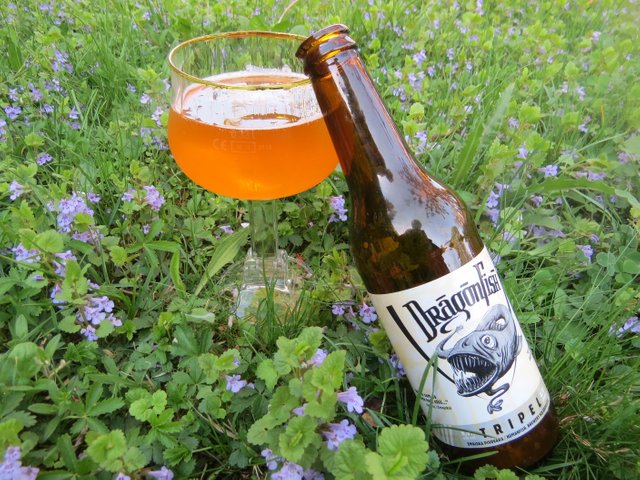 ---
DragonFish Tripel by Zmajska Pivovara & HumanFish Brewery
---
I love drinking beer so I decided to start reviewing it as well. In the past month, I wrote reviews for four beers, and I don't intend to stop drinking so there will be new reviews coming in this month as well! :)
Other Posts
---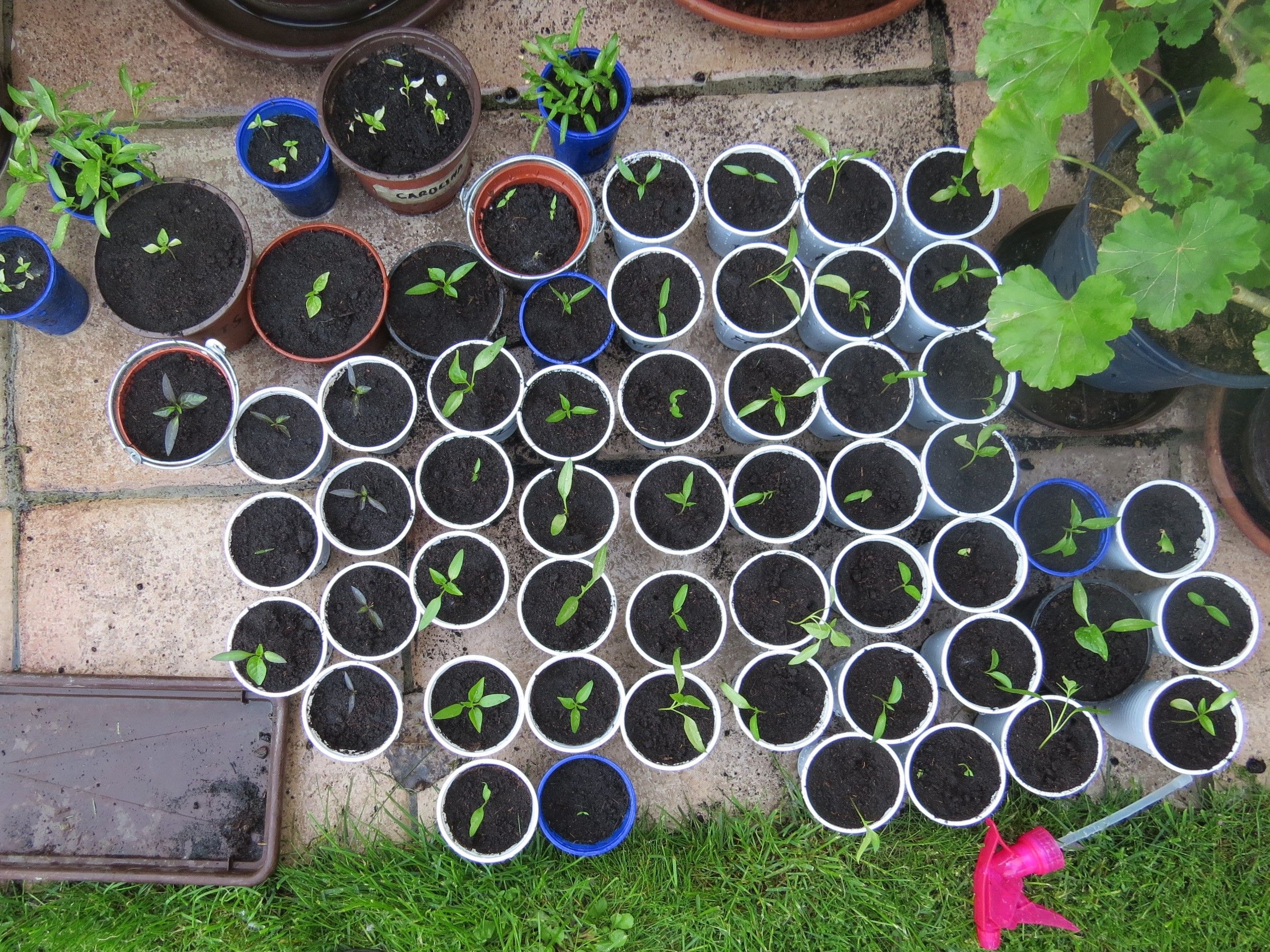 ---
My chili plants
---
Besides writing a series of posts I occasionally create a post that doesn't fit in any of them. This month I had three such posts. One is an update on growing my chili and the other two are reports on Magic the Gathering drafts.
Big thanks to all of you who have been reading and commenting on my posts! If you have any suggestions please let me know in the comments. See you all this month! 🍻 😁
Finally here is the report from the month before: