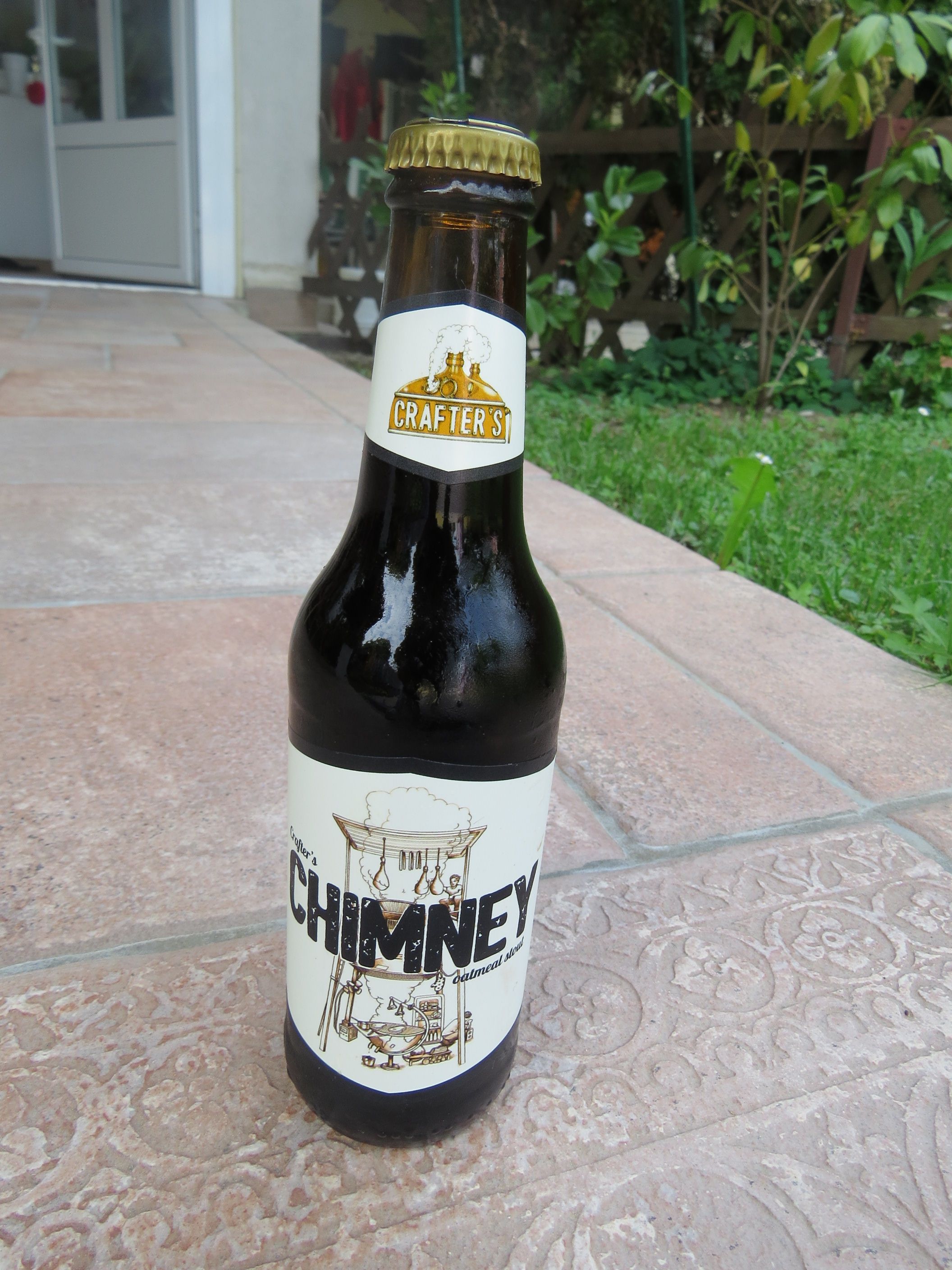 Crafter's Chimney is an Oatmeal Stout by Croatian brewery Crafter's - Agram Craft. This is the first beer I tried from this brewery and I am satisfied. It is a dark beer with a light enough body to be drinkable during hot summer days. For someone who loves dark beers like me, that is not so common sight.
It is also quite nice that they added an opener similar to that on cans on their beer bottle. Although I can open a beer bottle with almost anything this is a fine addition for those less skilled.
DragonFish Tripel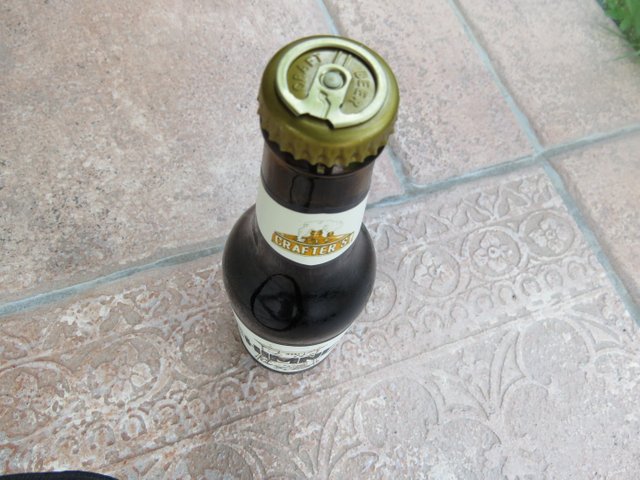 | | |
| --- | --- |
| Style | Oatmeal Stout |
| Country | Zagreb, Croatia |
| Brewery | Crafter's - Agram Craft |
| Package | Bottled |
| ABV | 4.8% |
| IBU | N/A |
| Score | 15/20 |
| Price/Quality | Absolutely worth it! |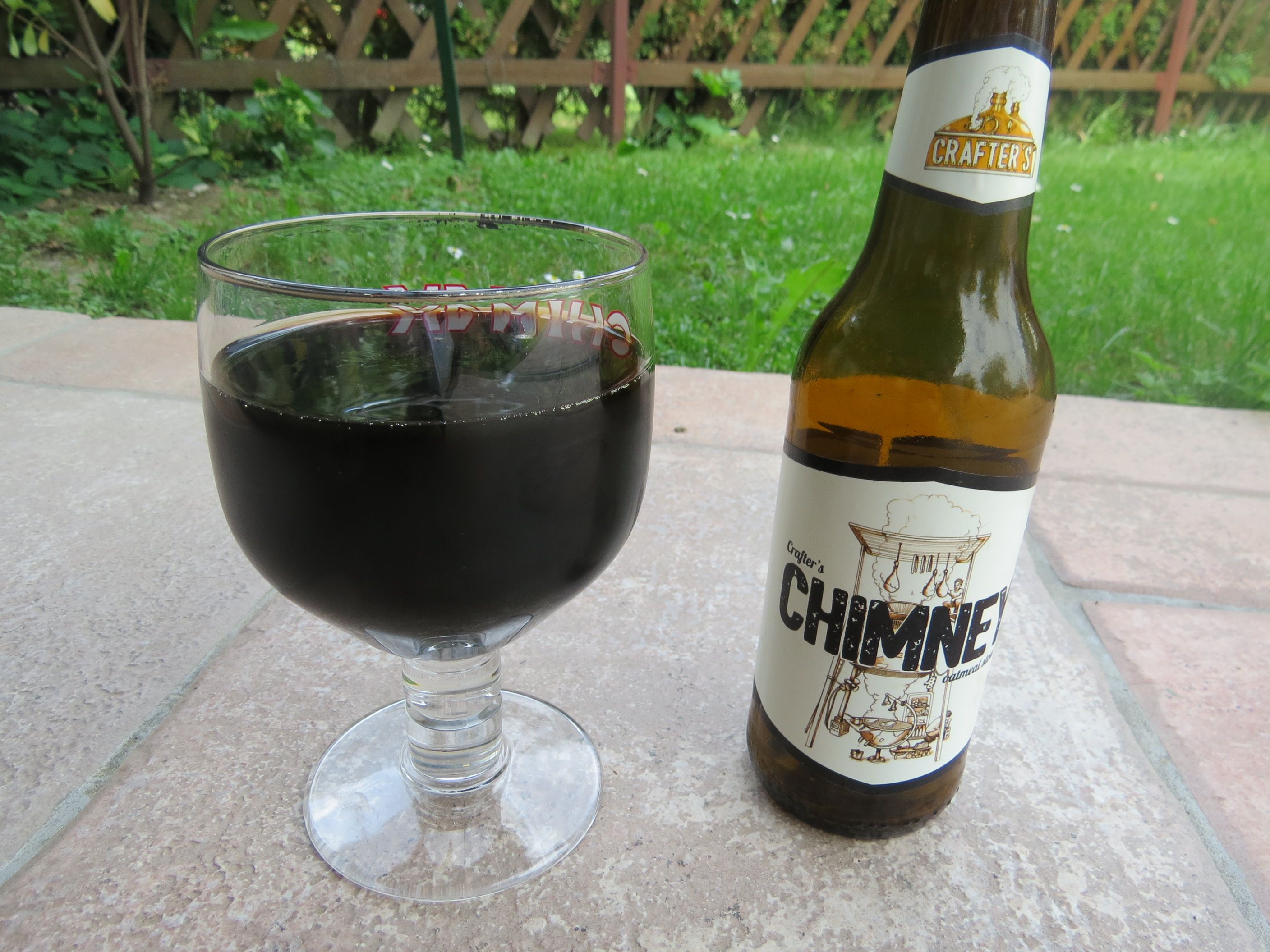 The bottled version of this beer has almost no head, it dissolved before I had the time to take a photo. I heard that it has a nice head when poured from a tap, so I will have to check that out. The beer is almost pitch black with dark brownish tones noticeable at the edges.
The aroma resembles roasted chestnuts with traces of hops. With a light body, medium-light carbonation and low percentage of alcohol this beer goes down pretty well during the hot days. *Crafter's Chimney * has a medium bitter, creamy taste with medium bitterness that resembles dark coffee. The aftertaste stays for a long time allowing you to enjoy your beer with only occasional sips. Recommended for everyone who loves a decent spring/summer stout.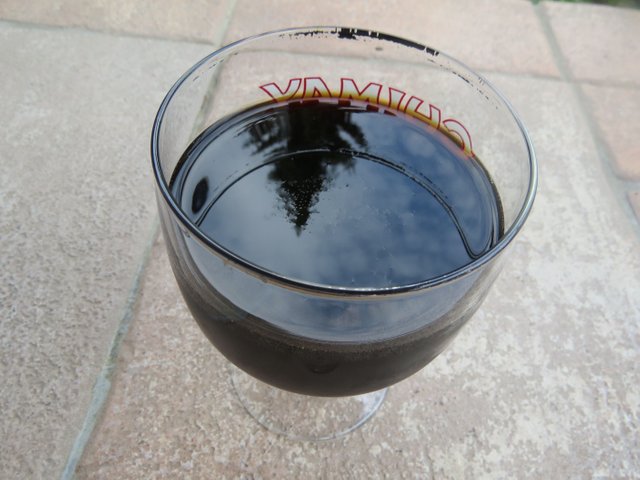 If you are a beer lover, check out #BeerSaturday challenge by @detlev and earn your next beer by writing about your last beer!
---
Previous reviews