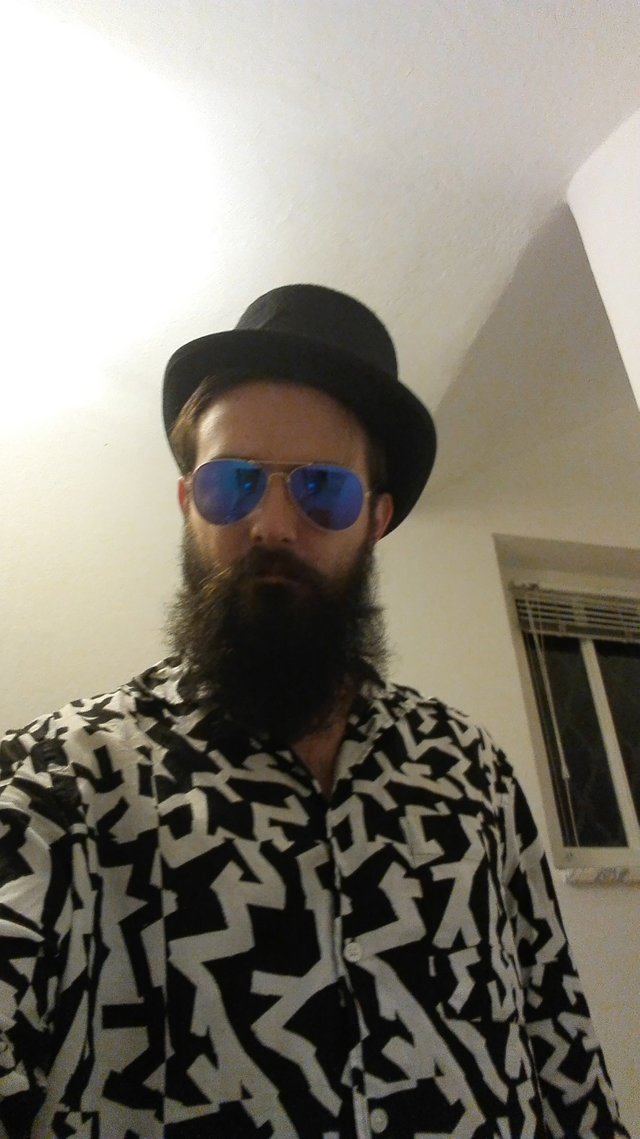 Hello ladies and gentleman!
I opened this account a month ago, and during that month I rekindled my love for blogging. I have also gained a lot of support. It was quite important because I might have quit steemit if there were no reactions to my posts, especially on those for which I spent days researching the topic. The greatest form of support are those of you who commented on my posts and chatted with me in discord :) Another great form of recognition were votes from @curie and @steemstem. In my eyes those votes are a form of the seal of quality which made me proud for all the time I have put into writing those posts.
I will do these reports each month as a catalog of my previous posts. That way I can make them easily searchable and brag with my productivity a little bit ;)
Tales of Pirates
---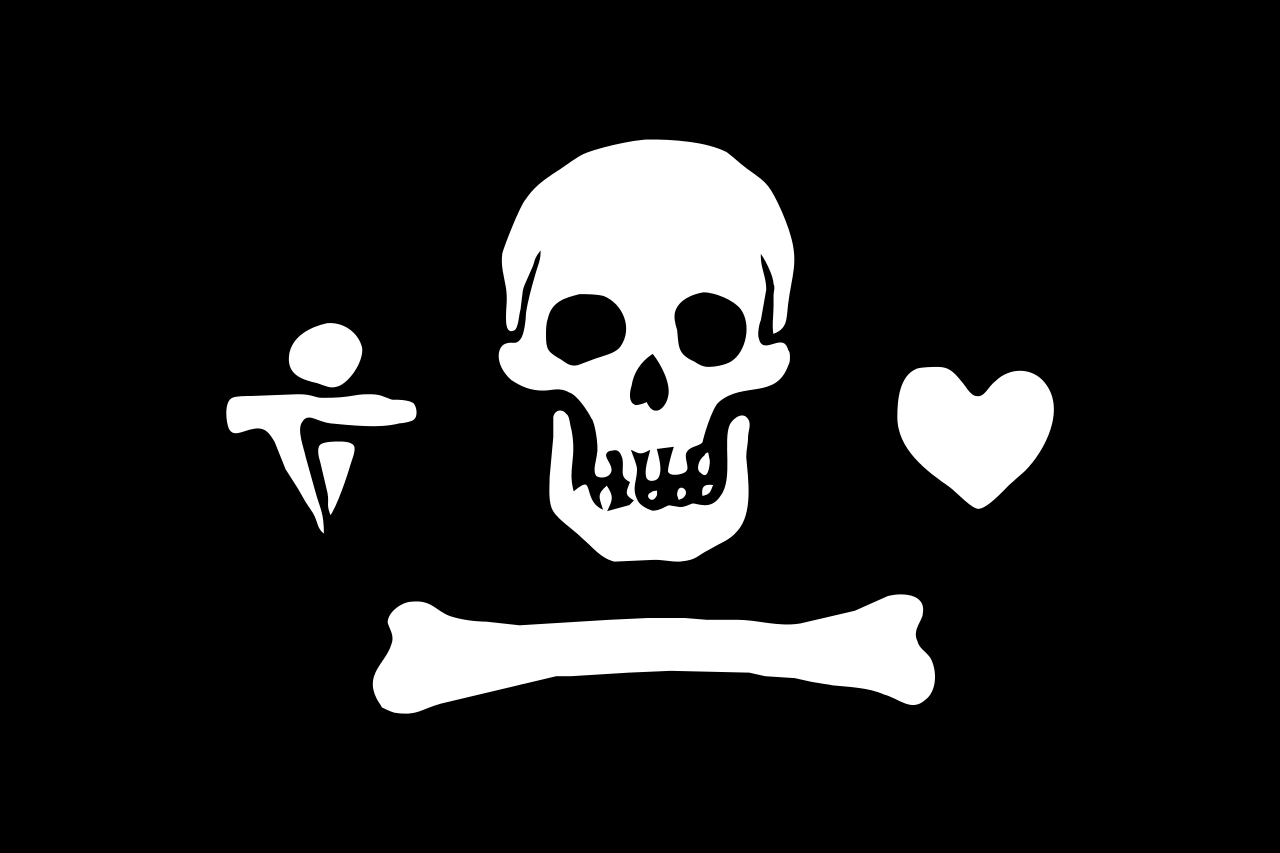 ---
Pirate Flag of "Gentleman Pirate" Stede Bonnet
---
Tales of Pirates is my series where I feature famous pirates, their flags, ships and other topics connected to piracy in history:
Haitian Vodou
---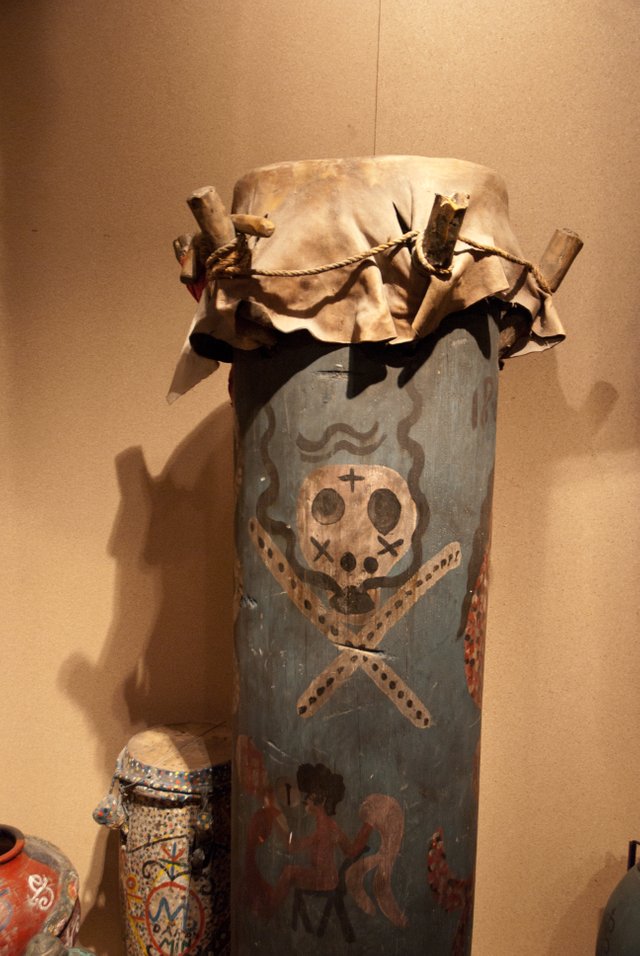 ---
Antique Haitian Vodou ceremonial drum
---
These are the series where I explore the history behind Haitian Vodou and feature various loa (spirits) that come from Vodou:
Beer Stories
---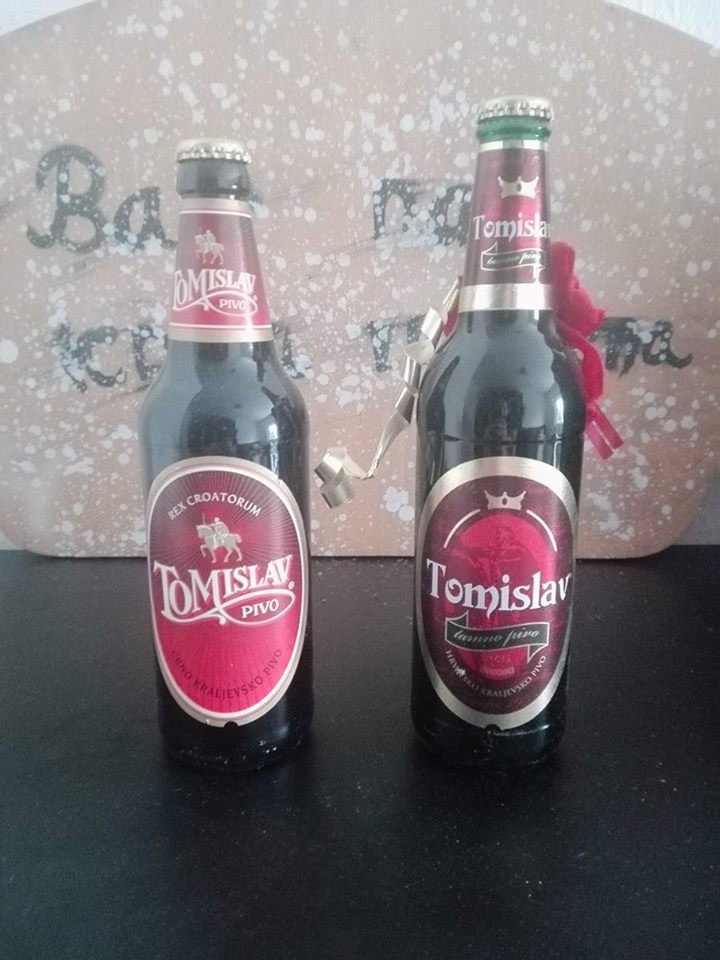 ---
Beer stories are a collection of my posts about beer, they include beer reviews, my drunken stories, and history of my beer-drinking career
Other posts
---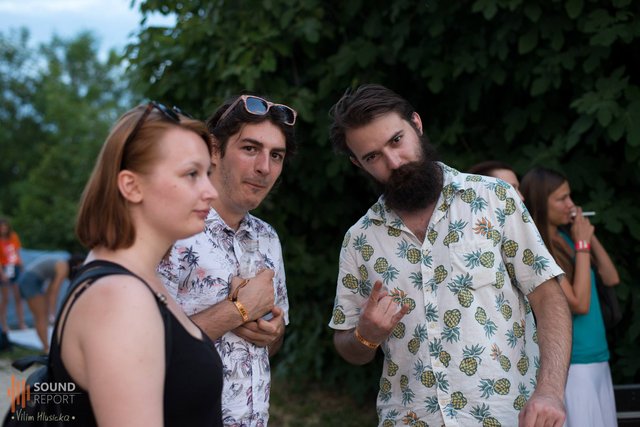 ---
I am the bearded one in this picture, next to me are my friend Antonelo from Tyger Lamb and his girlfriend, Andrea. The photo was taken by another friend of mine Vilim from Sound Report.
---
Posts which are not yet part of some series, but some of them might become.
It would be of great help to me if you told me which posts/series you liked the most, and which you liked the least. Also please explain why you liked/disliked something. It will help me improve and give you posts of higher quality.
Thanks for all the support you have given me so far! 🍻 😁