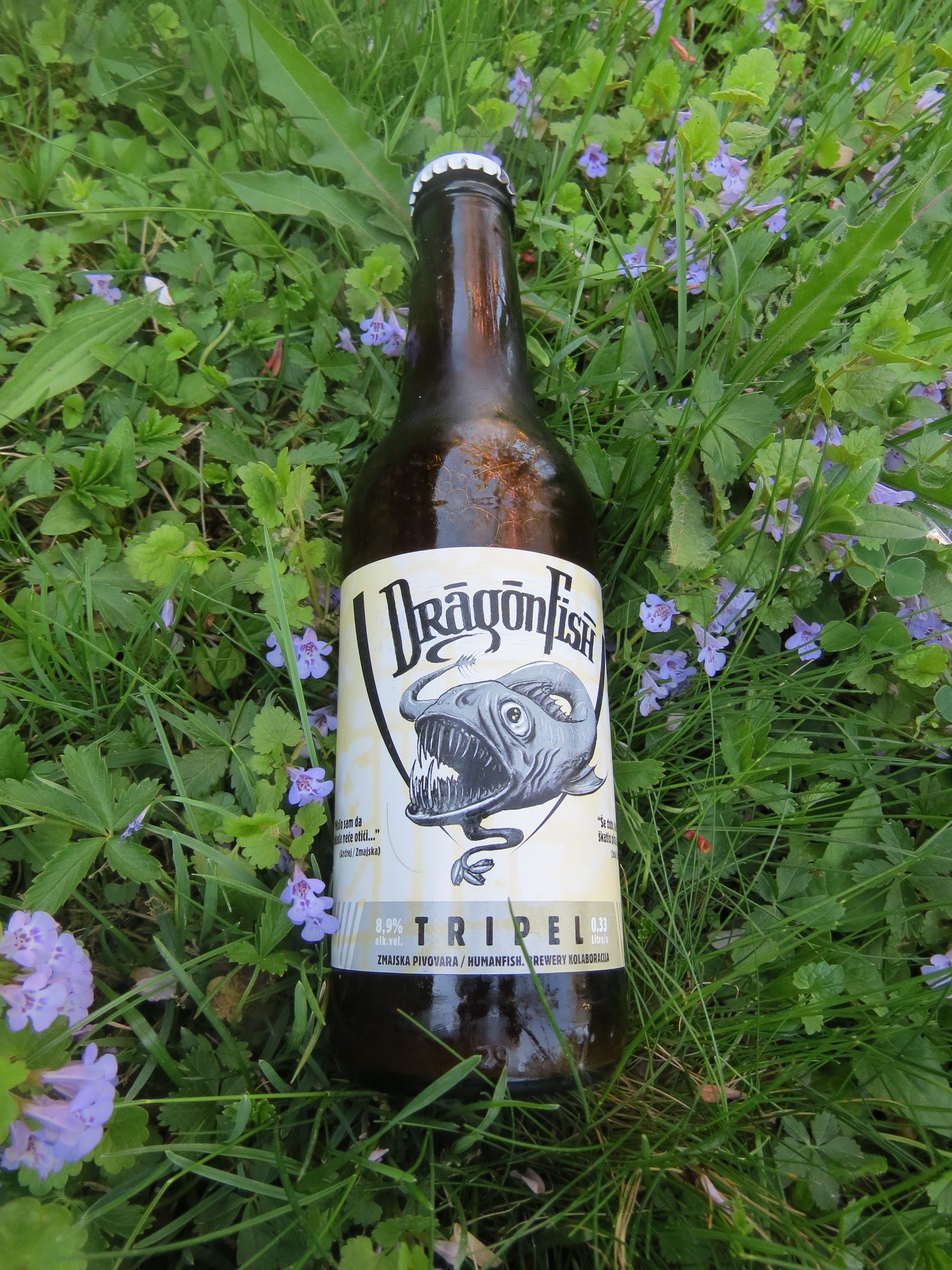 This week I am reviewing one of my favorite styles of beer, Abbey Tripel. The name of the beer is DragonFish and it is a collaboration beer brewed by Zmajska Pivovara (Dragon Brewery) and HumanFish Brewery from Slovenia! Zmajska Pivovara is one of the first Croatian craft breweries and I don't know much about HumanFish Brewery as this is the first of their beers I have tried so far.
The beer has a really fun commercial description, here is the translation:
Half-fish, half-dragon, it lives in barrels and travels in bottles. It has dual citizenship and doesn't give a fuck about where the border is because it doesn't give a fuck where the border is because it is actually Belgian!
The reference about the border comes from the border dispute between Slovenia and Croatia. :)
DragonFish Tripel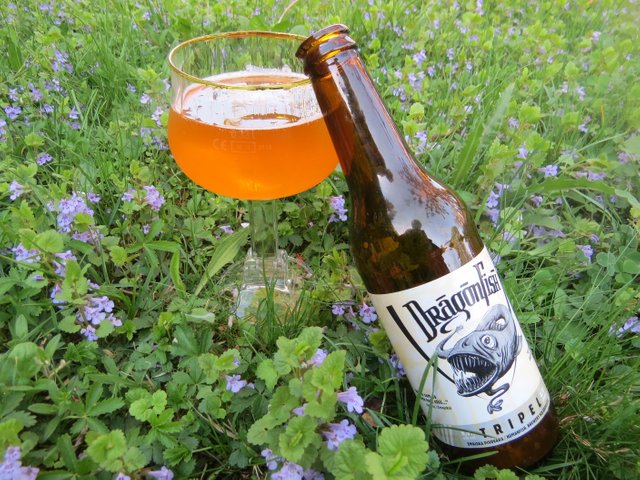 | | |
| --- | --- |
| Style | Abbey Tripel |
| Country | Zagreb, Croatia |
| Brewery | Zmajska Pivovara/HumanFish Brewery |
| Package | Bottled |
| ABV | 8.9% |
| IBU | 25 |
| Score | 13/20 |
| Price/Quality | Decent |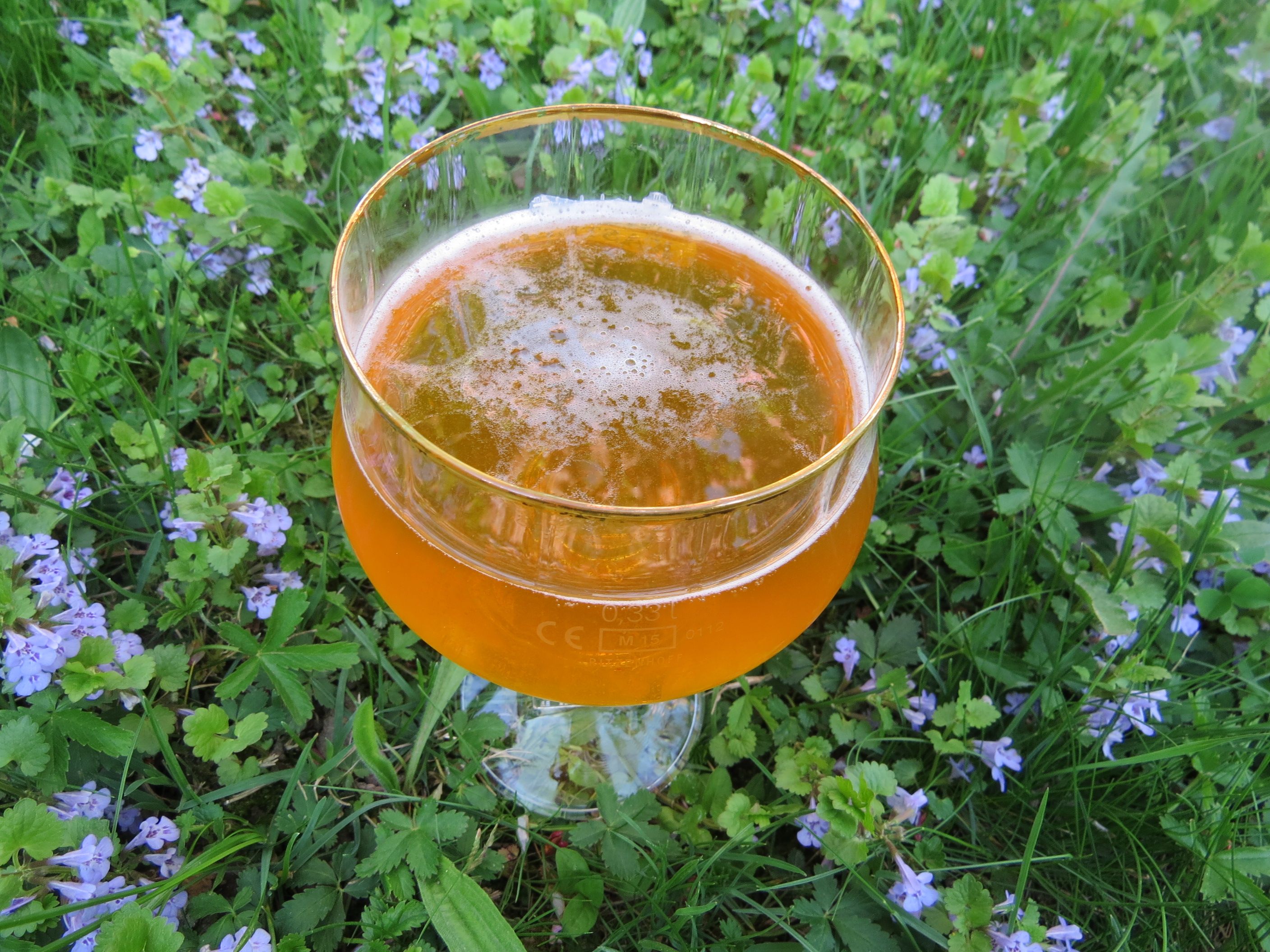 With an aroma of hops and honey and golden color, this Tripel wins you over as soon as you pour it. Small chunks floating around the beer are proof of it being an unfiltered ale, and as I mentioned in one of my earlier posts I love unfiltered beers. The head is really short and disappears as soon as you put the bottle back on the table after pouring. The beer is medium carbonized which fits the taste quite well, but it wouldn0t hurt if it was carbonized tad lighter. The taste is heavily malty with a strong sweet aftertaste, one of my favorite styles. Both barley and wheat were used in crafting this and gentle presence of both of them can be tasted. All in all, it is not a fine beer but not a special one. Considering it is the first Tripel I have encountered from my region and it's low price it is worth buying!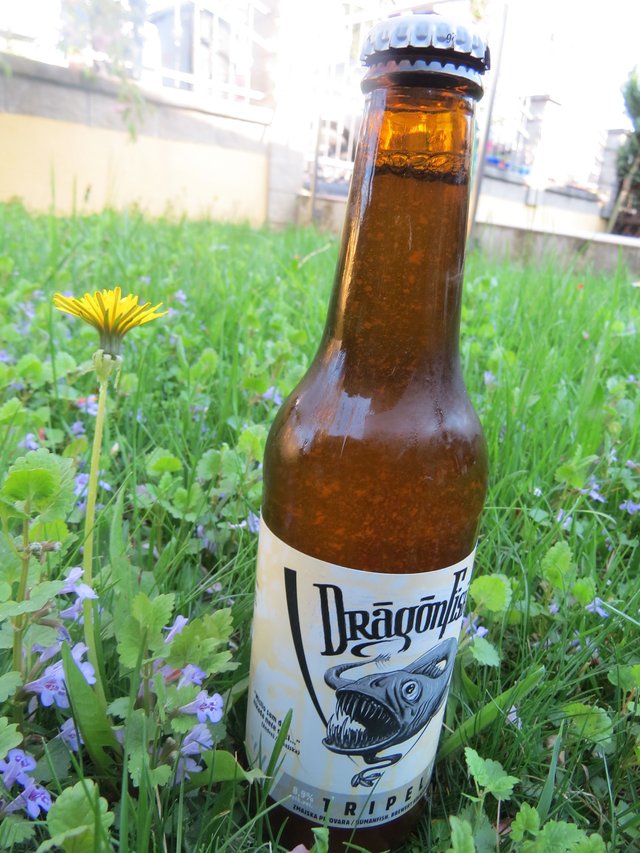 If you are a beer lover, check out #BeerSaturday challenge by @detlev and earn your next beer by writing about your last beer!
---
Previous reviews