As the blockchain technology trend has been picking up momentum, more and more startups have been hopping on the bandwagon and implementing cryptocurrency tokens and blockchain protocols as a means of crowdfunding for their ventures. The "ICO" - initial coin offering - has become a phenomenon, with numerous blockchain-oriented enterprises opening opportunities for the public to quickly & easily become investors in their latest promising ventures. However, given the infancy of the domain and absence of regulation, there have also been plenty of opportunists taking advantage of the hype to line their own pockets rather than contribute to the developing blockchain ecosystems. Thus, while there is indeed great opportunities for both companies seeking capital investment and investors looking for hot new companies to put their money into, navigating the mazes of this emerging market poses its challenges and risks, for the professionals aiming to assure the integrity of their business.
While numerous projects have launched - with varying degrees of success and failure - via an ICO approach, and projects such as Consensys' WeiFund on the Ethereum blockchain are planning ahead to provide markets a solid infrastructure for this new crowdfunding methodology, one enterprise that has been leading the way and steadily building its reputation is OpenLedger. Also one of the first decentralized cryptocurrency exchanges, OpenLedger has been growing a number of synergistic ecosystems and platforms from which to help innovative startups strategize, promote, and execute a successful crypto-token-based crowdfunding campaign.
Diligently screening potential partnering businesses to ensure the ICOs they present are of a professional standard investors can trust in, the OpenLedger team has been working hard to develop a business model consistently providing the blockchain community an excellent source of investment opportunities - while simultaneously working closely with the businesses to ensure a successful launch.
While each project has its own timeline and business model, the opportunity criteria typically focuses on ventures aiming to launch within 6-12 months - and as OpenLedger is intimately involved with all companies brought through the platform, partners are followed and supported from early conceptualization through to final launch and beyond. In the initial screening process of potential candidates, OpenLedger follows strict guidelines - whether concerning the standards of details gone into business planning, timelines, budgeting and achievables, or assessing stakeholders and their seriousness of commitment over a prolonged period of near-daily contact. Projects supported - either partially or in full - over the last six months have included Incent, Beyond The Void, BlockPay, ICO OpenLedger, Bitland, Spells Of Genesis, Decent, and Heat Ledger.
For their latest project, OpenLedger has been preparing an "early-bird" offering with Centz - a venture out to revolutionize the realm of e-gift cards. Having spotted a niche problem in a $150 billion gift card market, the Centz team aims to establish a digital gift card system with which gift cards are loaded up with the crypocurrency, "Goldbucks" - and can be exchanged between vendors in the network. As such, say if your aunt Lucy were to give you a $100 gift card for the stuffed ferrets emporium or antique doorstop outlet, which you weren't all too keen on - you'd then be able to transfer that credit over to a gift card for a vendor offering just what you were really hoping for. And if that purchase were only $90 - rather than having $10 left on your card and nothing else you could find to spend it on at that retailer, you could always exchange those Goldbucks over to an e-gift card for another retailer in the network where you wanted to spend it.
Committed to serving bold, high-quality startups in the blockchain space aimed at penetrating & disrupting large mainstream markets, the OpenLedger team has chosen Centz not just based on the investment potential, but for the credibility and publicity such a project may bring to the space. And while OpenLedger is providing the technological support for both Centz' initial crowdfunding and asset/token issuance & management with their "Goldbucks," they're also taken on an intimate involvement in assuring a successful campaign & launch - committed to the role of offering startup clients a full range of resources, expertise, and infrastructure to leverage. From digital asset issuance and distribution - as such shall be the case with Centz' "Goldbucks" - to legal and regulatory analysis and advising on token structuring, marketing & business strategy, branding, web design & content creation, public relations & media coverage, crowdfunding management, investor relations, and more - OpenLedger has been developing its strategic approach and ecosystems to propel it become THE go-to crowdfunding solutions partner for innovative blockchain startups like Centz.
And while OpenLedger may be providing a suite of services to assist blockchain startups get up and running successfully, investors in the projects offered are also granted the benefits of OpenLedger's implementation of a multi-signature escrow service for their crowdfunding opportunities, with which they are able to release investment funds to the companies based on the achievement of pre-determined milestones - thereby eliminating the risk of investors losing all their funds if for whatever reason the companies fail to fulfill upon their promises of delivery and ensuring part of investment is returned in the case of a venture not making it to their product launch. Granted, the enterprise's aim is to thoroughly screen and assess all the companies they support to ensure the highest likelihood of long-term success for both the startups and investors - yet as unforeseen events do happen and business outcomes aren't always predictable, such an arrangement providing some degree of security that funds are being allocated according to plans is a investment feature rarely found elsewhere in the world of ICOs where projects launch with zero accountability to their investors for how the funds are to be spent.
Just how far this blockchain-centric crowdfunding trend may go, is anybody's guess. OpenLedger is just one team of many in the blockchain space who feel passionately this emerging model may prove to be the future of investing. And as to what unconventional innovations could be facilitated by such out-of-the-box ways of restructuring the intersection of commerce and finance, the imagination is the limit - as provided by a theoretical example given by the OpenLedger team during the American presidential campaign in which it was suggested their crowdfunding approach could be the solution to funding the construction of now-President Donald Trump's proposed wall lining the US-Mexico border. Whether the story was launched in the midst of campaign frenzy to take advantage of a unique marketing positioning opportunity or the idea was meant to be taken serious is questionable - however, the case presented has raised valid questions to broaden the horizons of vision for different ways these technologies may be applied to help solve not only business challenges, but also cross over into the realms of unchartered governmental, political, and economic territory.
Wall or no wall, the blockchain revolution is here, and OpenLedger is set to take the lead in a promising approach to crowdfunding - especially with projects like Centz, where tokens purchased in the crowdsale function not only as an asset of the company held as an investment, but will be able to be exchanged for Goldbucks and spent throughout the network - whether for oneself or given via transferable e-gift cards. Undoubtedly, the future is ripe with quite the variety of opportunities for Fintech disrupters innovating business models and ways of conducting commerce with the implementation of blockchain technologies. For more information on OpenLedger and to keep up-to-date with the developments and offerings in their ecosystems, visit https://openledger.info. And for details on the Centz early-bird offering, visit https://ico.centz.net/
Follow OpenLedger on socials
---
Please find below references to previous projects already powered by the digital token ICOO an its Economic Enterprise Enterprise Engine: Crowdfunding 3.0
---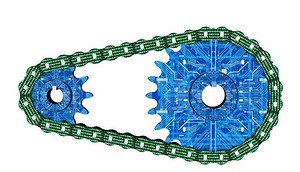 NGO's Worldwide Given Insight As To How Blockchain Tech Will Disrupt Inequality And Boost Energy Democrazy
---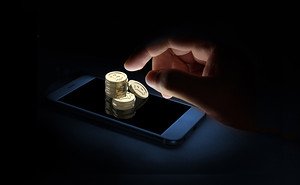 Blockchain 'Crypto' Crowdfunding Phenomenon Primed For Industry Disruption & Beyond
---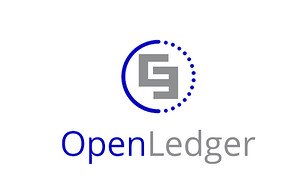 Crypto Financial Platform OpenLedger Goes 'Wall Street' With New ICO Investments
---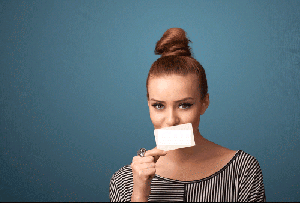 This start up is about to revolutionize how billions in retail dollars are spent
---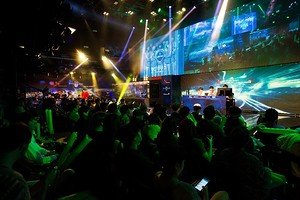 Blockchain Players Look To E-Sports, See Dollar Signs
---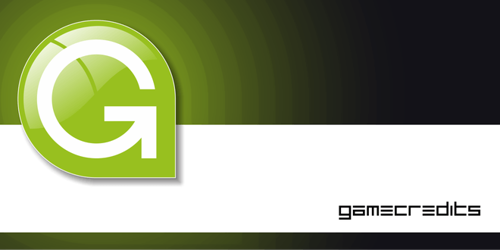 GameCredits To Sponsor and Present at CoinAgenda 2016
---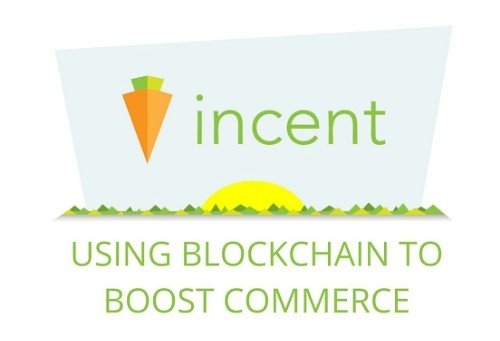 Incent Blockchain Platform Launches 'Decentralized' Exchange-Backed Crowdfund ICO
---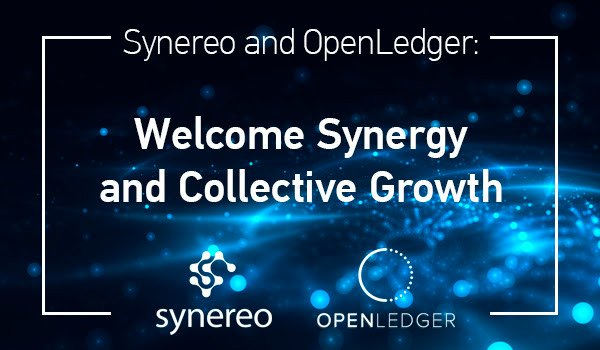 Synereo and OpenLedger: Welcome Synergy and Collective Growth
---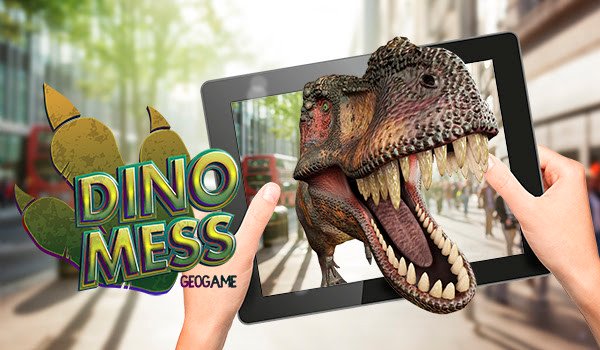 The World's next GeoGame called DinoMess is Supported by OpenLedger and a Future Part of its many Cross Promotional Ecosystems
---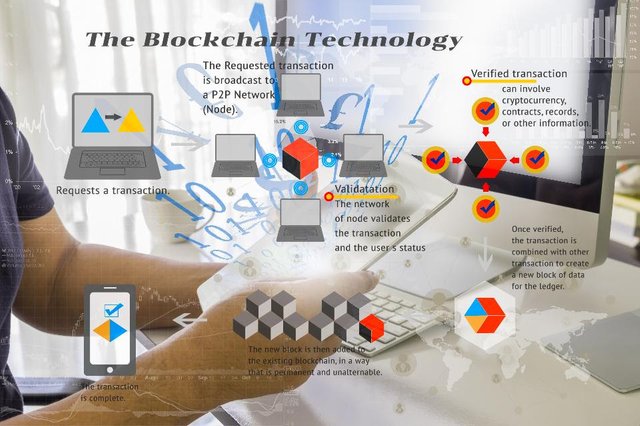 DECENT 'Crypto' Investment reach a stunning 4000 BTC or equiavalent 2.5 m USD already in first few hours of ICO followed by a FORBES article - Welcome to the Decentralized Content Distribution Revolution
---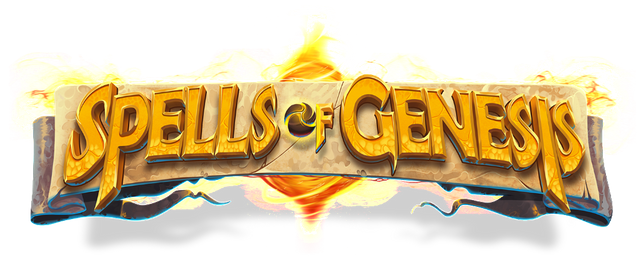 Spells of Genesis: Bitcoin's Entry to Online Gaming
---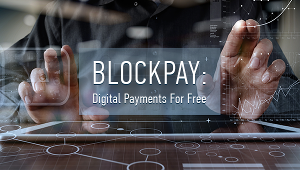 The pre-ICO of BlockPay ends with 1095 BTC in 13 days - The Party continues on OpenLedger with Trading on 7 markets
---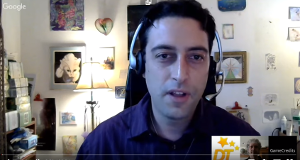 Partnership with GameCredits strategic move into gaming industry via their partnership with Fantasy Sports.
---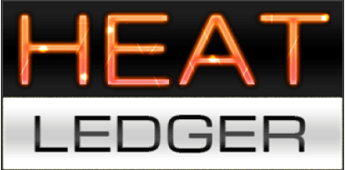 Blockchain 3.0 project HEATLedger with its unlimited scalability releases their whitepaper 6 days before end of ICO
---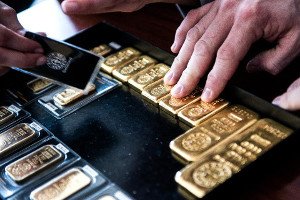 Digital Gold 'Done Right' With DigixDAO Crypto-Trading On OpenLedger
---

The ICO of ICO's has ended with a 550 BTC amount achieved with an initial 14 assets backing the future of ICOO