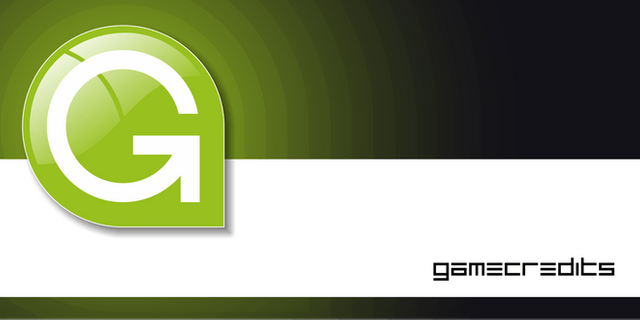 One of the largest conferences during Money 20/20 week in Las Vegas is CoinAgenda, hosted at Bally's Hotel and Casino Oct. 25-26th on the Las Vegas strip. CoinAgenda is the biggest bitcoin and cryptocurrency investment conference of the year. A who's who of the biggest names in the cryptocurrency world will gather for two days of discussions and a first hand peak at some of the most exciting startups and innovations regarding the blockchain and cryptocurrency.
This year, GameCredits, Inc. will headline a list of speakers and presenters at the conference. VP of Business Development Sergey Sholom and CMO Jon Comer will be making two presentations, one each day, to interested investors and enthusiasts. These talks will focus on the recent partnerships and innovations that are allowing GameCredits a unique and powerful entry point into the mainstream gaming industry.
Sholom, also owner and founder of successful Datcroft Games Ltd., recently joined GameCredits Inc. Since joining the the company, GameCredits Inc. has been able to develop proprietary payment and monetization solutions for the gaming industry. With an emphasis on end user (gamers) experience, GameCredits has designed a way to integrate the GameCredits currency directly into the game-play experience while incentivizing gamers to interact with and use the coin.
"The biggest challenge for cryptocurrency has been to engage the end user. Historically, bitcoin has been great for the merchant, as it reduces transaction costs, but horrible for the end user, as it requires a learning curve. Crypto has never made the non-enthusiasts life easier or more exciting. That is why to date, mainstream adoption has stalled. With our technologies, we are changing this paradigm," says Comer.
GameCredits began to publicly release their plans only a few weeks ago during the Coinsbank conference in Turkey. Since then there has been a swarm of interest. "We are literally on the Skype hours a day with interested parties," says Sholom. "We hope to answer all the questions received in more detail at CoinAgenda."
GameCredits Inc. believes that it's proprietary payment and monetization solutions, which are on schedule to be released in December, will create waves in the gaming industry. The team also plans to leverage its thousands of gaming industry contacts will plans for a mobile gaming platform release in January.
To learn more about GameCredits and CoinAgenda visit
---

Please find below references to previous projects already powered by the digital token ICOO an its Economic Enterprise Enterprise Engine: Crowdfunding 3.0
---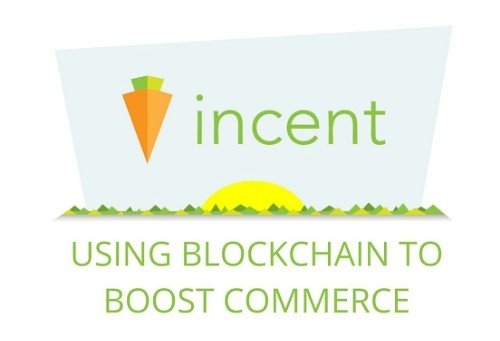 BitScan Launches an ICO for Its 'Incent' Blockchain Loyalty Rewards Token
Incent Blockchain Platform Launches 'Decentralized' Exchange-Backed Crowdfund ICO
---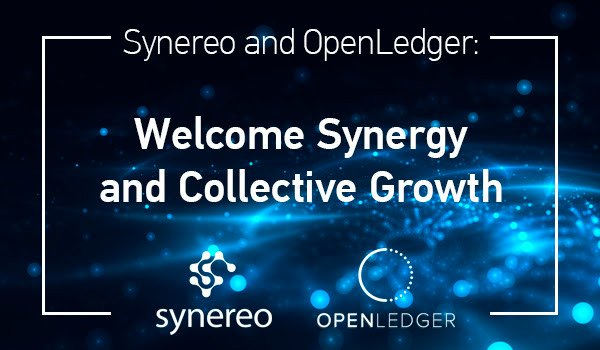 Synereo and OpenLedger: Welcome Synergy and Collective Growth
The Synereo 2.0 Tech Stack Explained: Rholang & Special-K
---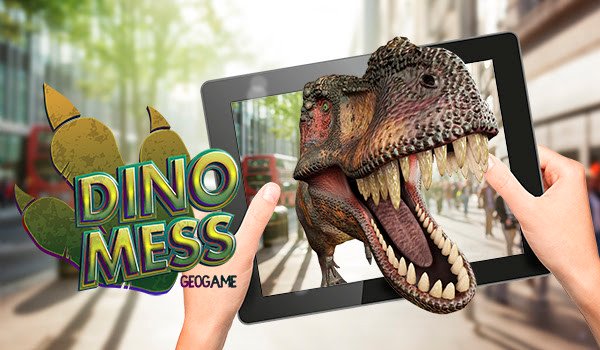 The World's next GeoGame called DinoMess is Supported by OpenLedger and a Future Part of its many Cross Promotional Ecosystems
---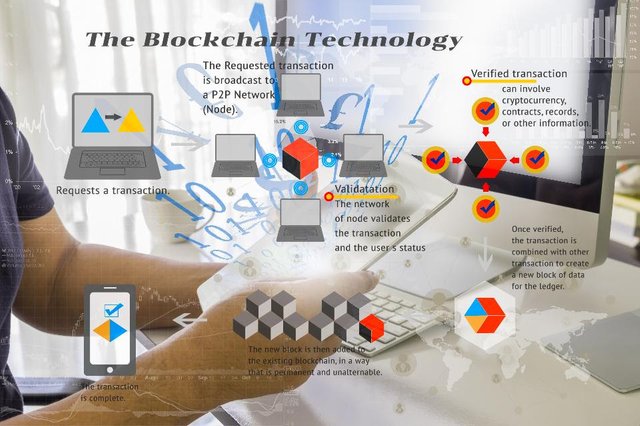 DECENT 'Crypto' Investment reach a stunning 4000 BTC or equiavalent 2.5 m USD already in first few hours of ICO followed by a FORBES article - Welcome to the Decentralized Content Distribution Revolution
---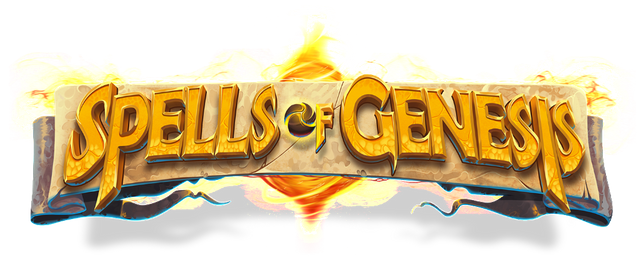 Spells of Genesis: Bitcoin's Entry to Online Gaming
---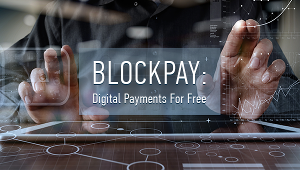 The pre-ICO of BlockPay ends with 1095 BTC in 13 days - The Party continues on OpenLedger with Trading on 7 markets
---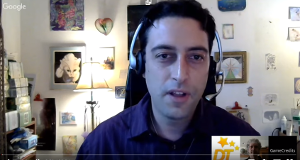 Partnership with GameCredits strategic move into gaming industry via their partnership with Fantasy Sports.
---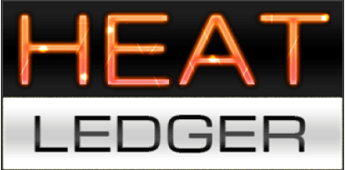 Blockchain 3.0 project HEATLedger with its unlimited scalability releases their whitepaper 6 days before end of ICO
---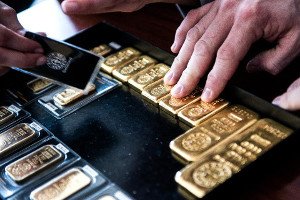 Digital Gold 'Done Right' With DigixDAO Crypto-Trading On OpenLedger
---

The ICO of ICO's has ended with a 550 BTC amount achieved with an initial 14 assets backing the future of ICOO
---
Follow OpenLedger on socials