A little up, a little down, crypto got boring?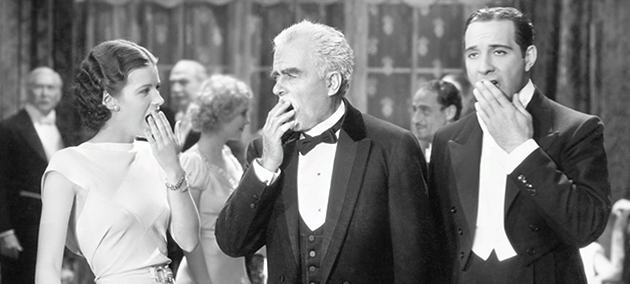 So it has already been 14 days now since I posted last, and that's mostly because nothing really happened in the last two weeks.
I am sure you guys followed the market recently as well and even though we had some small gains in the last few days, we lost most of it again already today.
Looking at the market today we see, that the market cap is back to $335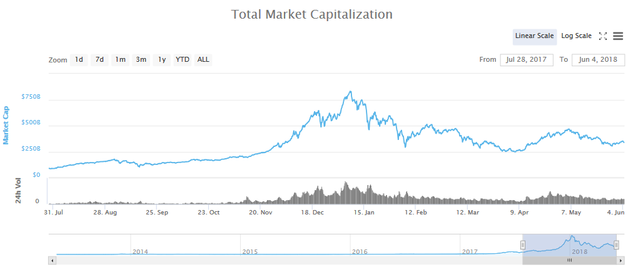 As we can see on the chart we still have somewhat of a sidewards trend and it is hard to see where we are going from here.
I don't really see any chance that we will see a crazy dip like before, and I am very bullish right now.
However, I have been bullish for the four weeks and nothing happened.
So as always there is nothing we can do than wait and see where the market goes.
As of right now, my top pick is still VeChain.