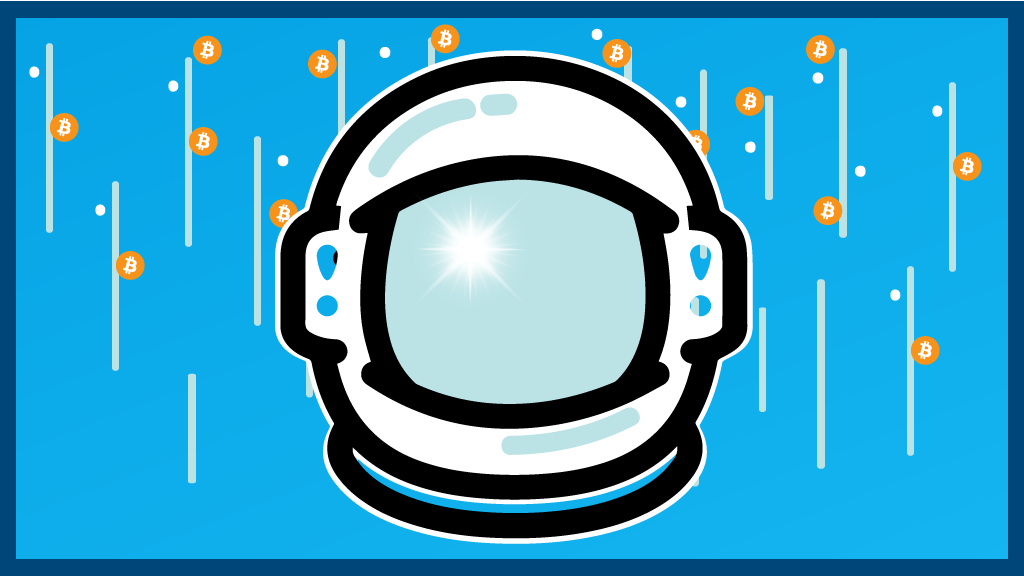 It's been an epic Q4!
I landed on Steemit at the end of August 2017 and 123 days later I have 458 followers and a fistful of STEEM.
No Powerdowns here: I'm "all-in" with Steemit for the long haul. Steemit isn't perfect but then again, what is? I can only try to do my part by posting and upvoting interesting and quality content. We all have to do our part to make steemit a better community and attractive to everyone in order for it to grow.
If I don't get to fire off another post in 2017 I want to say: Have a happy and safe new year to you and your family!
I have a feeling 2018 is going to be one hell of a year for crypto!
Here is what I posted in Q4 2017 minus news-type posts (who wants to read old news?):
EDITORIALS
ICO SPOTLIGHTS
FOR FUN
Kryptonaut