I am new to Steemit....LUZ CLARITA REYES... introduce your self
Hi Steemians,
Greetings!
I am LUZ CLARITA GOMEZ REYES, I am 20 years of age, single and a proud Filipino. I was born on 7th of September, 1997 in Brgy. Pag-asa Dinalupihan Bataan, Philippines. I am the apple of the eye among the 7 siblings of Mr. Ricardo and Luzviminda Reyes. I am a fresh graduate of Hotel and Restaurant Services from Eastwoods College of Science and Technology.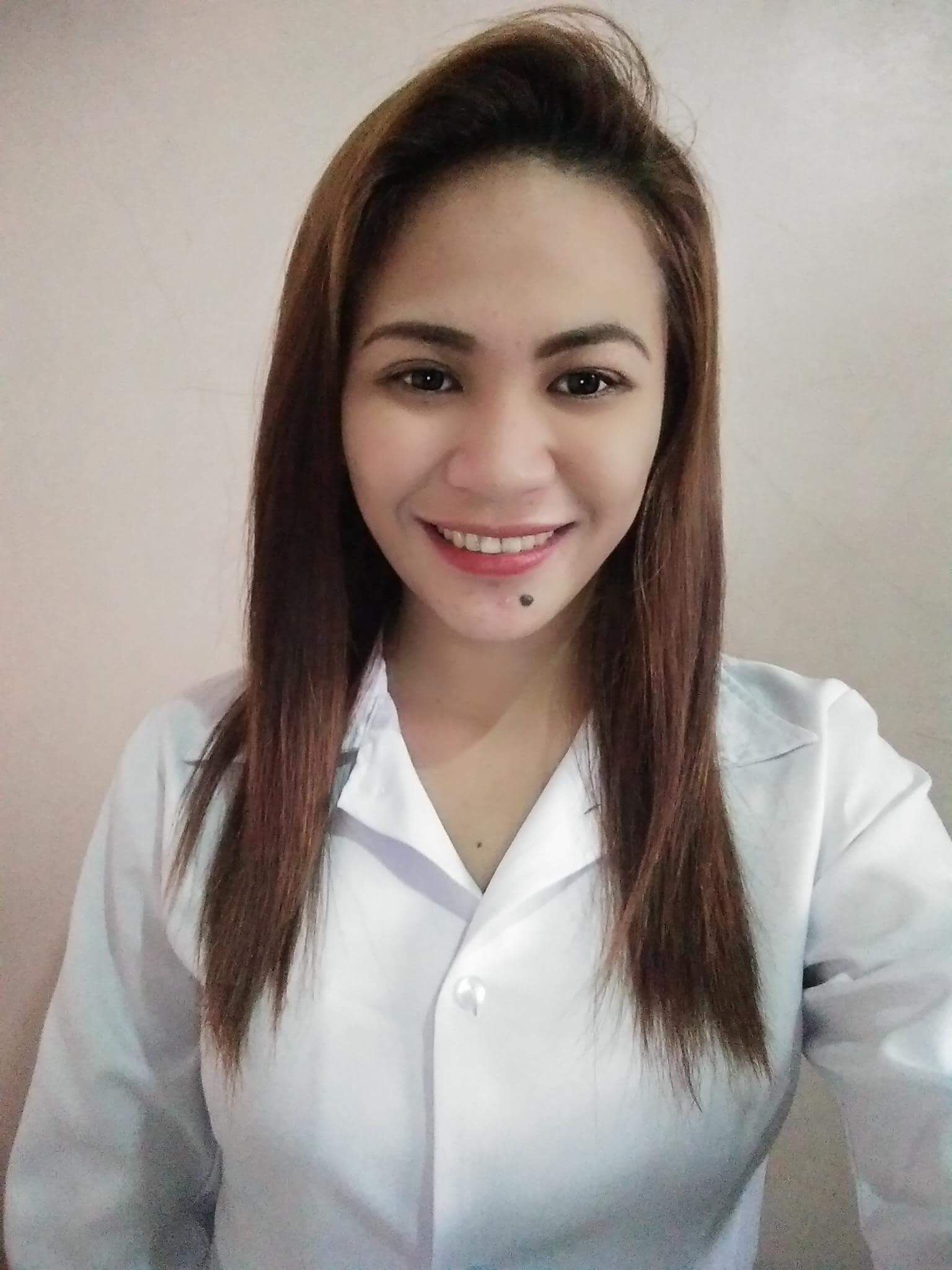 My hobbies are cooking, dancing and Swimming. I am also adventurous and wish to travel around the world. I am a party goers and enjoy hanging out with my friends.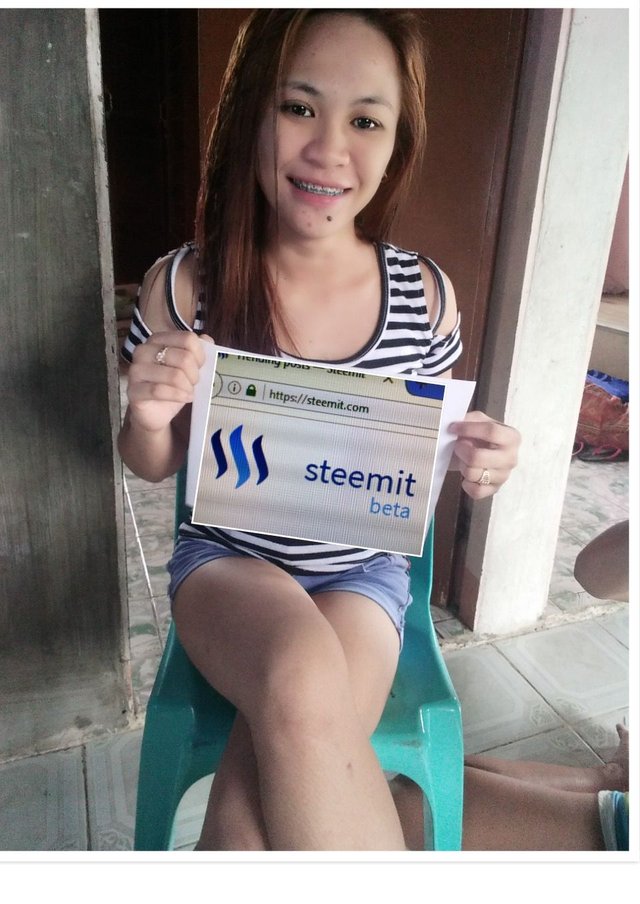 I also like joining some beauty contest and modelling. Take a look on my previous contest below and I hope you will liket it.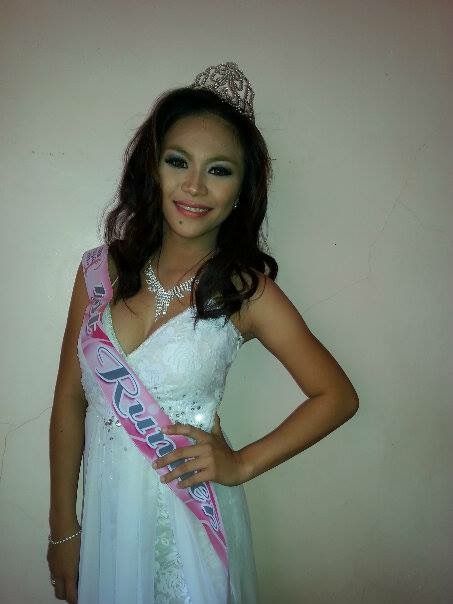 1st Runner Up
Ms. Teen Pag-asa 2015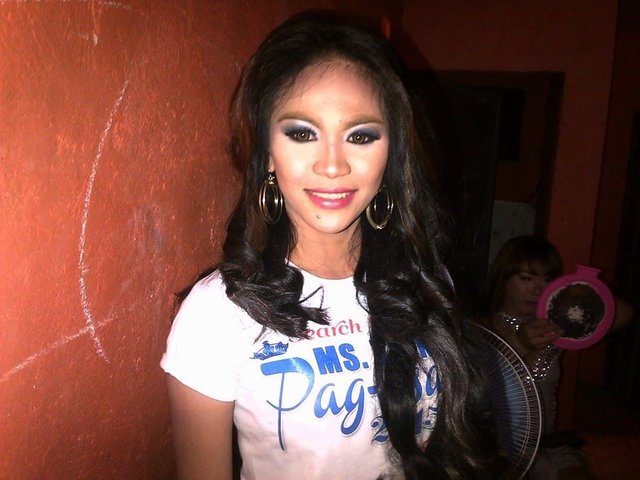 Ms. Photogenic
The Judges choose me as Ms. Photogenic which means looking attractive in photographs or film. Hmmm…. Do I look so attractive…..?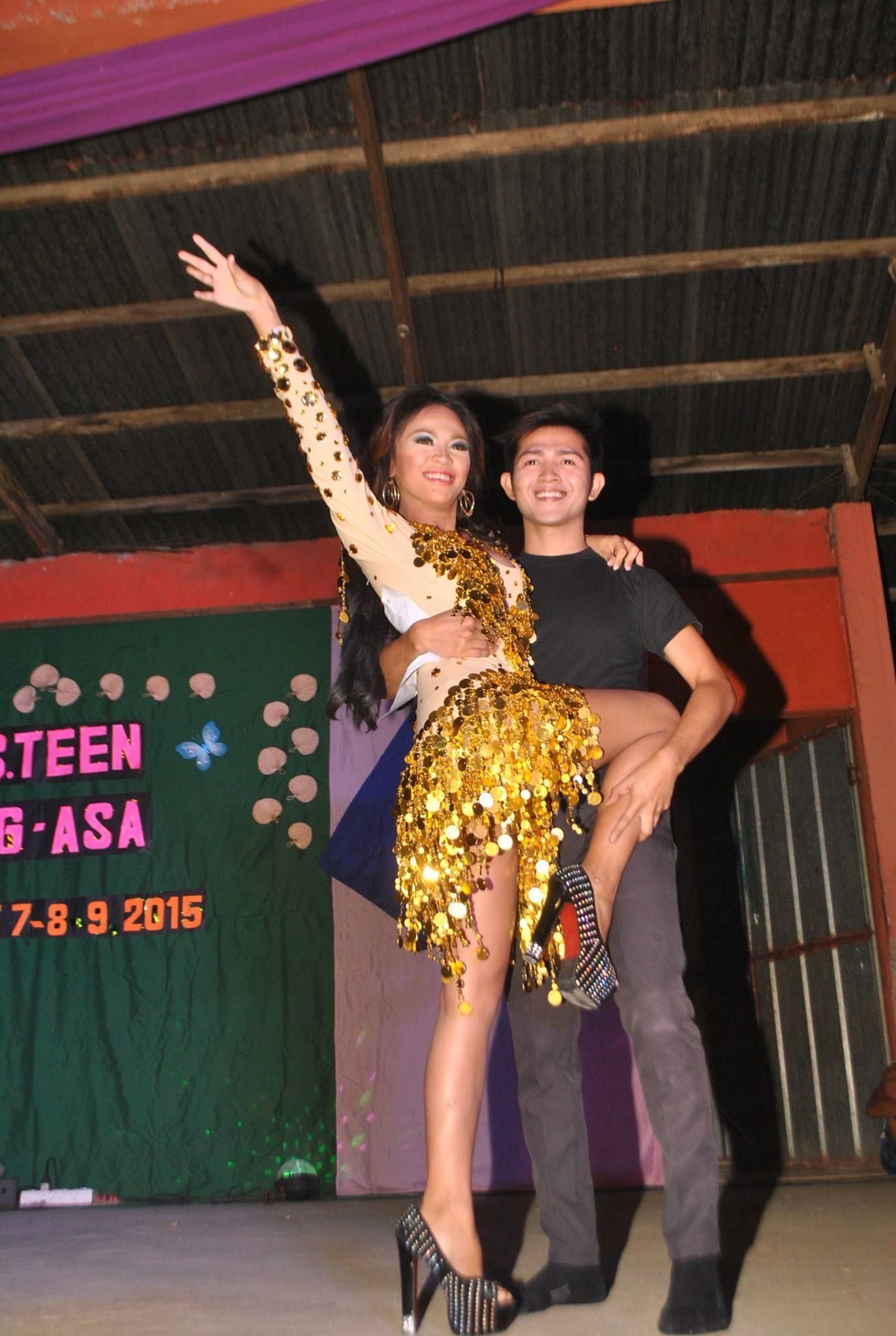 Best in Sportswear
Dance Sport is a competitive ballroom dancing, I choose this kind of attire for Sportfest Competition. It shows to me as simplicity that makes clarity.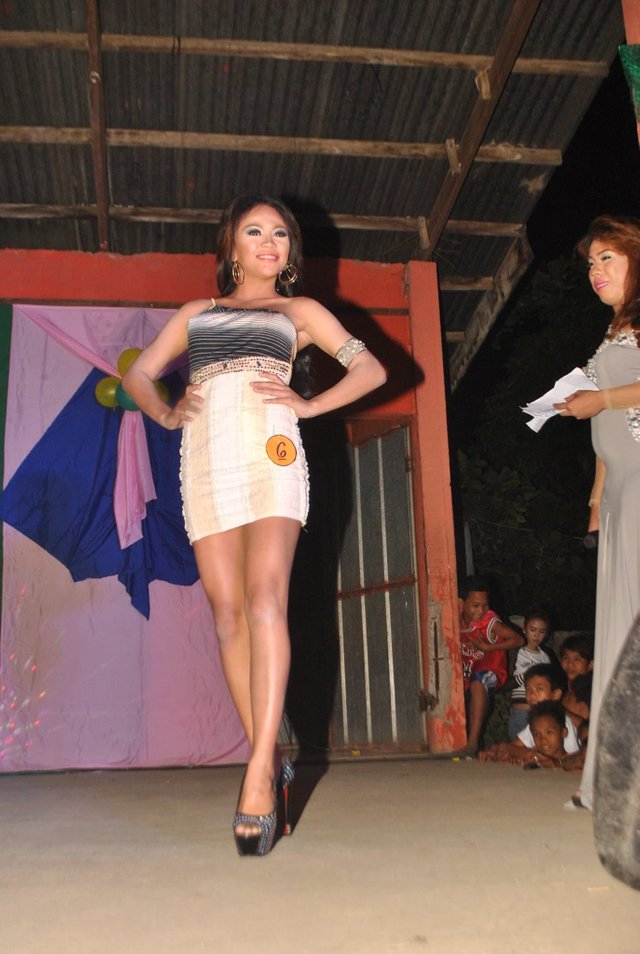 Best in Casual Wear
I choose this Casual Dress, because it is simple and it looks so elegant. I love to use this and I feel comportable. It is a combination of black and white cotton with some small silver bids and white pearls.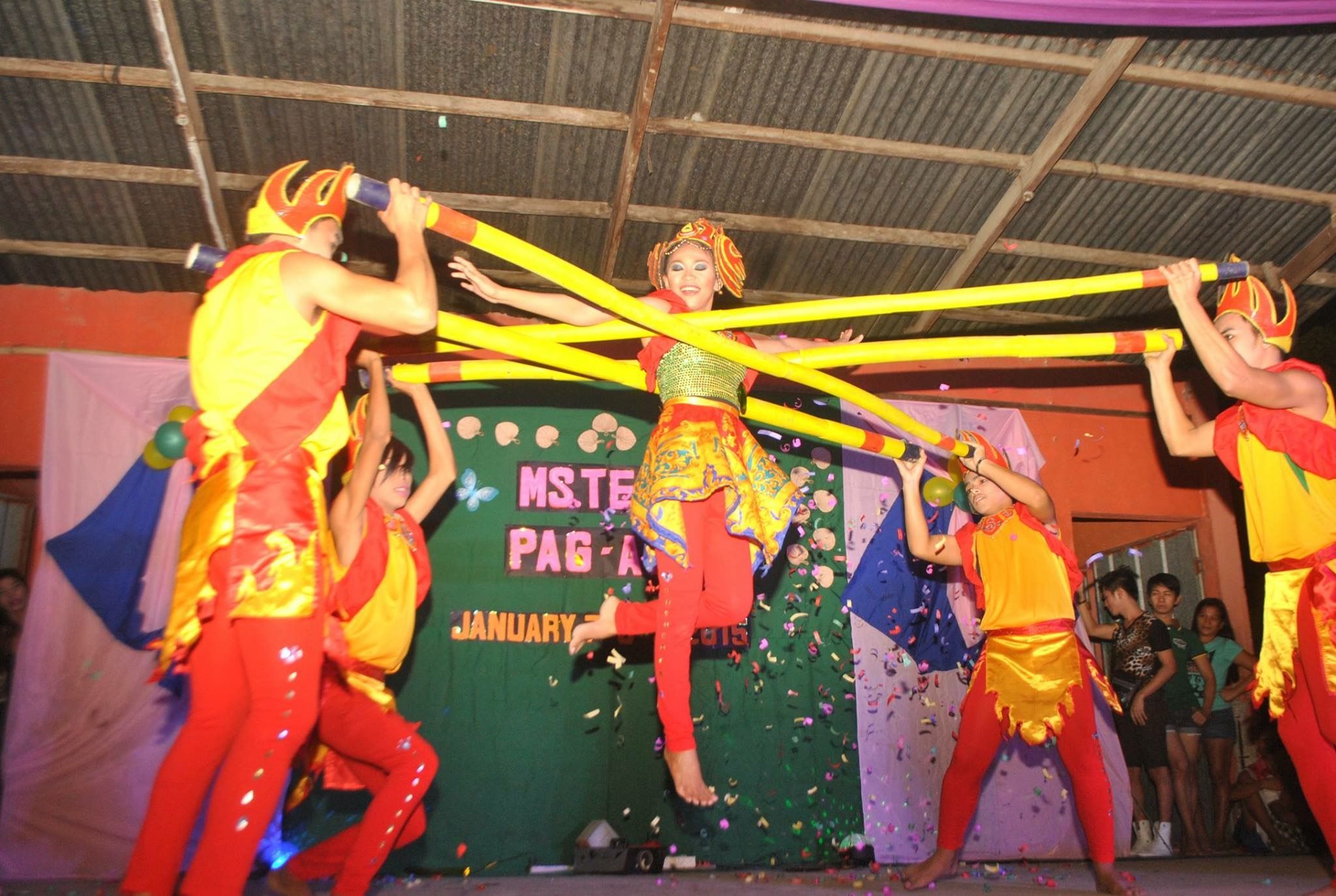 Tinikling as my Talent
Modern Tinikling Remix is a combination of traditional Philippine Folk Dance and modern Pilipino Songs. It is one of the favorite of some Filipino ladies as a Talent and dancing using some bamboos.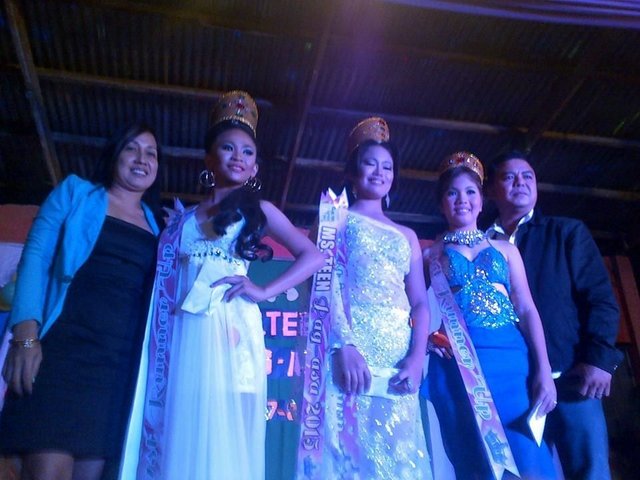 The Winners of Ms. Teen Pag-asa 2015
Ms. Allysa Shane Sabino – Ms. Teen Pag-asa 2015 (at the center)
Best in Long Gown
Best in Modeling
Best in Talent
Ms. Luz Clarita Gomez Reyes – 1st Runner Up
Ms. Photogenic
Best in Casual Wear
Best in Sports Wear
Ms. Janeth Baby Gerona – 2nd Runner up
Ms. Friendship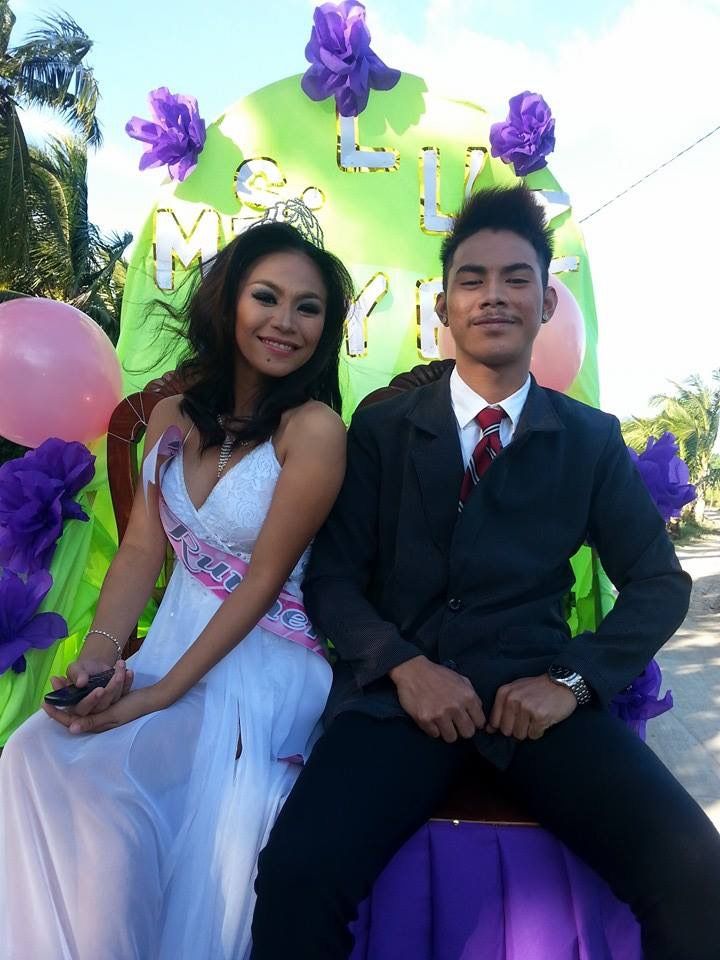 During Parade of Beauties, after Coronation Night (January 09, 2015)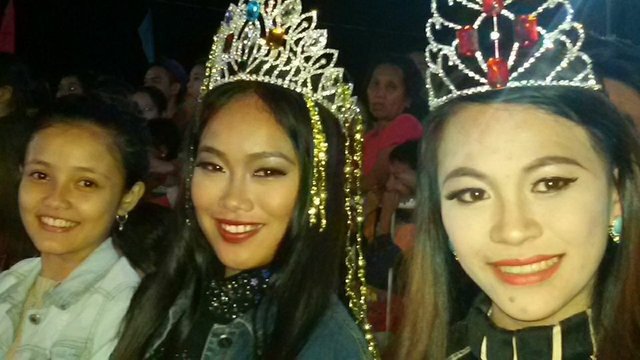 Before My Farewell Walk as 1st Runner Up in Ms. Teen Pag-asa 2015
(January 07, 2016) with the fellow beauty queens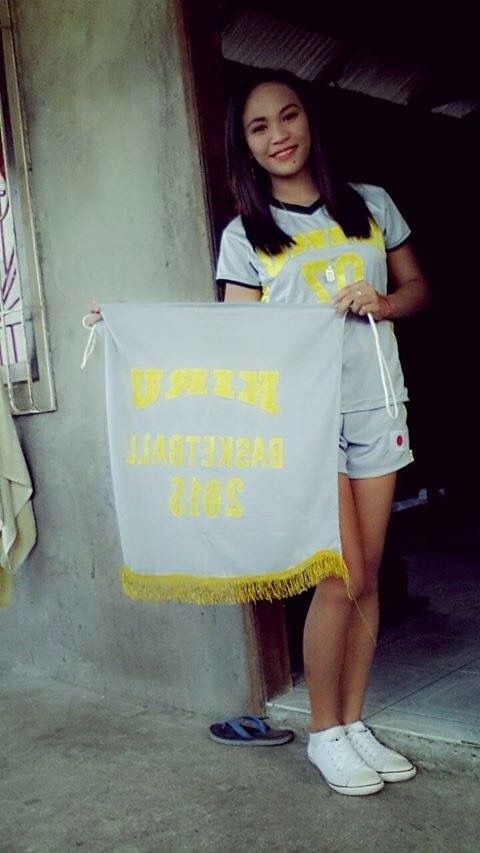 My 2nd Contest for Best Muse in Brgy. Pag-asa Sportsfest 2016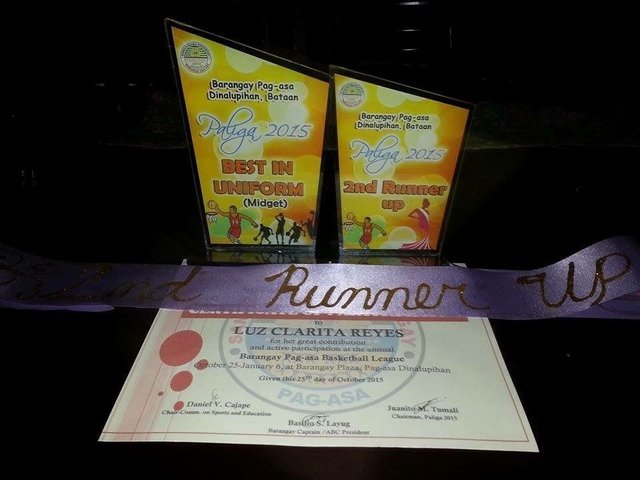 2nd Runner Up
Best in Uniform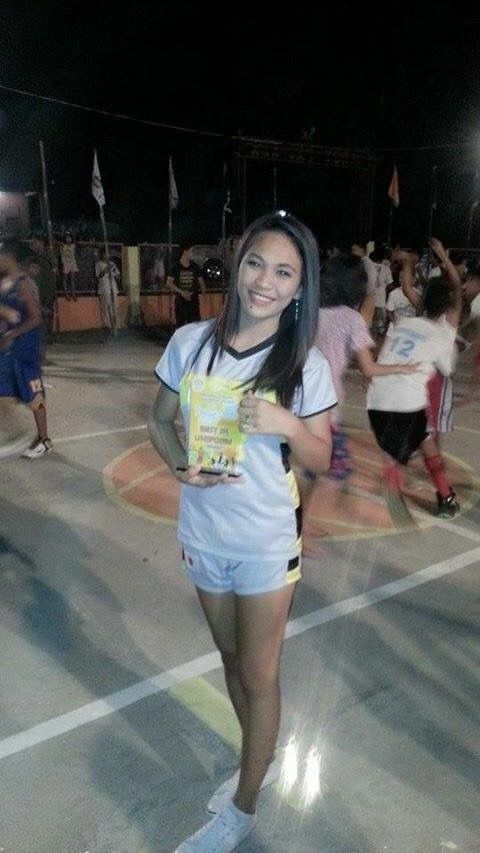 More photos and videos to come soon on my next blogs. Hope you like my introduction.
Camera Used: My own Samsung 8 and Blackberry
Year : January 2015
Place: Brgy. Pag-asa Dinalupihan Bataan Philippines
Happy Steemit!
Please upvote, follow me and resteem.
Cheers.....;)