Are you passionate about all forms of art?
Do you want to share your blog with other artists?
Would you like free promotion, upvotes, follows and resteems?
Welcome to the Steemit Art Register!
Join our Discord Server today to be part of this exciting opportunity to share your amazing creations of all kinds with other like minded people and be part of our daily promotional blog.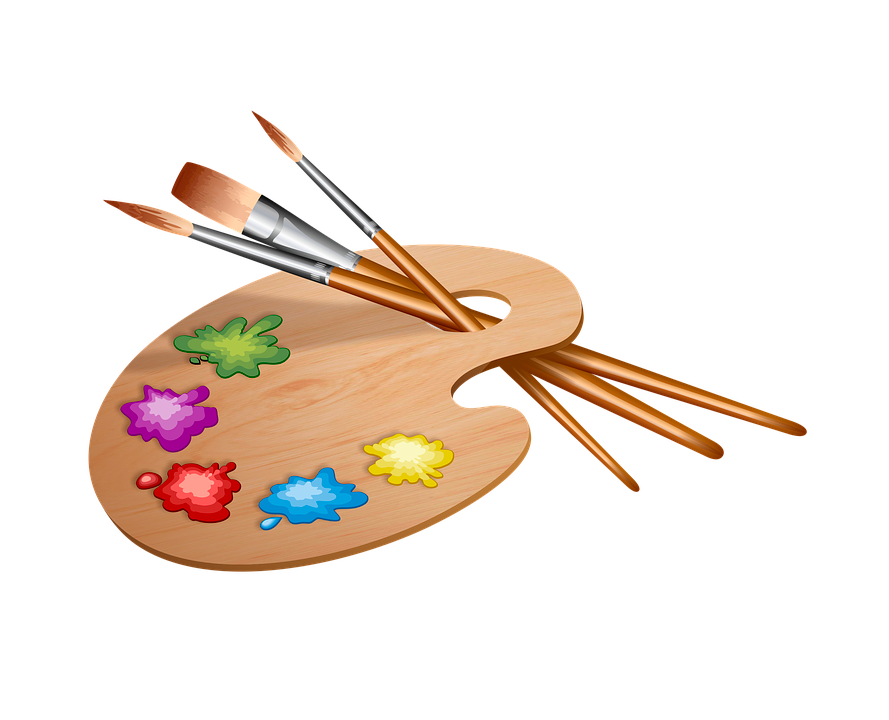 Steemit is about connecting with others, so follow and upvote other artists and we can all reach Steemit success! Each week we will hand pick some quality art blogs to get promoted and each will receive a nice upvote and resteem from this account. Must follow @spaceginger and join our Discord channel to be eligible for promotion.

This weeks promoted artists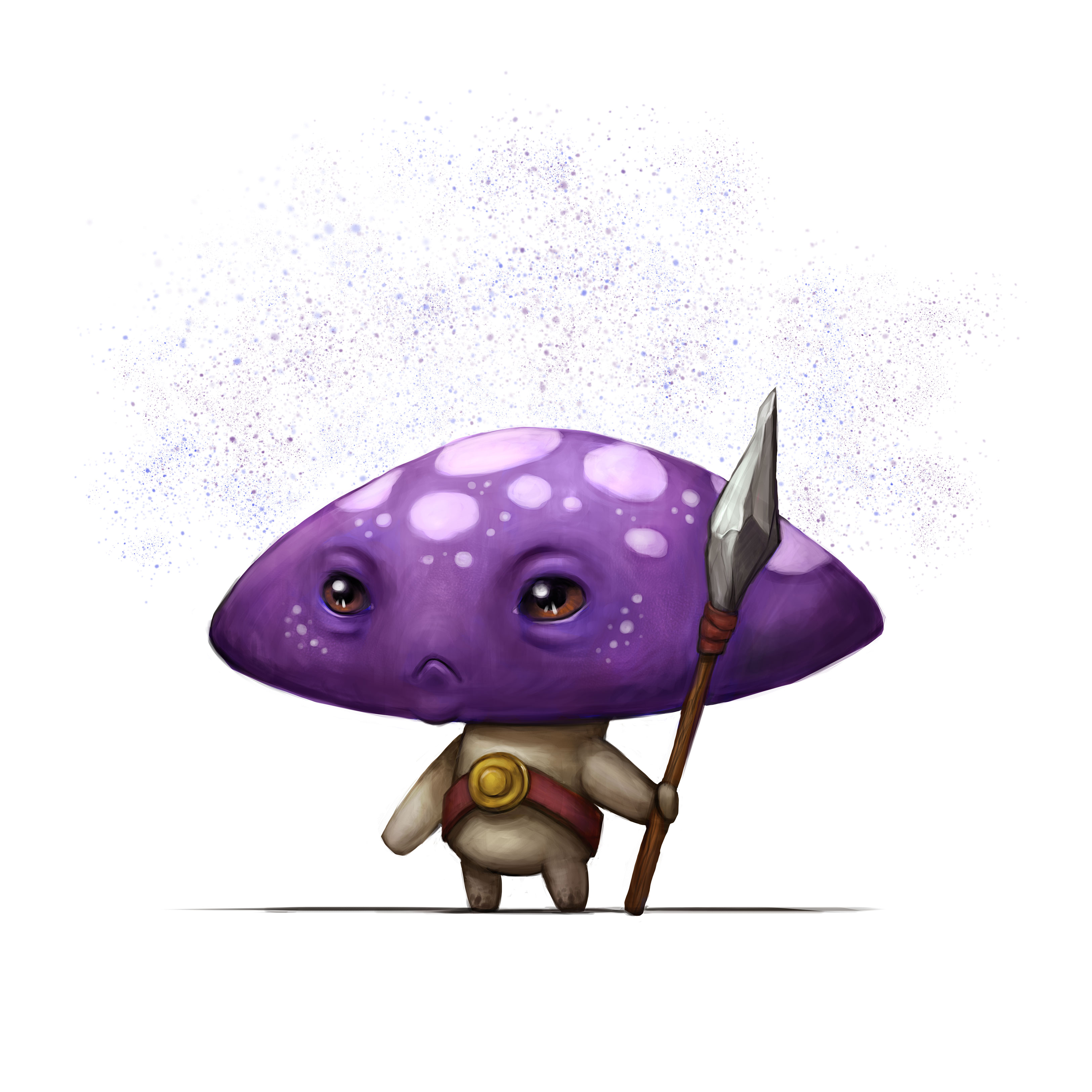 Mushroom Guard: Painting + Step-by-step Process
by @hungryboggit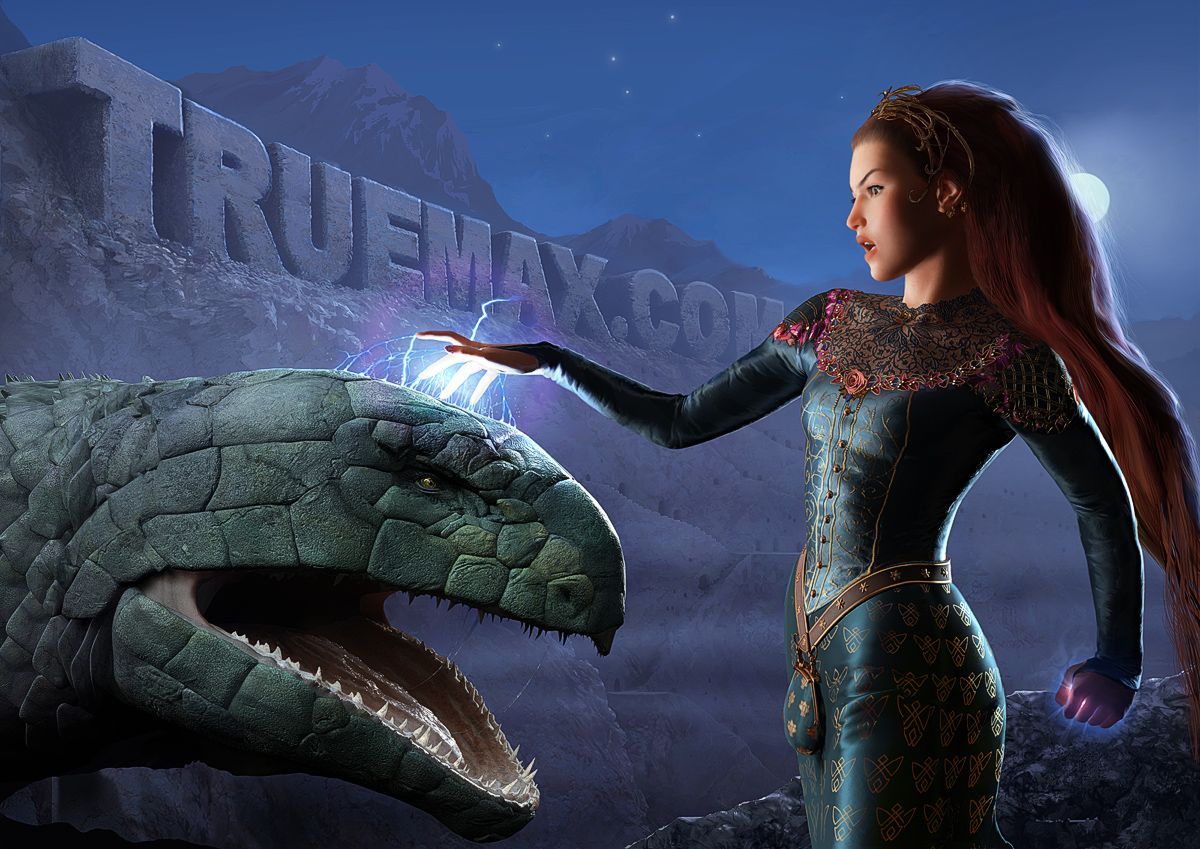 Poster for Danish 3D art school
by @stahlberg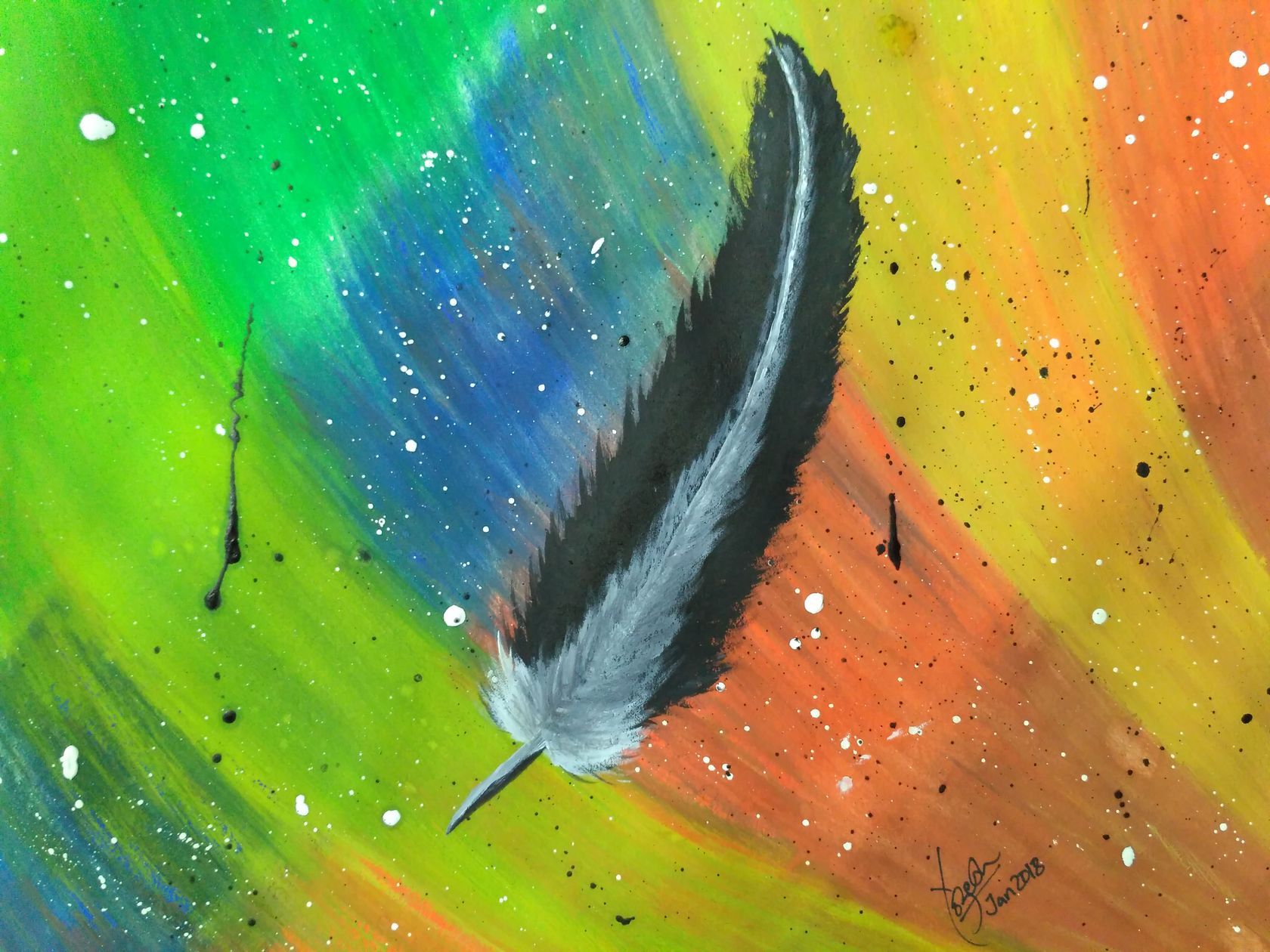 Feather Drawing CC0
by @yogesssh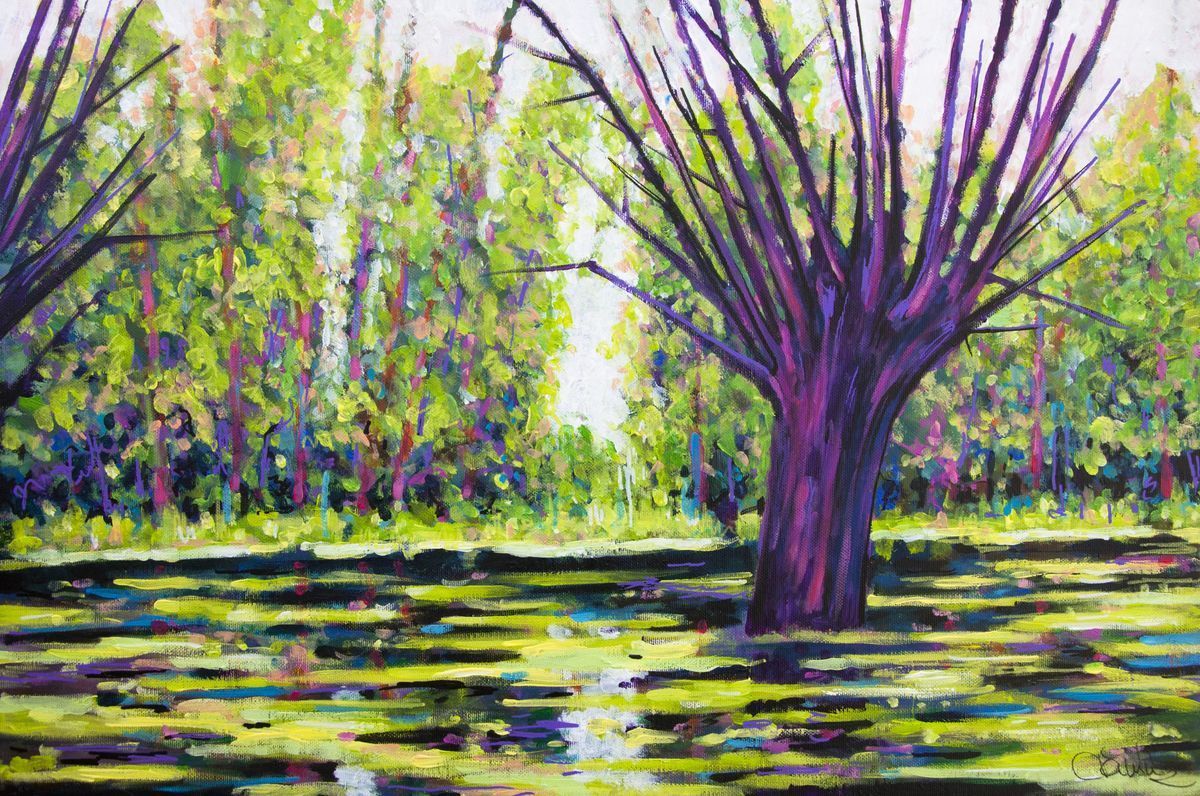 Willow
by @jecminek via @artopium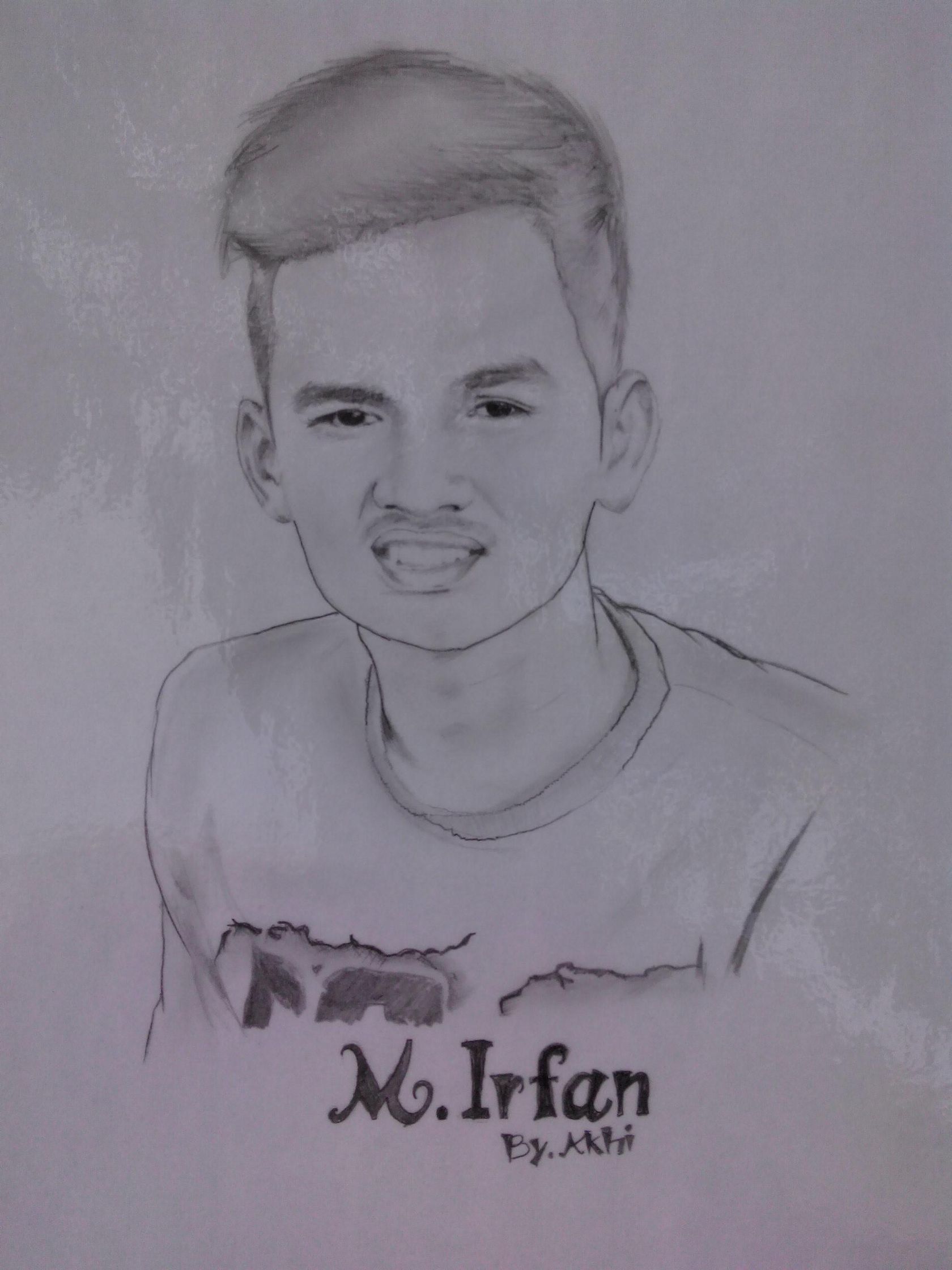 Best of my sketch in 2017
by @akhirr94

If you believe in this initiative I would be grateful for your upvote & resteem
This account is now set to 100% Steem Power for bigger upvotes!


[
https://i.imgur.com/