Portrait Art Contest: Entries (Part 4)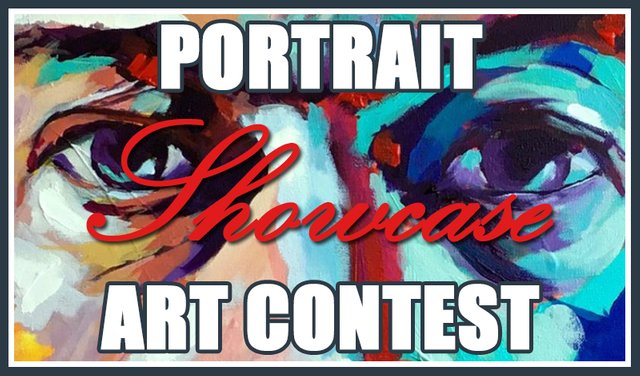 Greetings one and all.
This is the fourth showcase of entries to my Portrait Art Contest. The contest is now closed, but if you're interested in entering please follow my blog for more art contests in the near future.
Winners will be announced once I've finished showcasing all of the entries.
Disclaimer: I screwed up when I posted the rules due to lazy copypasta. I copied my rules from the Surreal Art Contest and neglected to remove a couple of them, so many of these entries are curiously tagged "surrealart"... my bad.
And here are the entries!
---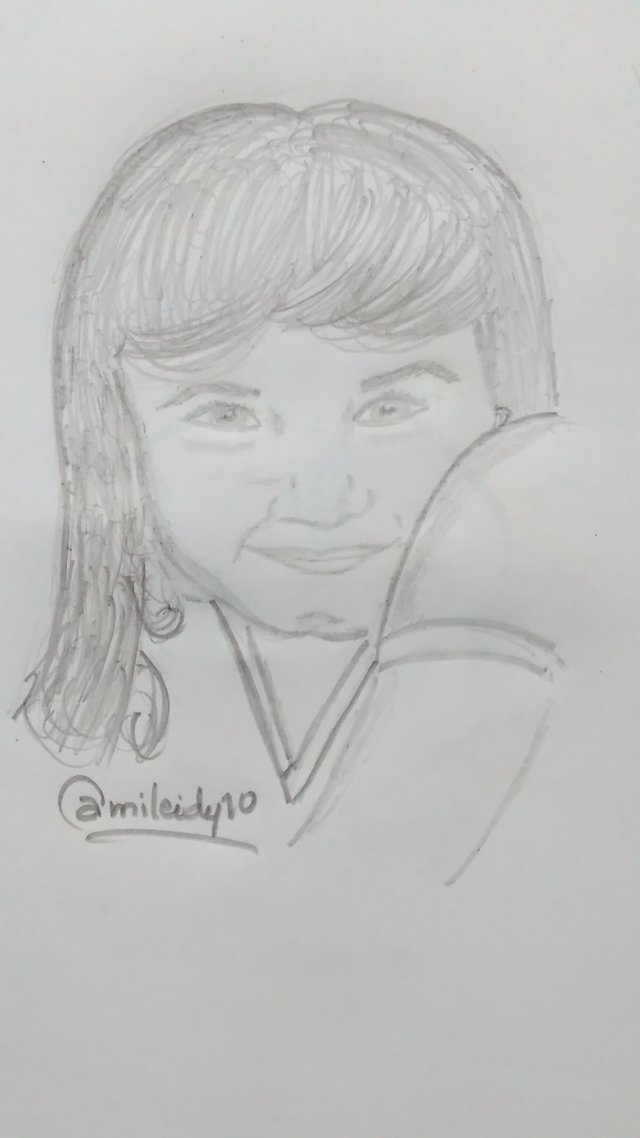 Today's first entry comes to you [email protected] It's a simple pencil drawing of the artist's daughter.
Head over to the original post and give the artist a vote.
---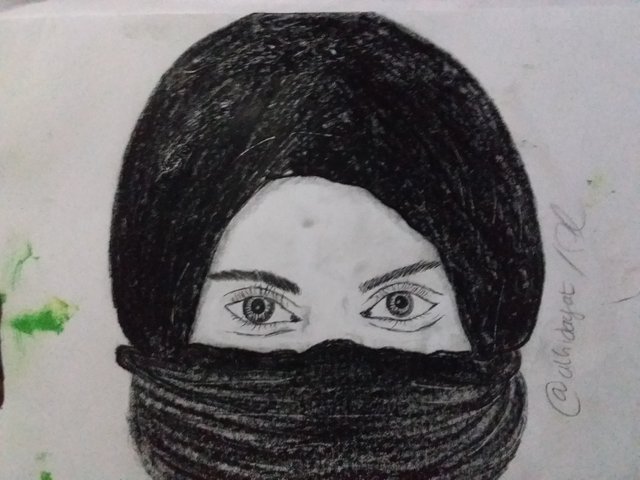 The next entry of the day is by @alhidayat. The artist created a unique portrait by choosing to obscure most of the subject's features under a veil, making the eyes stand out all the more.
Here is the original post for your voting pleasure.
---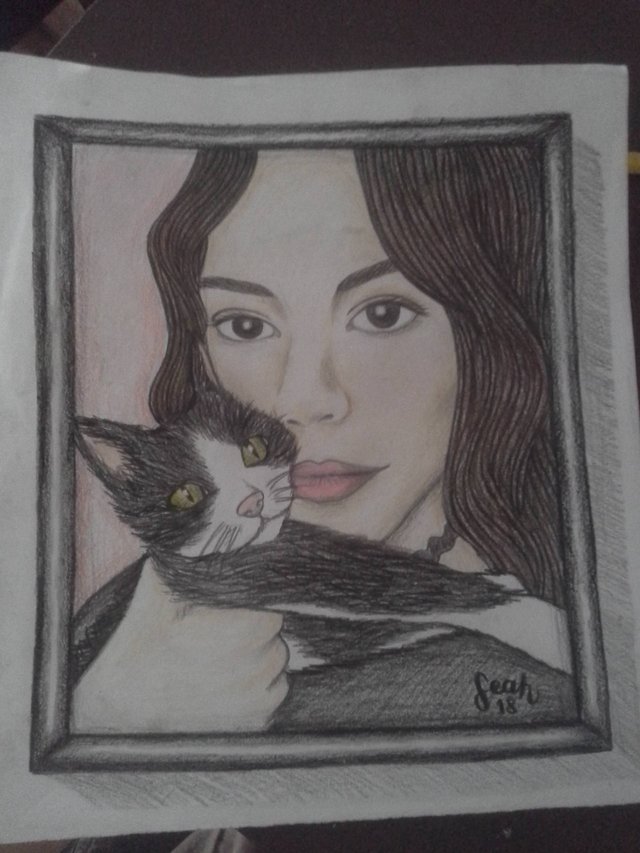 @dusoleil's entry almost serves as a double portrait because of the cat. It's a self portrait drawn off of a photo reference with coloured pencil.
Take a look at the original post. Make sure to vote and comment!
---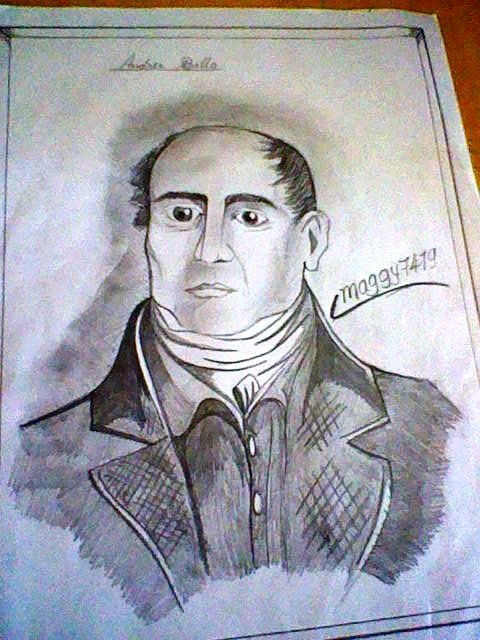 This entry by @maggy7419 feels like a classic portrait both because of the composition which includes the shoulders and the subject's wardrobe. Visions of the past often strike a chord with me.
See some step-by-step images over at the artist's original post.
---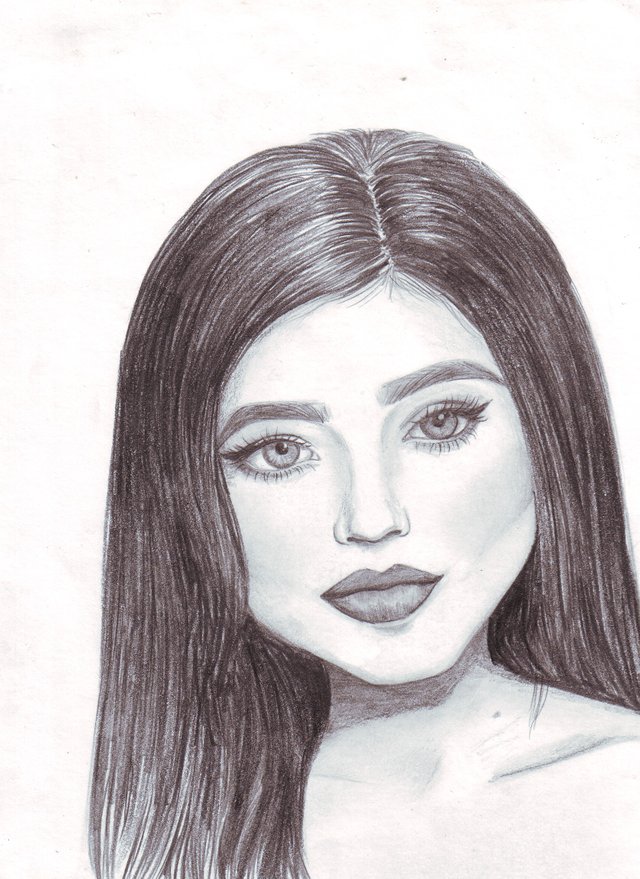 They may be the most famous family in America, but I'm clearly out of the cultural zeitgeist since I didn't recognize @twenty86's superb portrait of Kylie Jenner. This pencil drawing has wonderful shading and treatment of the hair.
Take a look at the original post and give the artist an upvote!
---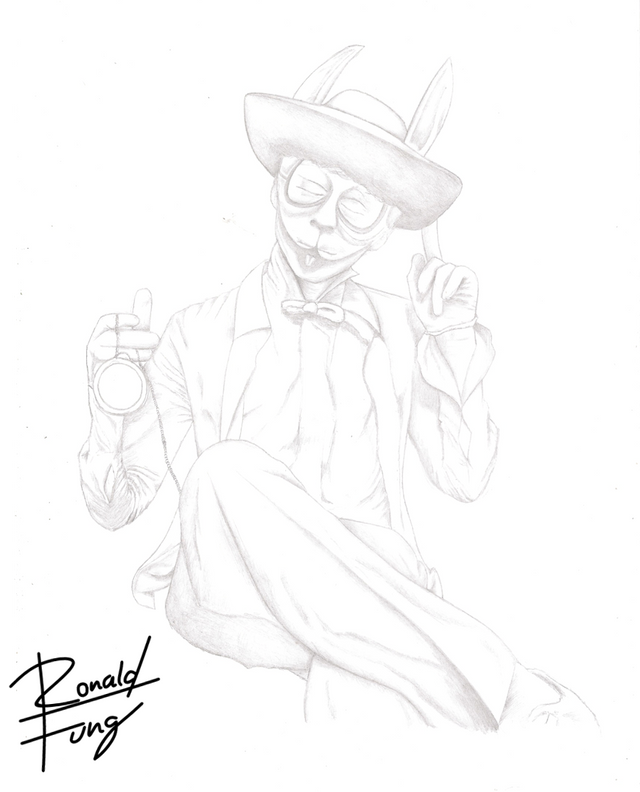 @ronaldfung chose to go a little further than most, creating a full body image rather than a simple portrait in this Alice in Wonderland inspired image.
Check out the artist's original post here and show some support!
---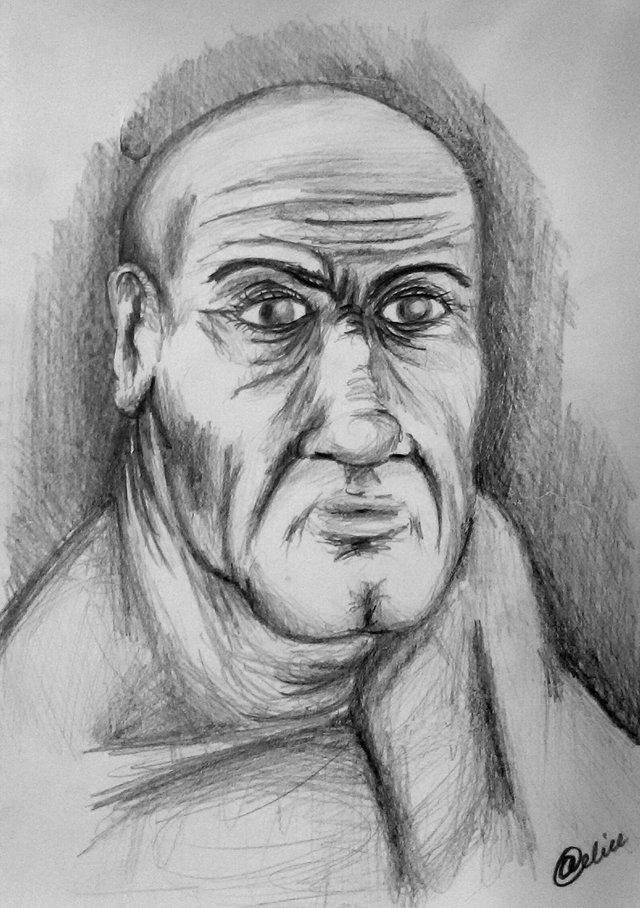 @eliu keeps us in the realm of fantasy with this drawing of DC Comic's Lex Luthor, the infamous bald villain of Superman. Heavy contrast brings out the subject's harsh features in this pencil drawing.
Here's the original post. You know what to do!
---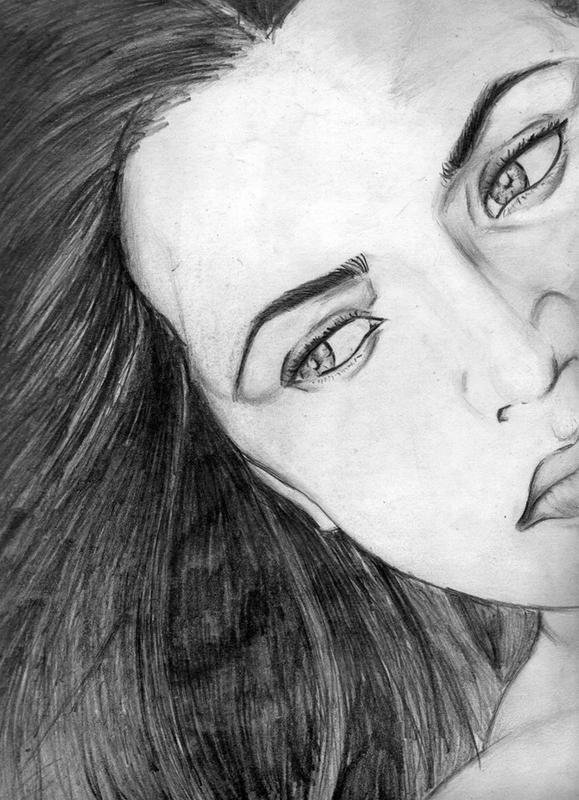 The final piece of the day is by @carlossv. The dutch angle and closely-cropped edges give this portrait a distinctly modern feel. The artist's subtle touch with shading really brings the image to life.
Go to the original post and share your votes generously!
---
That's it for today.
Look at the previous entries at the links below
Check back tomorrow for more art!
~Seth