Portrait Art Contest: Entries (Part 2)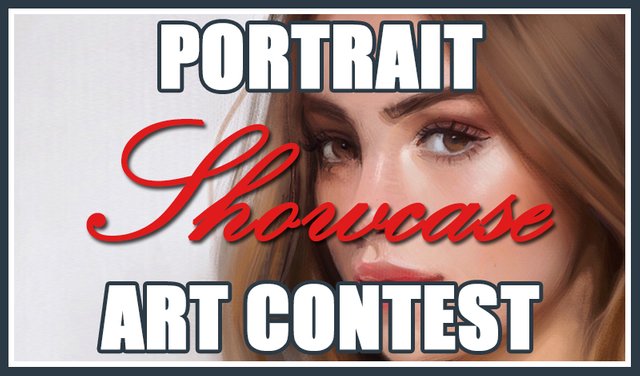 I'm so far behind schedule. Busy weekend, blah, blah, blah. You don't care about my excuses. You just want to see the art. I'm going to have to power through these a bit more quickly than I otherwise would have liked to just to get done in a reasonable amount of time.
This is the second showcase of entries to my Portrait Art Contest. The contest is now closed, but if you're interested in entering please follow my blog for more art contests in the near future.
Winners will be announced once I've finished showcasing all of the entries.
Disclaimer: I screwed up when I posted the rules due to lazy copypasta. I copied my rules from the Surreal Art Contest and neglected to remove a couple of them, so many of these entries are curiously tagged "surrealart"... my bad.
And here are the entries!
---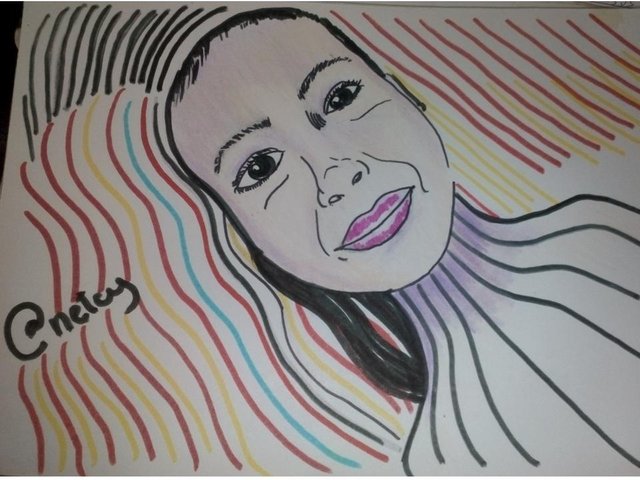 The first piece in today's showcase is by @netcy. It's a portrait of her daughter drawn with pencil, marker and crayon.
Please take a look at the original post to give the artist an upvote!
---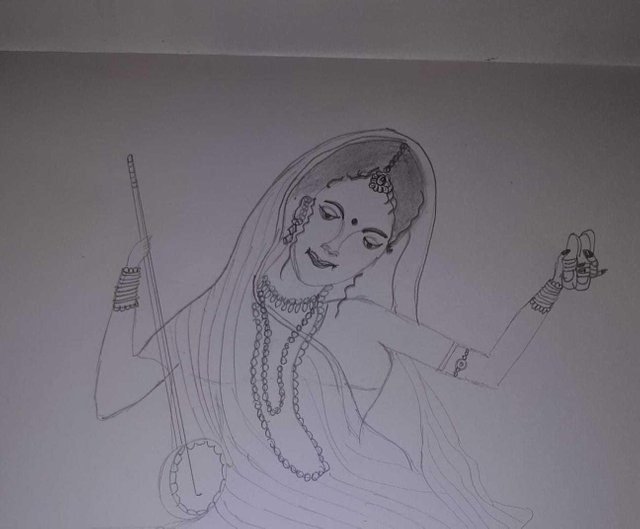 The next entry comes from @angelro. There's great line work and a wonderful sense of action and movement in this pencil drawing.
Head over to the original post to show the artist some support.
---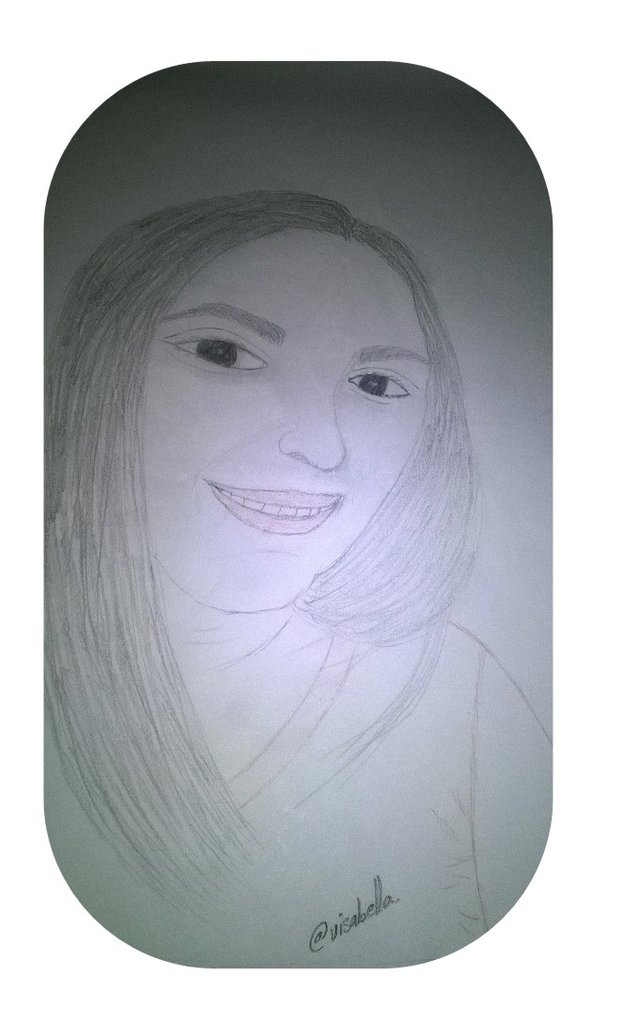 For her entry, @visabella drew a self portrait. If I'm not mistaken, I believe this is the first self portrait to be showcased in this contest. According to the artist, this is her first time drawing a face.
Take a look at the original post and give her some positive feedback and an upvote!
---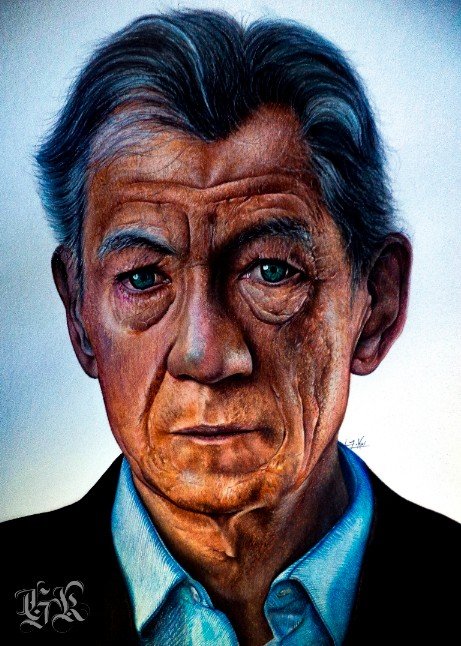 A great portrait of a great actor by @gabrielkoi23. The texture and colour of the skin and hair seems so real! The artist used watercolours as well as fine point pens and white acrylic.
For your voting pleasure, here is the original post.
---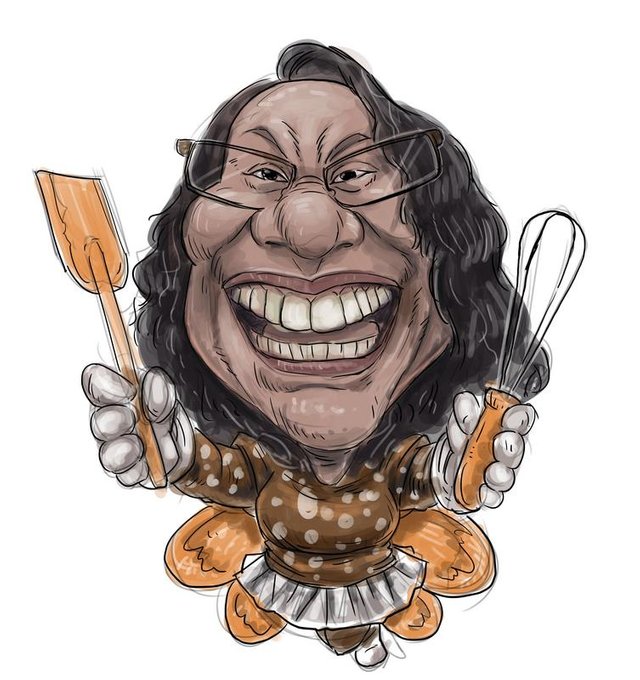 I've said it before and I'll say it again: I'm always impressed by a good caricature. @sentanu74 drew an exaggerated portrait of fellow Steemian @thekitchenfairy in this fun piece.
Take a look at the original post and you can see a comparison of the drawing to the original photo.
---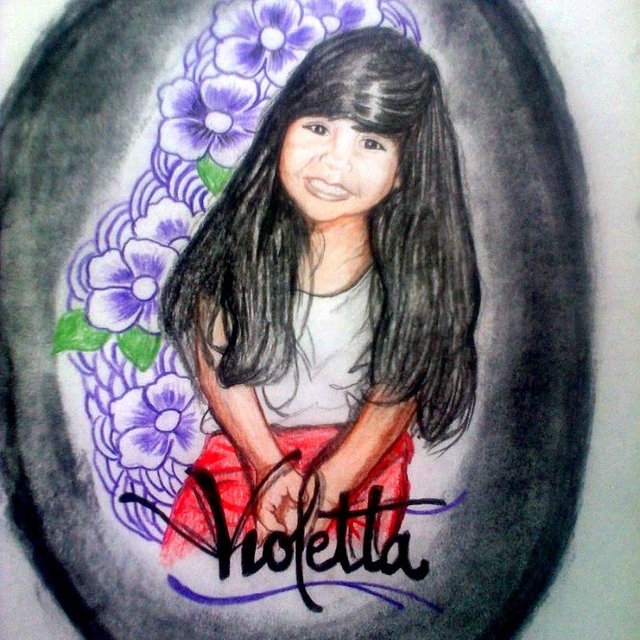 @rogers.mento drew the likeness of a young girl in this simple yet stunning piece. The vibrant colours really make it stand out.
Here is the original post.
---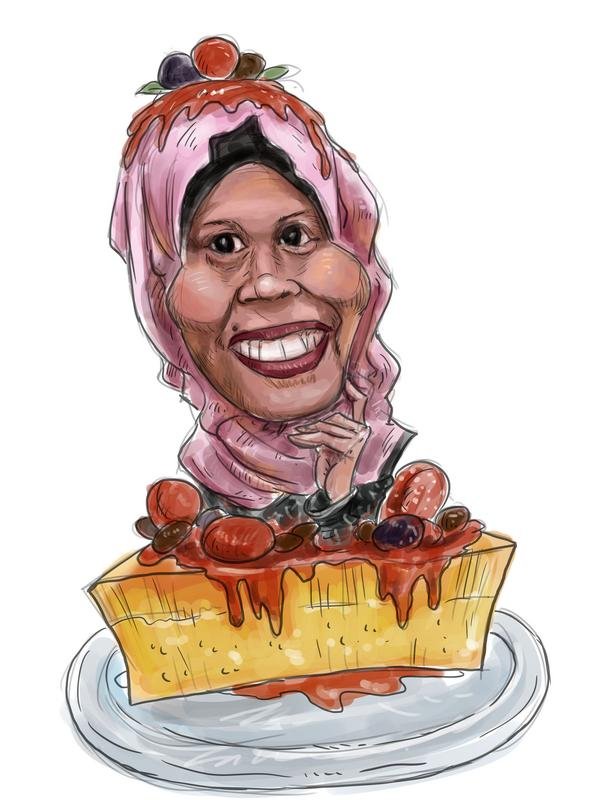 Here we have another caricature, this time by @permanayogi. This artist also chose to depict another Steemian, @dwiitavita.
You can see the original post at this link and give it an upvote.
---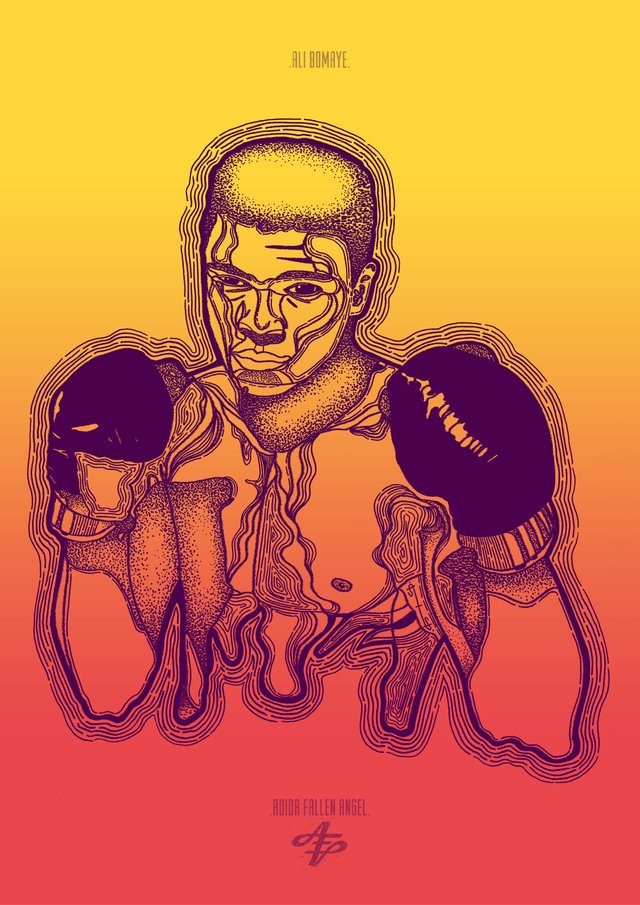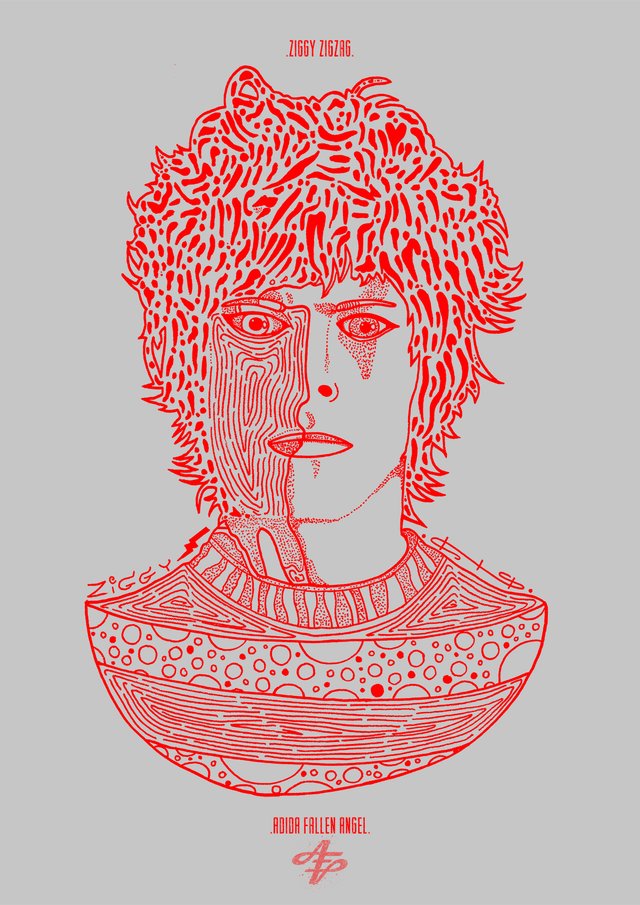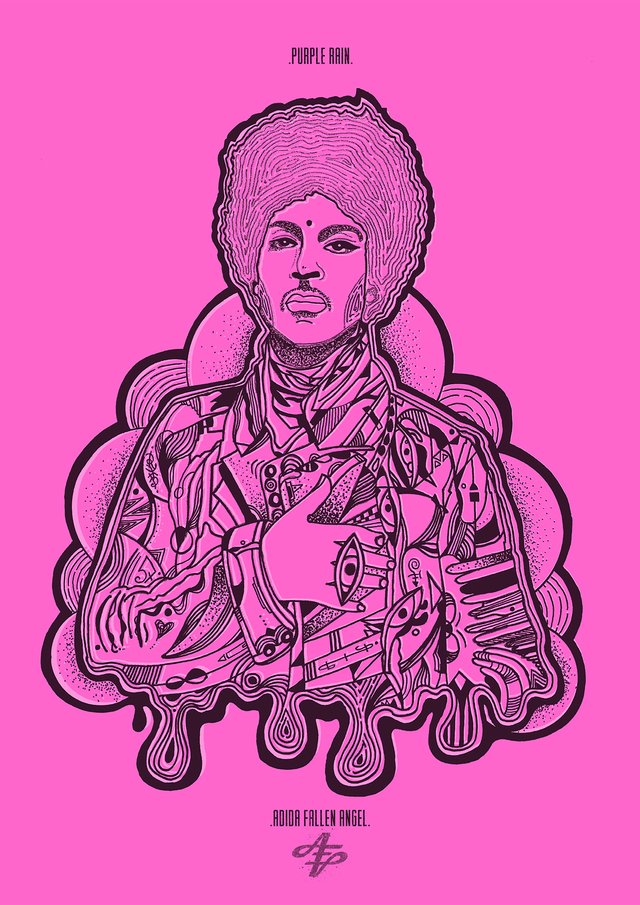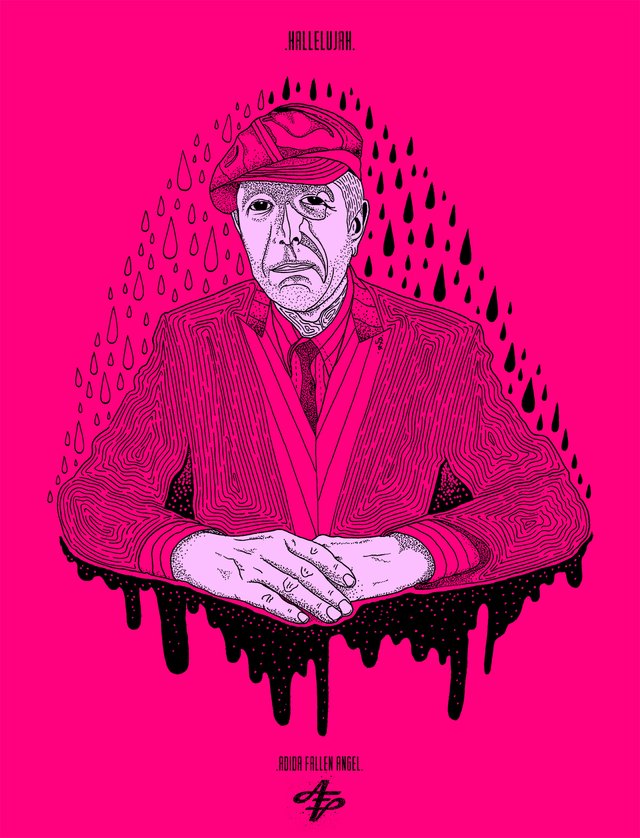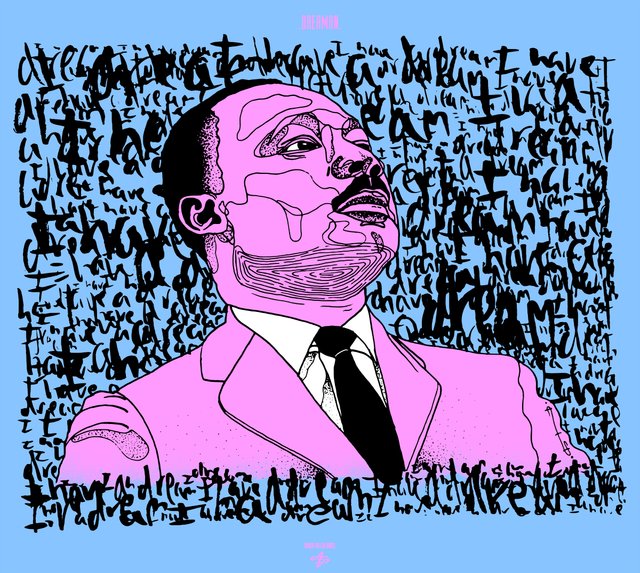 @artbyadida created striking images of a number of famous figures. The pieces were originally done in ink on paper, after which they werescanned, vectorised and colored digitally.
Head on over to the original post!
---
Thanks for stopping by. Please show your support to all the great artists of Steemit by upvoting their work!
More tomorrow.
~Seth