Hello guys, today i bring you a portrait very funny, we all saw alice in wonderland, and guess bring you a white rabbit would be interesting! anyways, i really hope you like! Thank you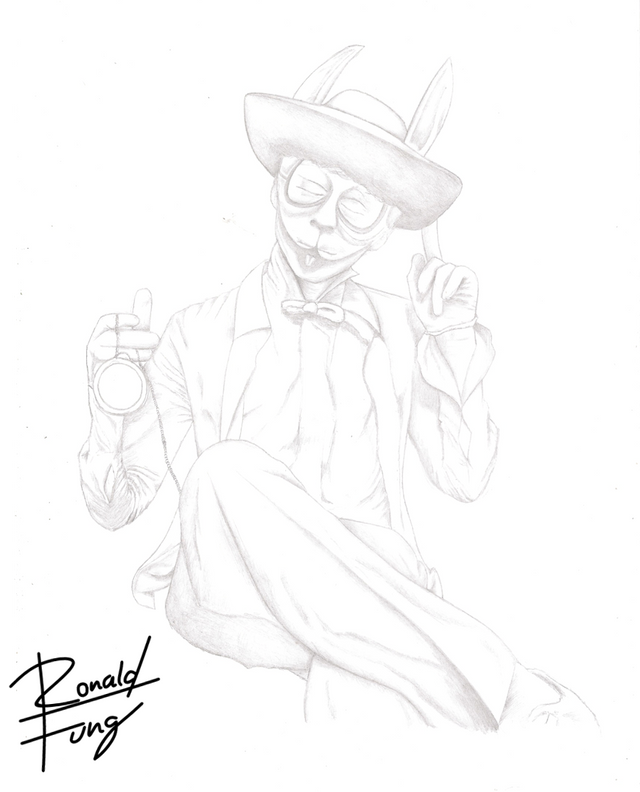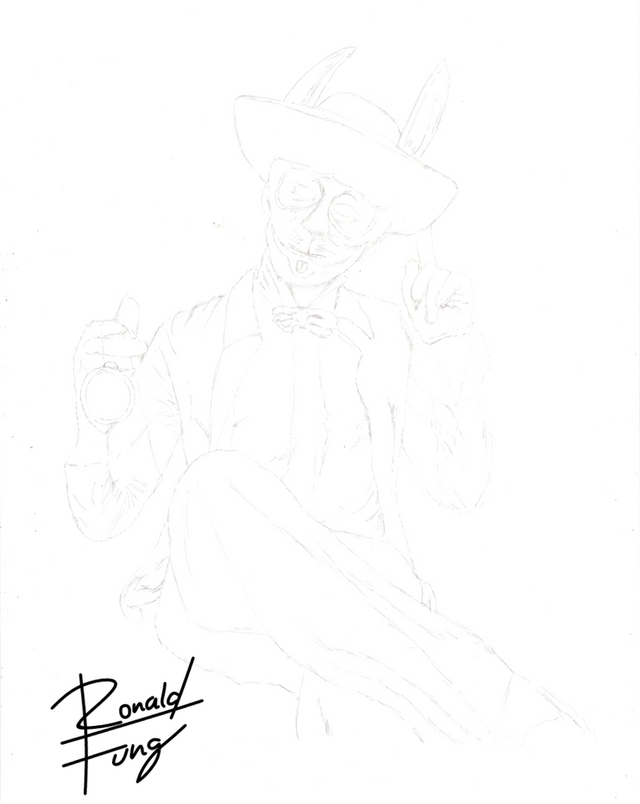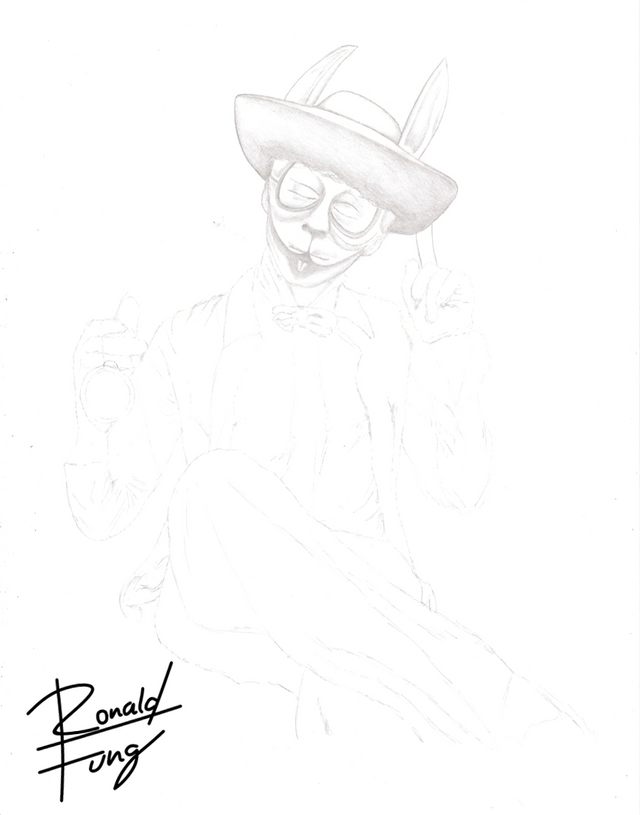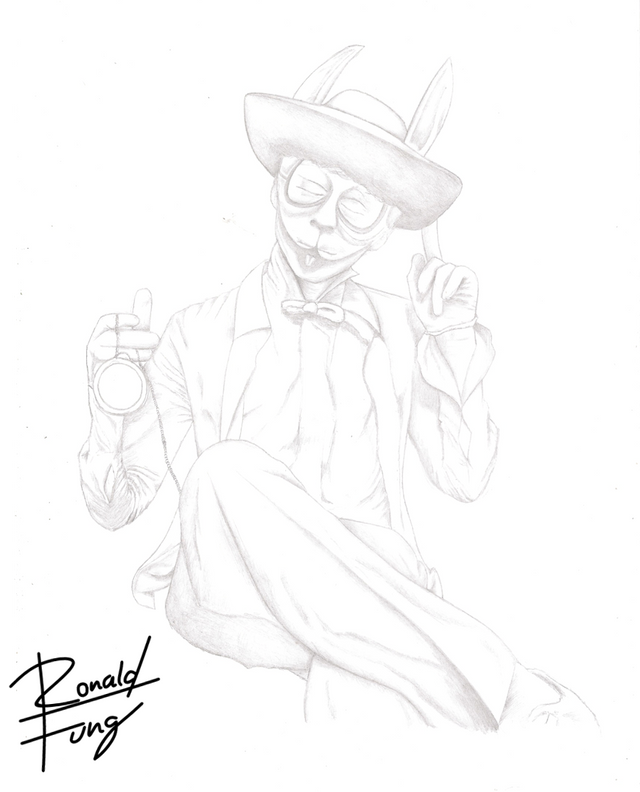 There are books that fascinate us because of their delicious simplicity and magnificent depth. Spend with The Little Prince of Antoine de Sant Exupery and spend with Alice in Wonderland and Through the Looking Glass.
Apparently those two books are simply a story for children. However, as soon as we look, we will discover a true different wonderland, full of surprises and philosophy.
Where to start?
In this case it is very clear.
"The White Rabbit put on his glasses. - Where should I start, with the permission of His Majesty? He asked. "Start at the beginning," said the King gravely, "and continue until you reach the end; there you stop. "
At the beginning of the book, Alicia is a girl who is about to start being older. About to start the age when nothing is already questioned. It is no secret the fascination that girls exercised in the logical and mathematical Charles Lutwidge Dodgson better known as Lewis Carroll.
Carroll used to portray girls. Sometimes dressed or disguised and sometimes with a "dress made of nothing". It does not seem however that he abused them or at least never reported. He actually wrote them letters full of games and riddles in which he spoke more as a child than as an adult. He also tried to be constantly with girls and even carried a suitcase full of gifts to convince them.
But if a girl occupied the mind of Carroll was Alice Liddell, the one that served as inspiration to the character of Alice. The writer came to ask for his hand when he was only 13 years old and the parents had to warn him to stay away from her.
They are unjustifiable behaviors. However, we must place them in the context of an extremely oppressive Victorian society with all the manifestations of sexuality and in which the children saw themselves as pure beings that could bring them closer to God. Maybe that was what interested Carroll or maybe not. In any case, his work must be assessed independently of the opinion that we deserve his behavior.