Portrait Art Contest: Entries (Part 3)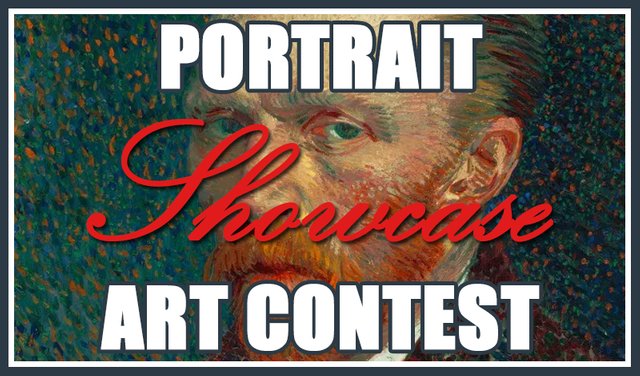 This is the third showcase of entries to my Portrait Art Contest. The contest is now closed, but if you're interested in entering please follow my blog for more art contests in the near future.
Winners will be announced once I've finished showcasing all of the entries.
Disclaimer: I screwed up when I posted the rules due to lazy copypasta. I copied my rules from the Surreal Art Contest and neglected to remove a couple of them, so many of these entries are curiously tagged "surrealart"... my bad.
And here are the entries!
---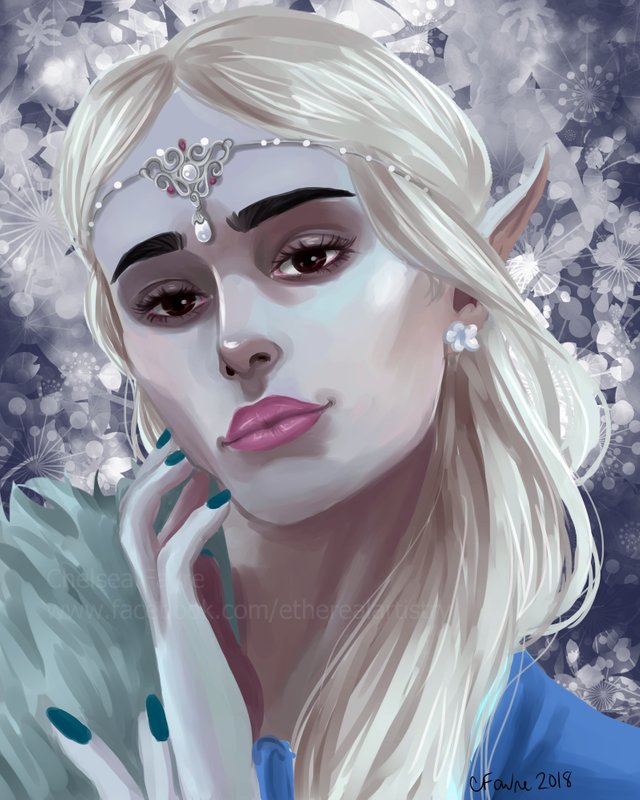 First off, this beautiful fantasy portrait was done by @ladymaharet. This is a digital painting of an elf woman made with beautiful depth and colour.
Take a look at the original post to see a side-by-side comparison with the original photo and, of course, to upvote the artist's work.
---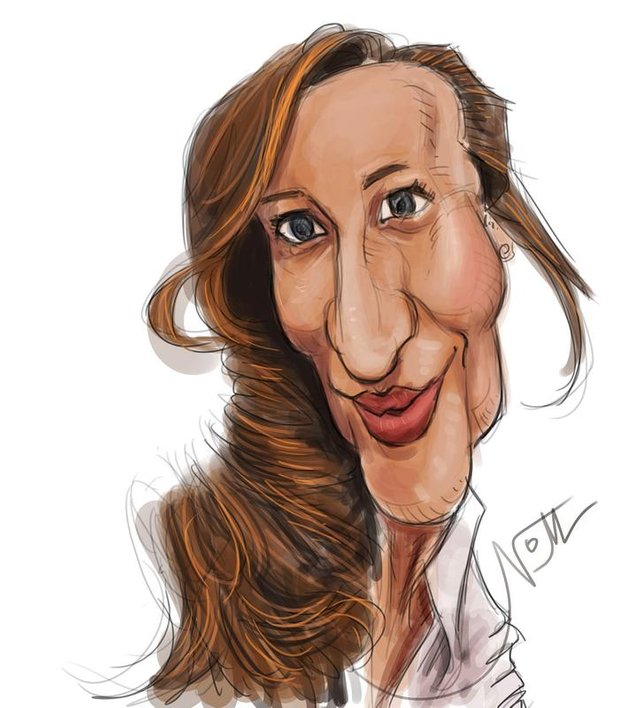 Quite a few caricaturists submitted their work to this contest. @anomt's entry was drawn digitally on Medibangpaint and Photoshop.
You can see a comprehensive step-by-step series on the original post as well as a comparison to the original photo. Check it out!
---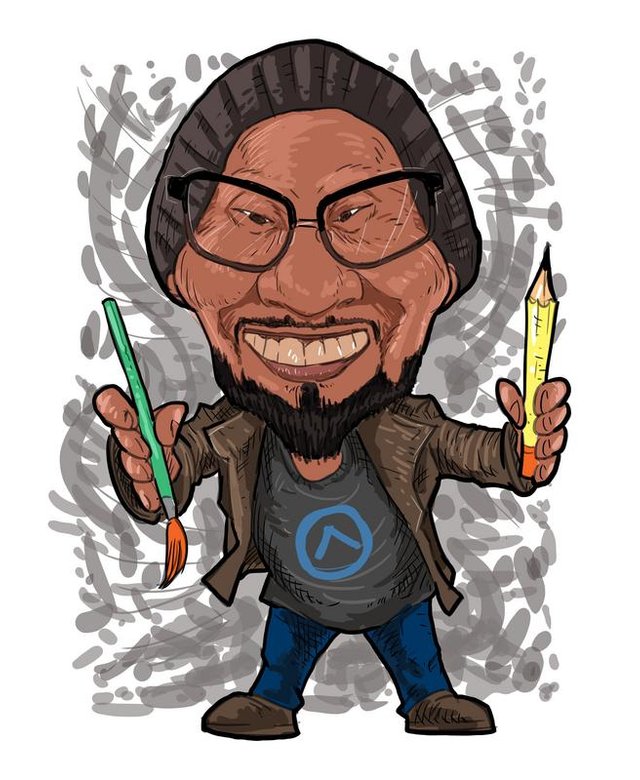 As I said, a lot of caricatures were submitted. Here's another great one by @wgustaman. This one is a drawing of fellow Steemian @sireh, a Malaysian illustrator/artist, founder of steem-cartoon.
Be sure to give the artist an upvote at their original post!
---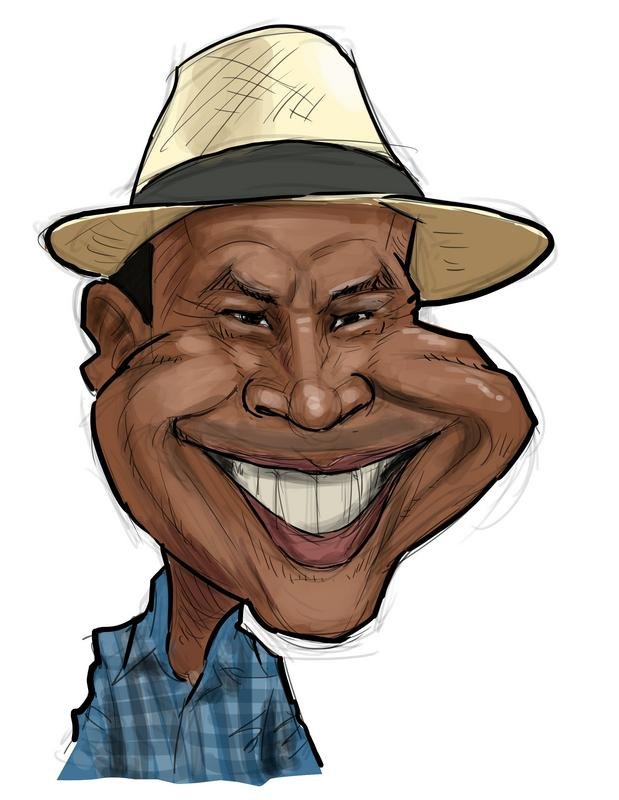 Wow, you guys are really knocking it out of the park with these caricatures! This next entry is by @m03kr1. This depiction of @bahagia-arbi was drawn digitally in Photoshop with reference to a photo.
Take a look at the step-by-step drawings over at the artist's original post and be sure to drop an upvote!
---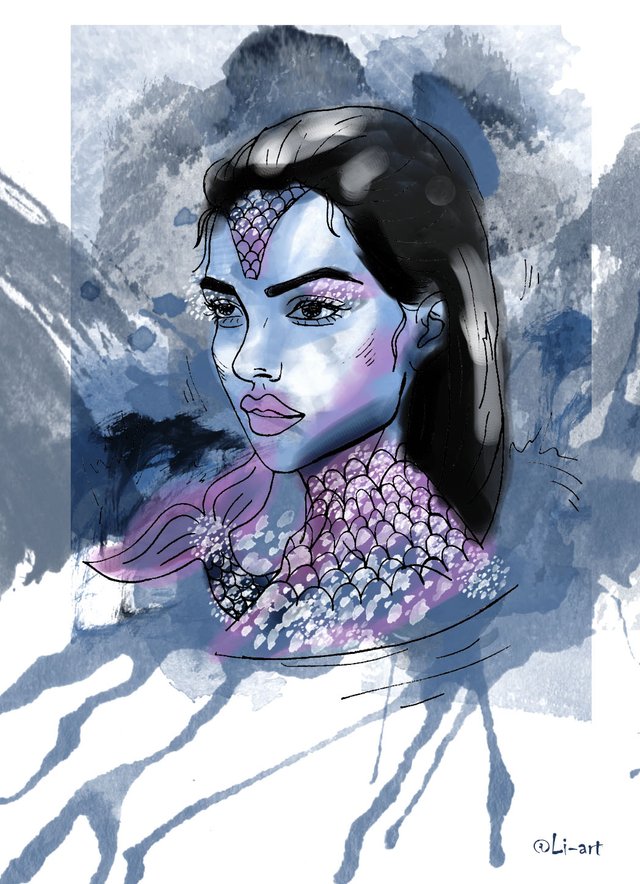 The freeform, abstract background work is what really strikes me about @li-art's beautiful portrait. This is another entry coming to you from a fantasy realm: it's a depiction of a mermaid that began as a physical sketch and was completed with brushes in Photoshop.
Be sure to give the artist an upvote here!
---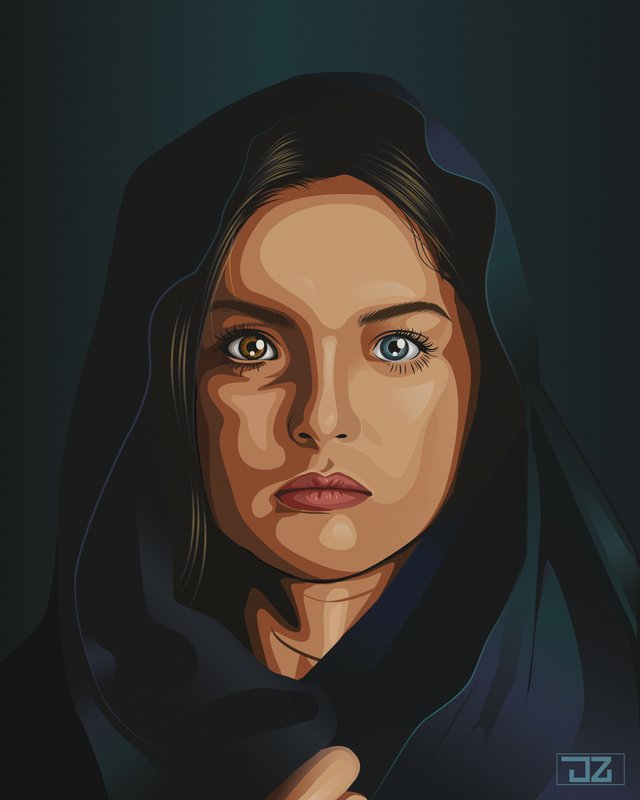 The next entry is a digital portrait of Julia Ostan created by @jeeuuzz. The cold stare of the subject and the minimalist approach to colour somehow come together to create an image that's so lifelike!
You can check out the artist's original post to give an upvote and learn a thing or two about heterochromia.
---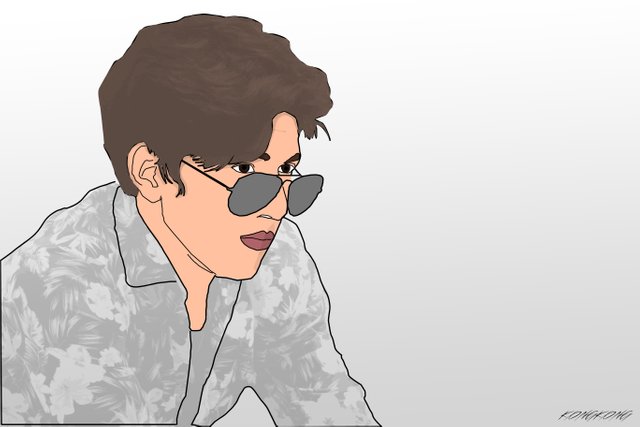 @jerikoponteras decided to draw a portrait of his friend for this entry to the contest. The image was drawn digitally based on a photograph and bears a great resemblance to the original.
The artist also created a few alternate versions of this image which can be seen on his original post. Check it out!
---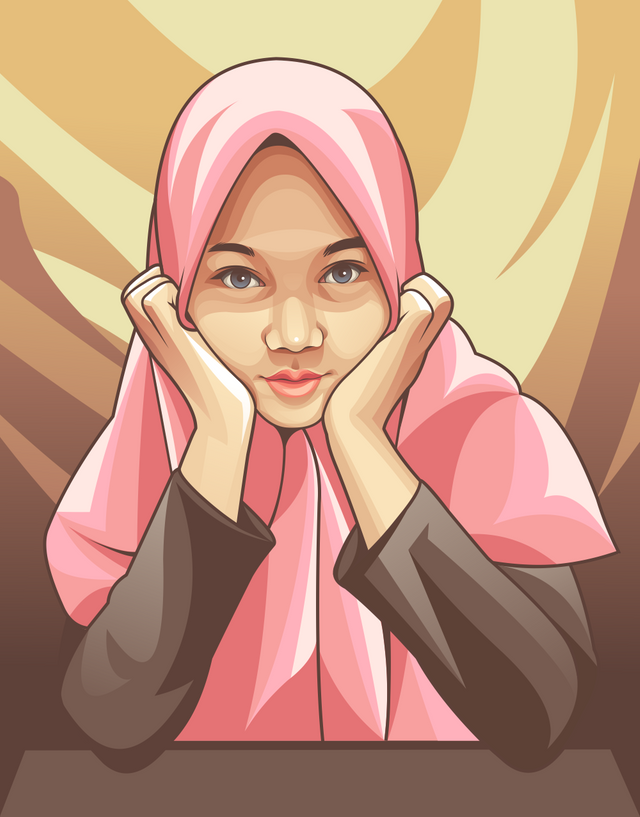 This digital portrait of @sfa was created by @naufal using CorelDRAW. The artist took a photo of the model and created a series of vector outlines, then filled those blocks with colour. I think the final outcome is lovely.
What do you think? Let the artist know here!
---
So concludes today's showcase. If I counted correctly, there are 30 more entries to go before I announce the winners.
Look at the previous entries at the links below
Come back for more tomorrow!
~Seth