20 SBD in Prizes: Portrait Contest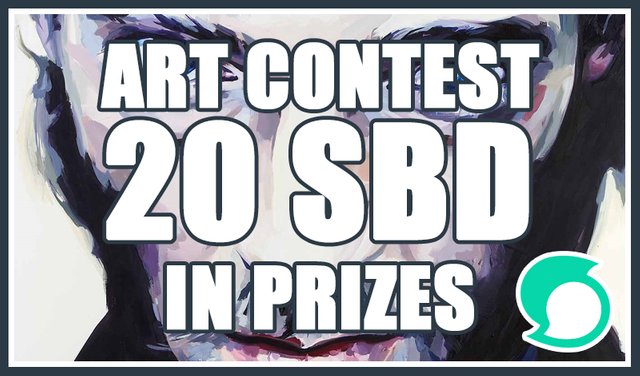 A portrait is a painting, drawing, or engraving of a person that usually only depicts the head and shoulders. I'm excluding photography from this definition because this is not a photo contest.
I want you to draw, paint, sculpt, or use any other kind of physical/digital media to create a portrait, and I'm offering 20 SBD worth of prizes. Please read the rules below before submitting.
---
Today marks the beginning of a contest where I ask you, the artists of Steemit, to create an original portrait for a chance to win Steem Backed Dollars.
Prizes
First Prize: 5 SBD (1 winner)
Second Prize: 3 SBD (2 winners)
Third Prize: 2 SBD (2 winners)
Fourth Prize: 1 SBD (5 winners)
In total, I'll be giving away 20 SBD to the winners of this contest. The prize money will be transferred after the winners have been announced. Winners will be determined by me according to my own subjective criteria.
What must I do to win?
Make a piece of art that depicts your own face or the face of a friend, family member, celbrity or even a totally random person. Drawings, paintings, digital paintings and sculptures are all perfectly acceptable. I want this contest to be open to all artists. I don't want to restrict you to one medium.
But no photos. I'm don't mean to disparage the skill involved in taking a great photo portrait, but there's a world of difference between doing that and drawing a piece of art from scratch.
Your portrait may have a surreal or abstract bent to it, but don't take that concept too far. The purpose of this contest is to depict the likeness of a person. The further you get away from that, the less likely you are to win.
You may submit as many pieces as you want, but you will only be eligible for one prize. For example, if you submit two pieces of art, you cannot win both first and fourth prizes. Only one of your pieces will be selected to win a prize. So submitting more art may increase your chances of winning a prize, but it's impossible to win extra prizes.
Rules for Submission
The art must be your original work. I'll be doing reverse Google searches to check.
The art should be a piece created for this contest. Please don't submit old works for an easy chance to win prizes. This is harder for me to check on, so please be honest.
You must Upvote and Resteem this post to be eligible to win.
You must submit your creation as a post on your Steemit blog
You must show me your piece by leaving a comment on this post, linking me to your artwork.
Submissions are closed once this post pays out in 7 days.
---
Here are some examples to give your imagination a little push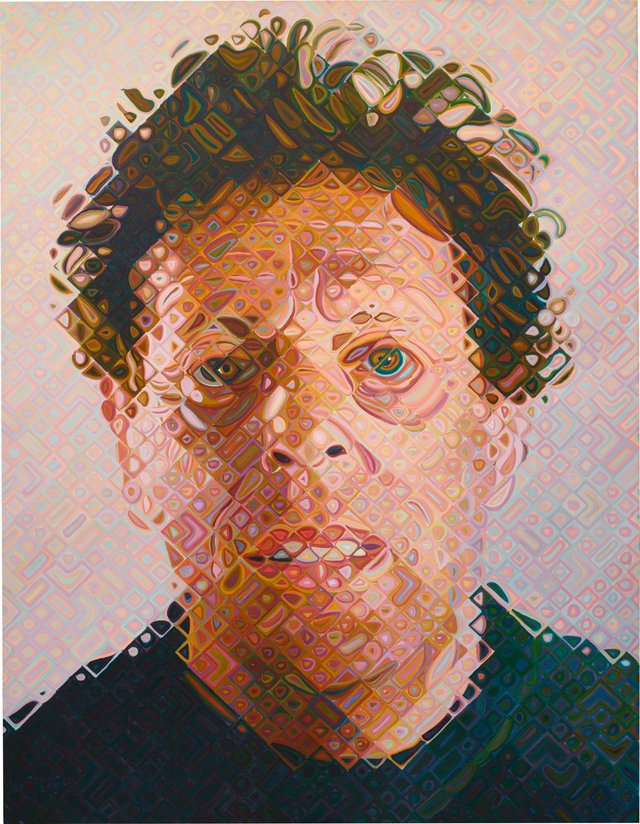 Phil
Chuck Close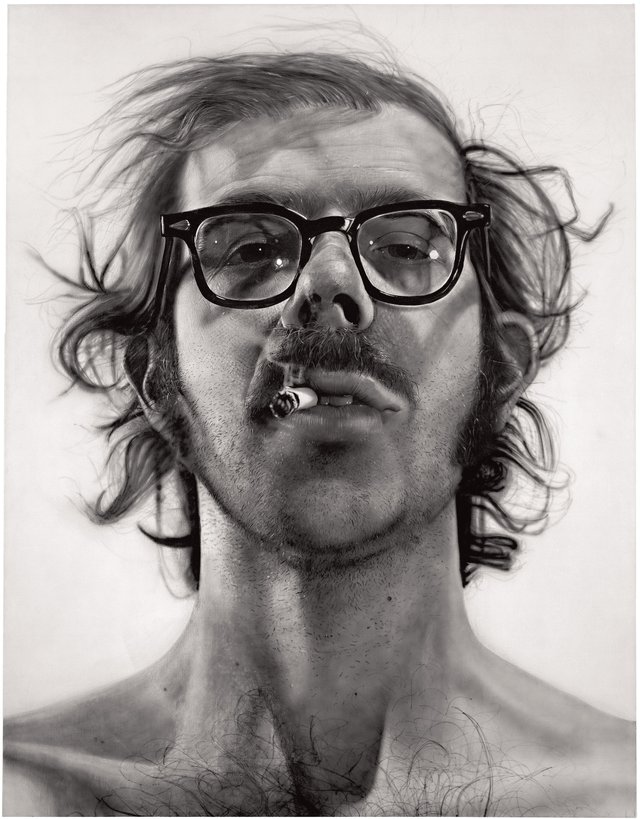 Big Self Portrait
Chuck Close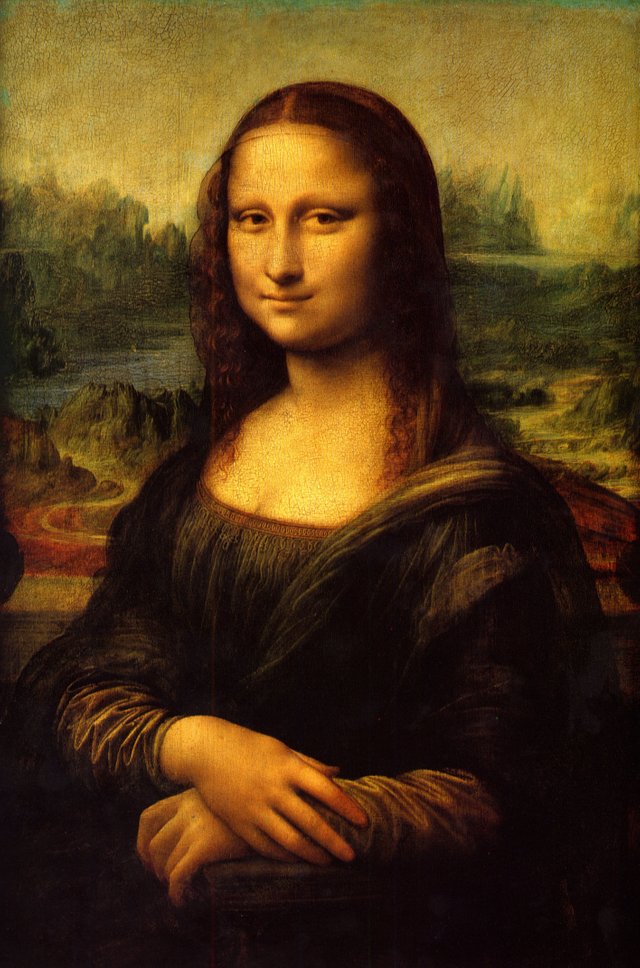 Mona Lisa
Leonardo Da Vinci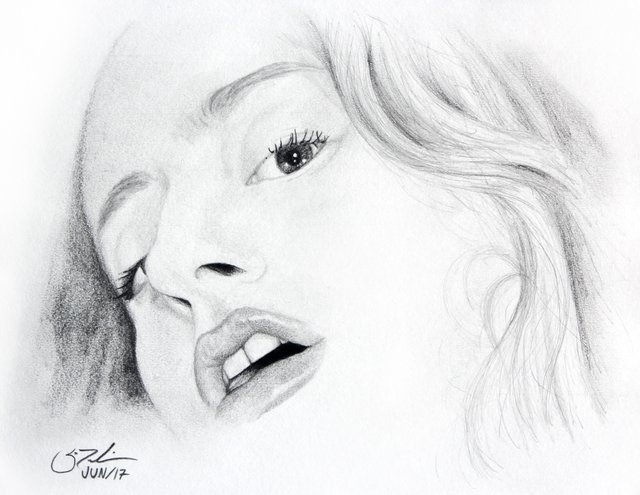 @meanmommy33
I drew this one!
Good luck! The contest closes in 7 days.
~Seth
EDIT: I screwed up on the rules. I copied and pasted the rules from my last contest and there were a couple of holdovers from the "Surreal Art Contest" that shouldn't have been present. Sorry for the confusion. The rules have now been amended.