The youngest sister of the most famous family in America, Kylie Jenner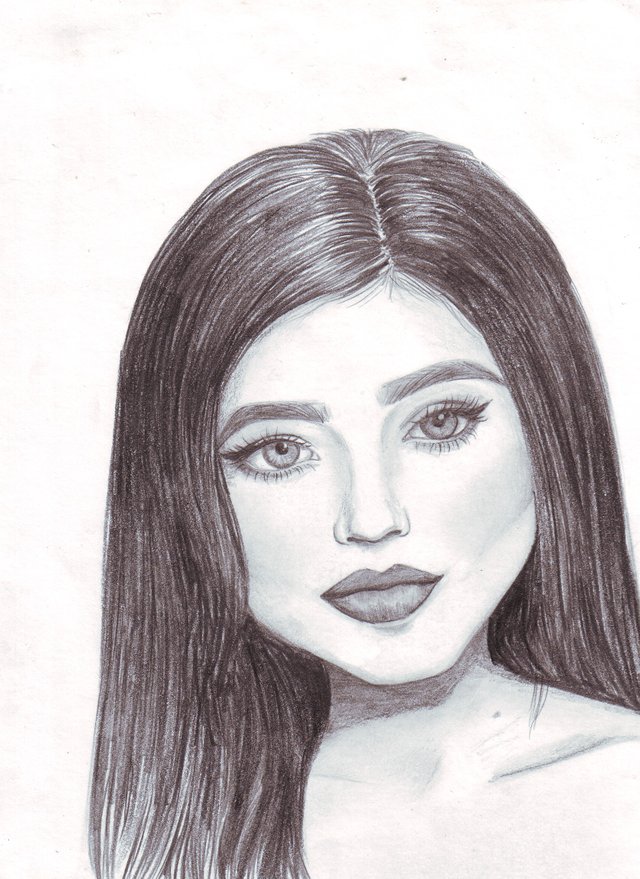 Hello everyone:) This time I'm particiating in the Portrait contest that @sethlinson made.
You can check all the information here. I haven't made a portrait since one year, but I hope you can enjoy of this artwork today.
So, let's start with the process!
It took me around 3 hours to finish it
First, I used a mechanical pencil to make the sketch. Watching a photo, i started to draw one line per time.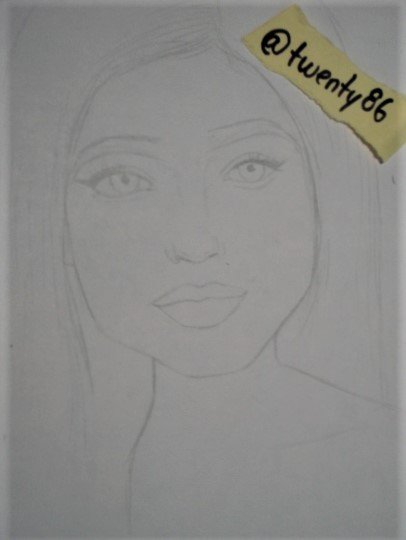 In second place
I added shades in the face using 2B and B Pencil, blurring the edges with a cotton, to give it a natural look.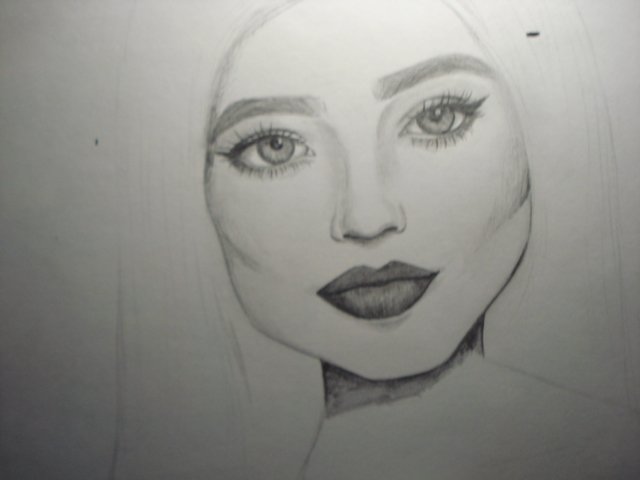 Third.
To make the hair I used a soft pencil, the 7B, because her hair in that picture is very dark.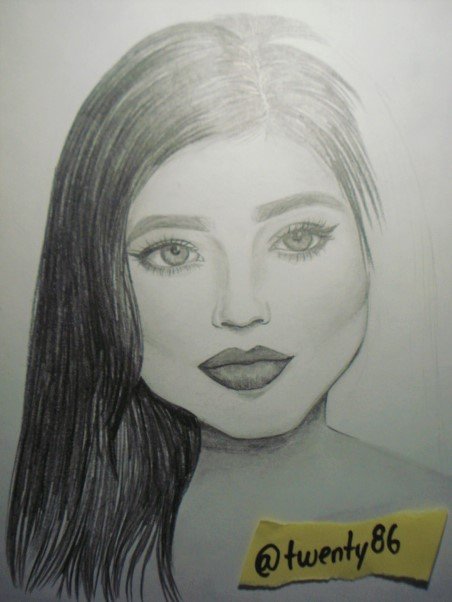 AND HERE IS THE FINAL RESULT.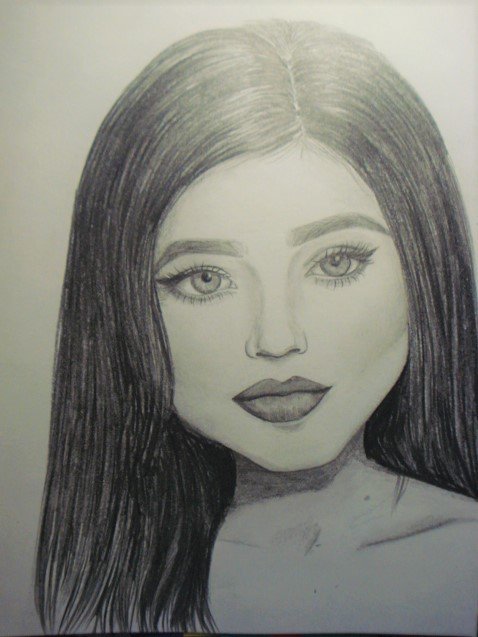 MATERIALS:
·Eraser
·Pencil HB , B , 3B and 7B