PAPA-PEPPER'S WILD AND STRANGE CONTEST - Round 2 - ART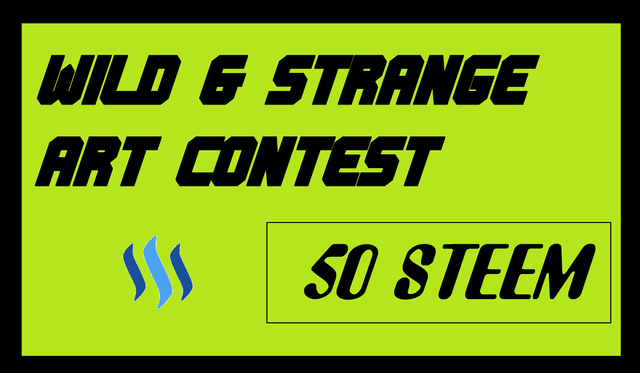 So, who won the WILD AND STRANGE PHOTO CONTEST (Round 1)?
After a lot of help from the steemit community, I determined that @ballinconscious was the winner with this entry:

Unfortunately, there can be only one winner, but everyone who entered did an amazing job. The next round of this contest is the art contest, where you get to create a piece of art based off of this photo. The artwork can be in any medium. Here is an example of a drawing and some digital art.
By entering any of my contests you are giving me permission to use your entry any way that I see fit.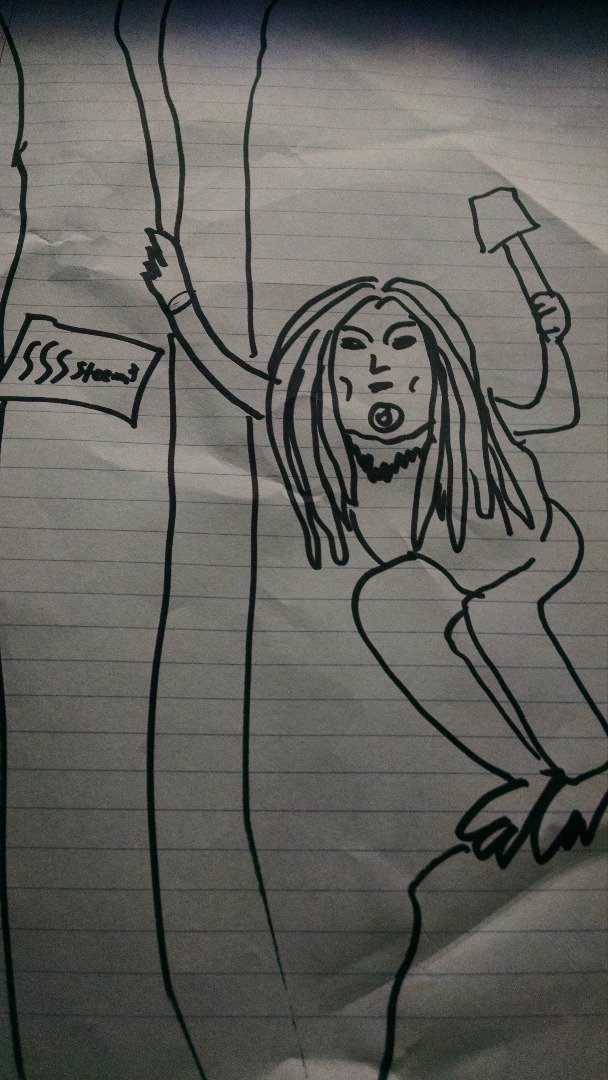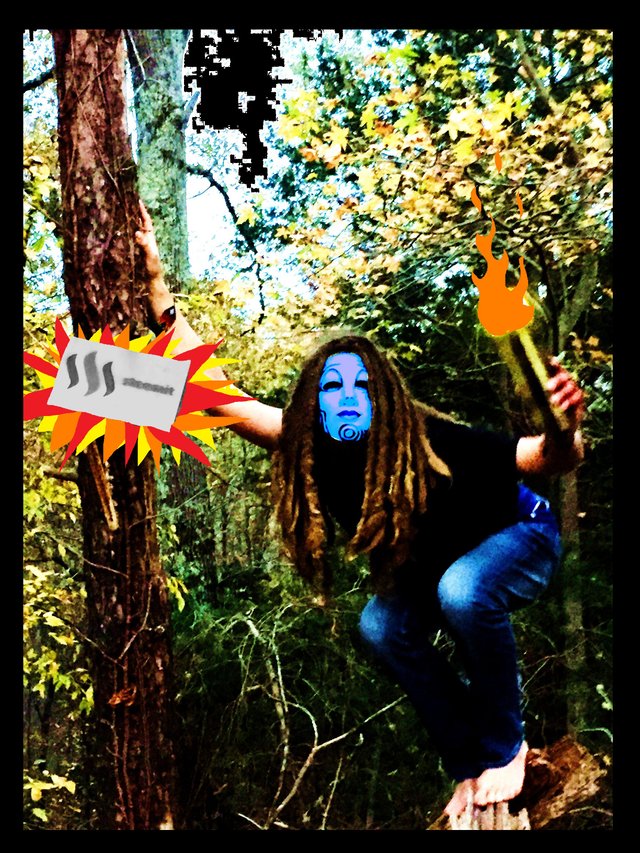 You guys can draw, paint, pyrograph, get crazy with the digital, use modelling clay, whatever you can think of.
---
Feel free to make a post with your entry, but make sure to include an image of your entry in the replies to this post to be entered.
---
I'll close the contest Sunday Night at midnight (CST), so that should give you some time to get creative.
Not sure what I'm looking for exactly, so if you don't have much skills, that doesn't matter, just get creative and have fun!
Except for the original photo from @ballinconscious,
---
FOLLOW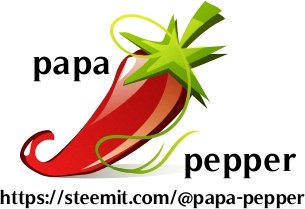 ---
Awesome Handcrafted @papa-pepper logo kindly donated by @vlad - Thank you!!
---
(click link above for more info on Operation Translation)