Hello my dear Steemians and Art Fans,
---
---
*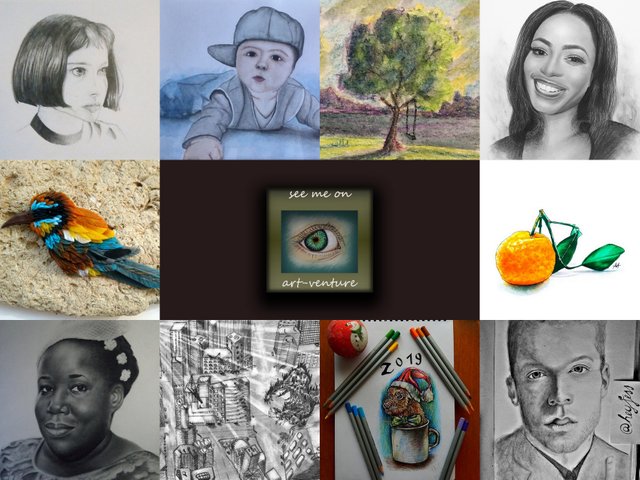 No.61
This is a project to support young artists of traditional Art on Steem.
*
We are happy to present you today our selection. One of the works that has originality is the bird that was created by @elenka from clay, it is amazing how you could combine different colored clay in order to make such feathers, it is always great to see that it is possible to reproduce this using just simple steps and you have your own beautiful Artwork. Thank you for sharing your skills and materials.
@michael.dime showed us the basic of portrait drawing. We all love portrait but it is really a hard job to create appropriate and correct anatomical proportion. I believe many of us using different tricks, but we all started with these simple steps. Thank you for such beautiful portrait of Mathilda from "Leon" that is my favorite movie :)
Thank you all the others too for your wonderful works and we are always happy to see such variety of beautiful Artworks and we give your our appreciation and support :)
*

Today's selected Artists
step by step watercolor pencil baby drawing​ - by @theyasemin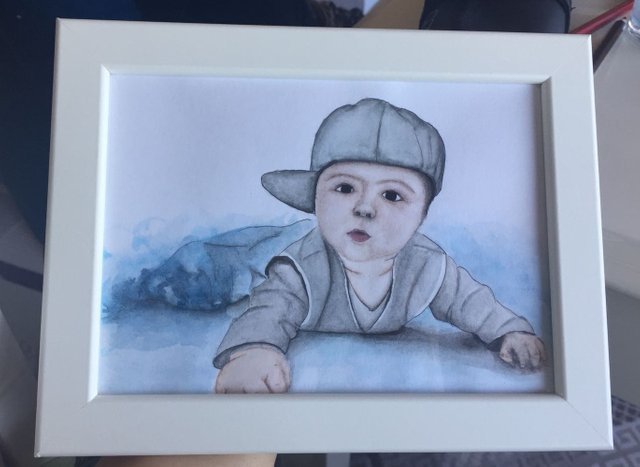 [CR] Commssioned birthday portrait for a beautiful lady​ - by @promisearts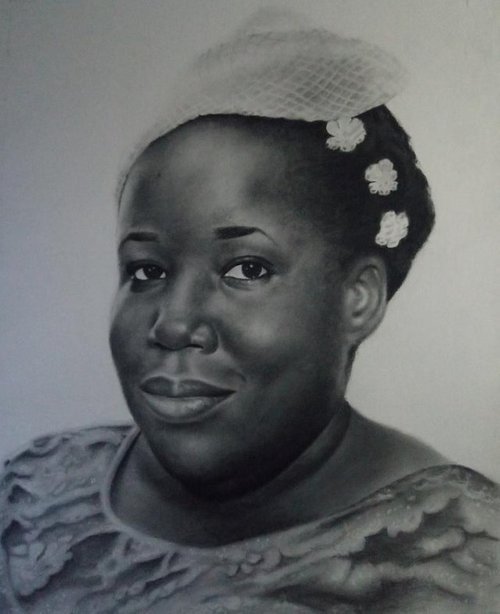 Брошь-птица "Золотистая щурка"\ Brooch-bird "Golden bee-eater" handmade​ - by @elenka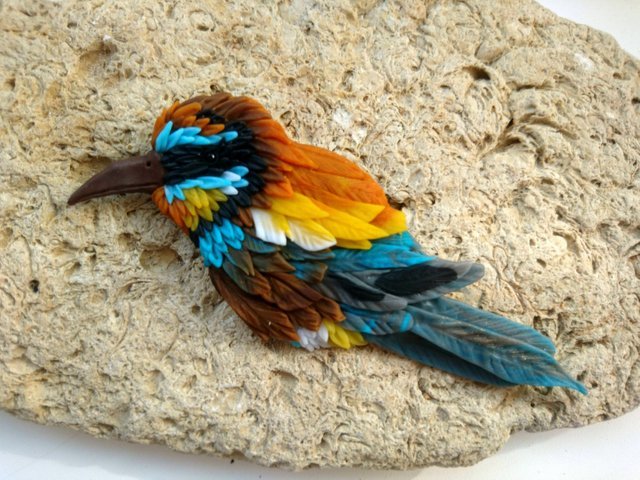 Learning to draw heads and faces - Part 4 - Head poses and Natalie​ - by @michael.dime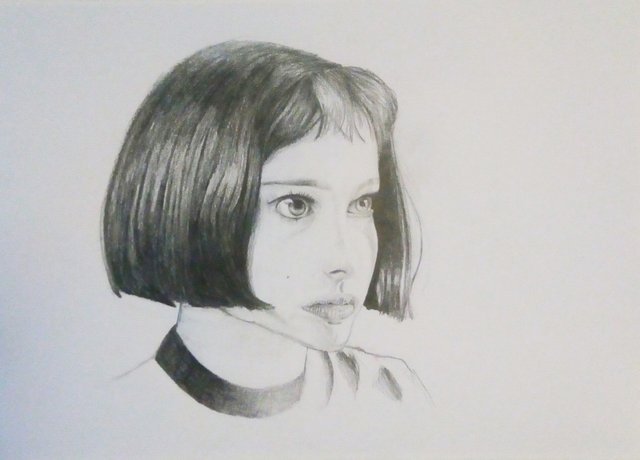 [CR] Tangerines. Sketch. Markers​ - by @amalinavia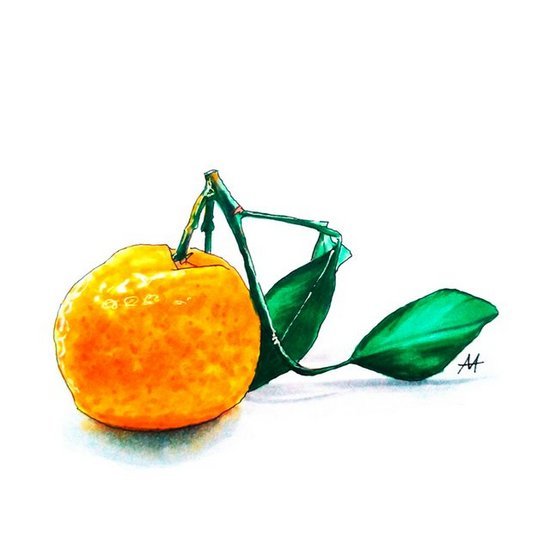 Trial by Comics theme "Lovecraft." GIF the glory of God wins over the demons​ - by @andreasalas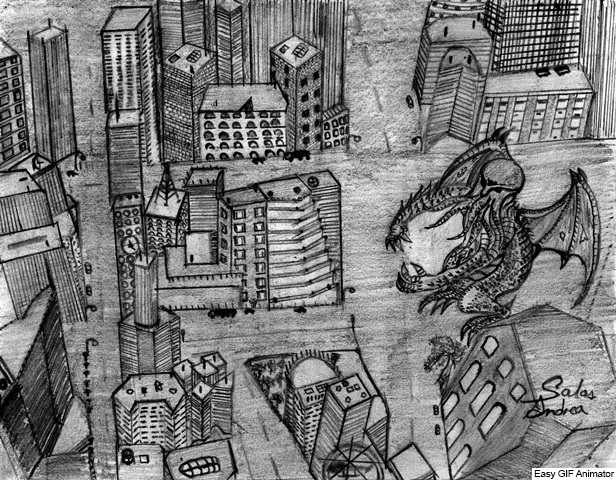 Dibujando e Ilustrando Famosos | Capitulo 1 "CAMERON MONAGHAN" | Serie de Dibujos | @heyjess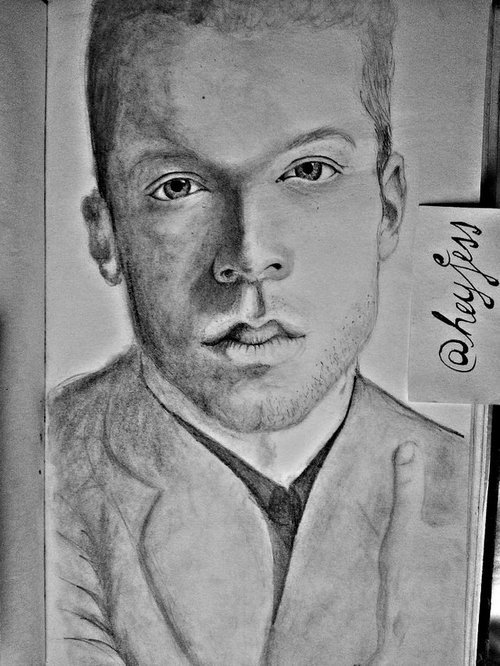 [CR] "Little piglet in the cup"​ - by @sweettais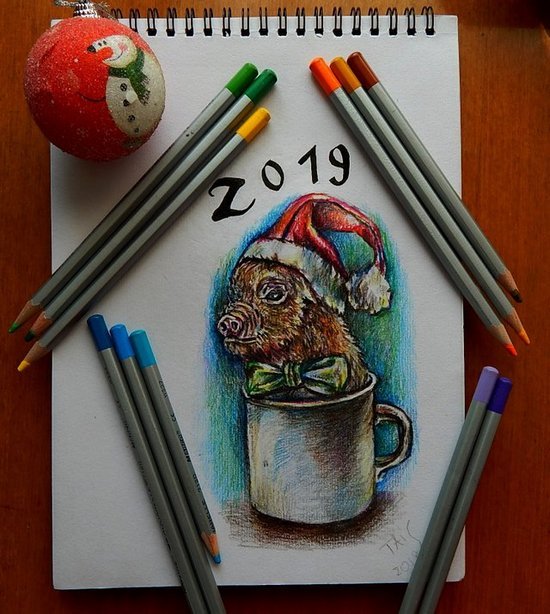 [CR] Tree Swing​ - by @bdmillergallery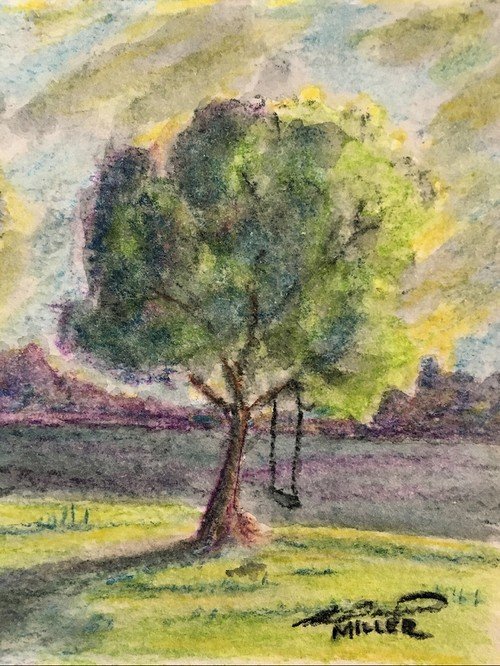 Commissioned pencil piece​ - by @unyimeetuk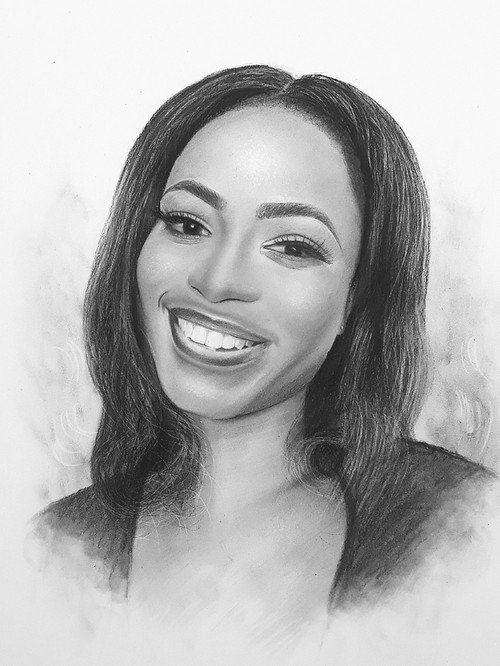 ---
---

What meant by traditional Art:
Pencil drawing, watercolor, acrylic-oil painting , pastel
Always with a step-by-step process
Art works should be submitted under tag: "art-venture"
Sorry No digital-art !
Every second day curation of 10 posts with 100%
A day after curation for re-charging the power

If you would like to delegate to the Art-Venture Project you can do so by clicking on the following links:
25SP, 50SP, 100SP, 250SP, 500SP, 1000SP, 5000SP

*
our Supporters
*
Your contribution would greatly appreciated,Sincerely,
@stef1 and
@myskye
---
Posted from my blog with SteemPress : http://artventure.club/art-venture-magazine-no-61
---