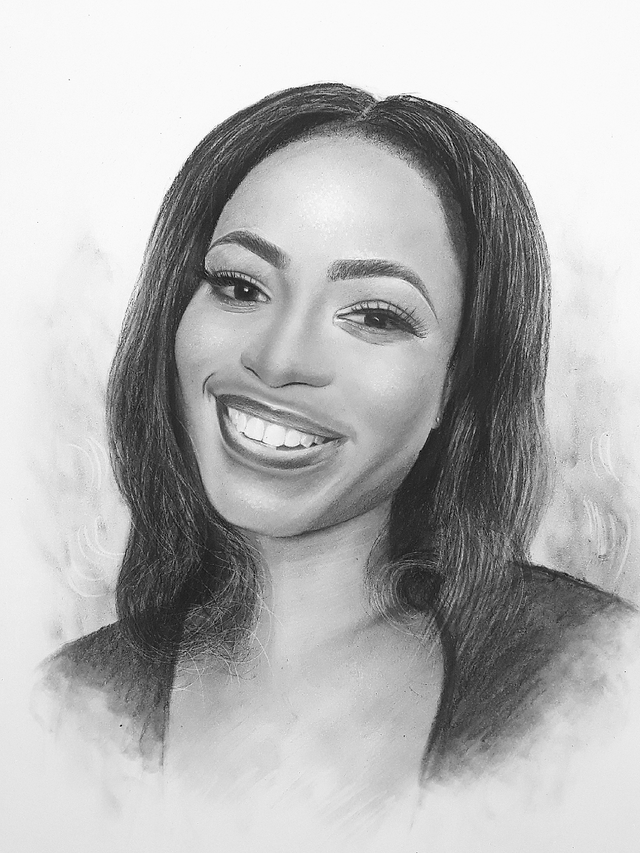 I made this piece using the very normal Hb pencils, charcoal pencils and soft graphite pencils.
This took me about 5hours to get it done. I was impressed with the outcome and the owner too was in total amazement.
From his words "I am looking for errors. Seen none yet".
It really feels good to create what you love.
By the way, this was a birthday gift to this beautiful soul right here from the boyfriend.
Love is truly beautiful
Enjoy the progress shots of this lovely piece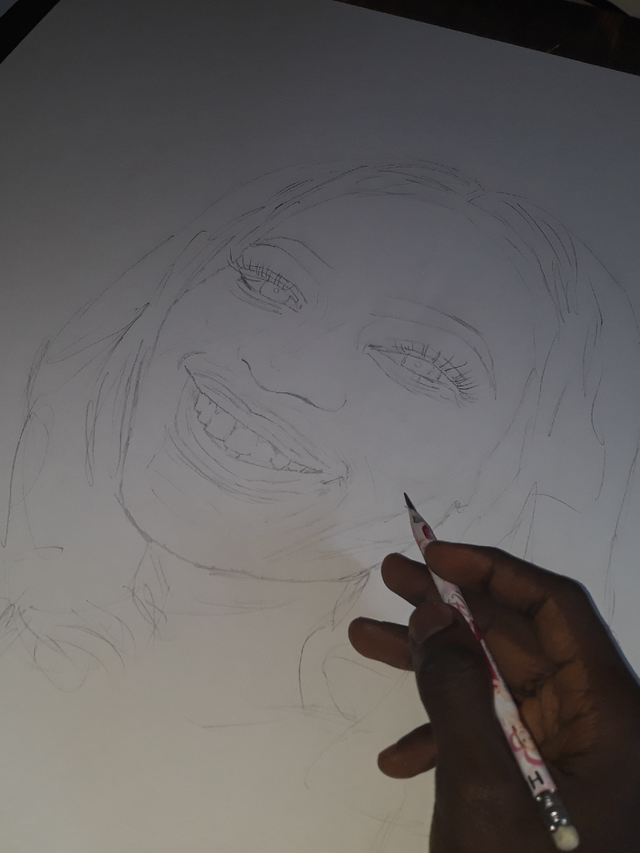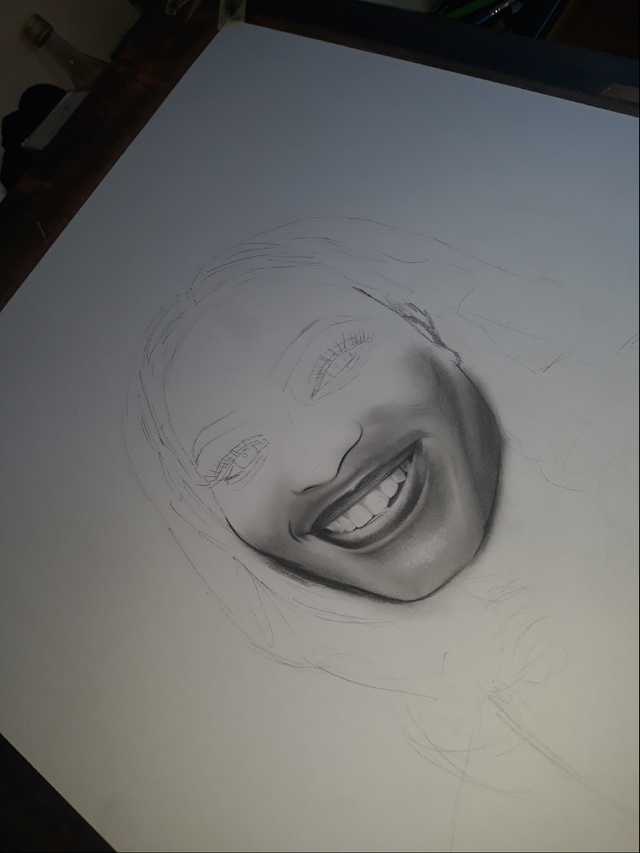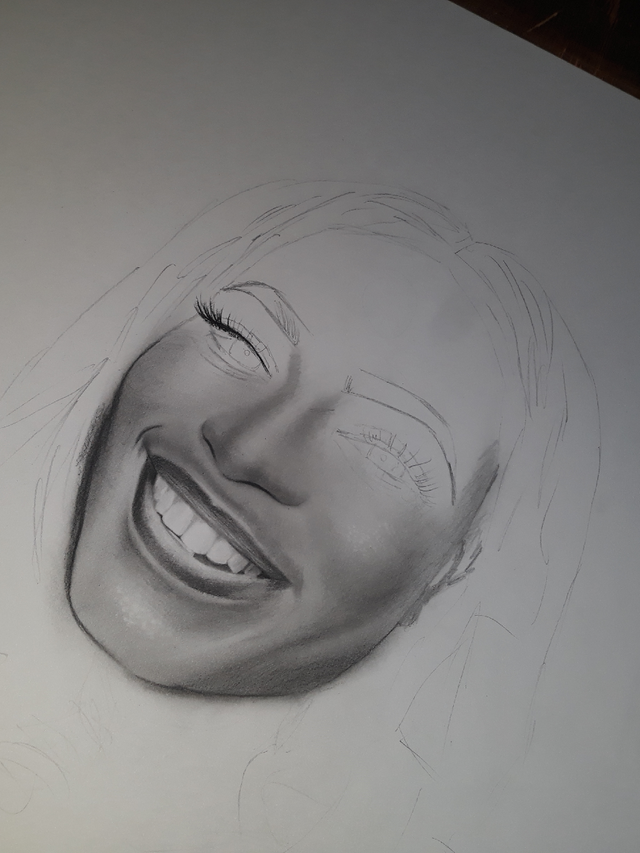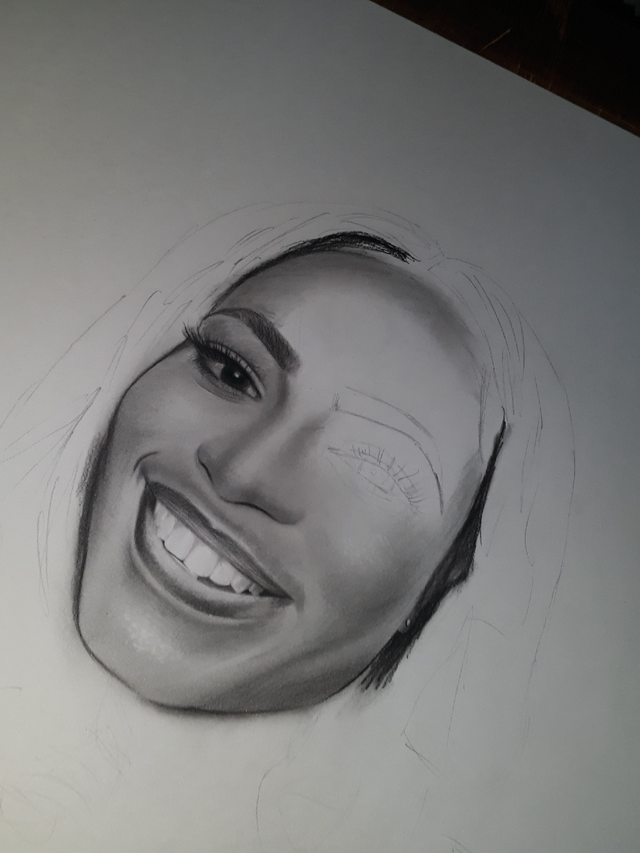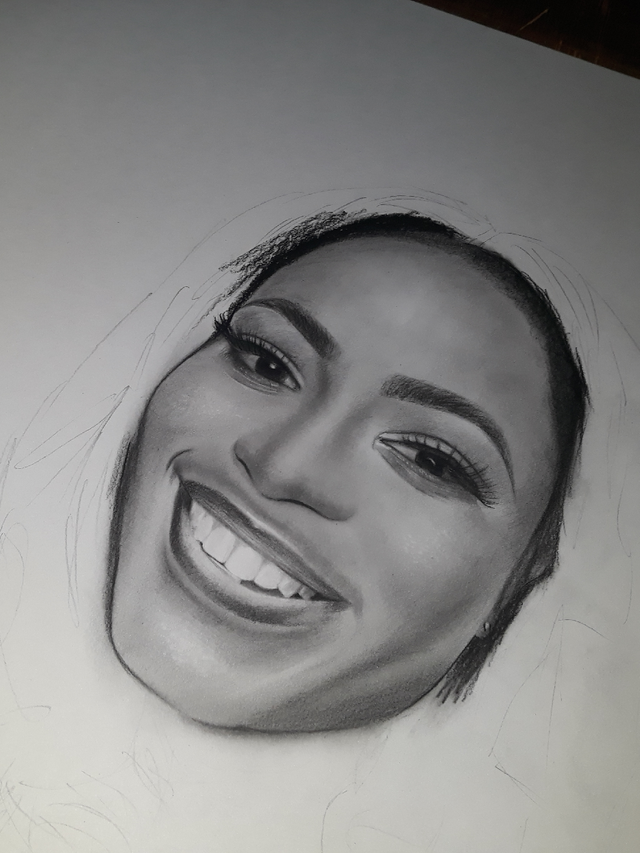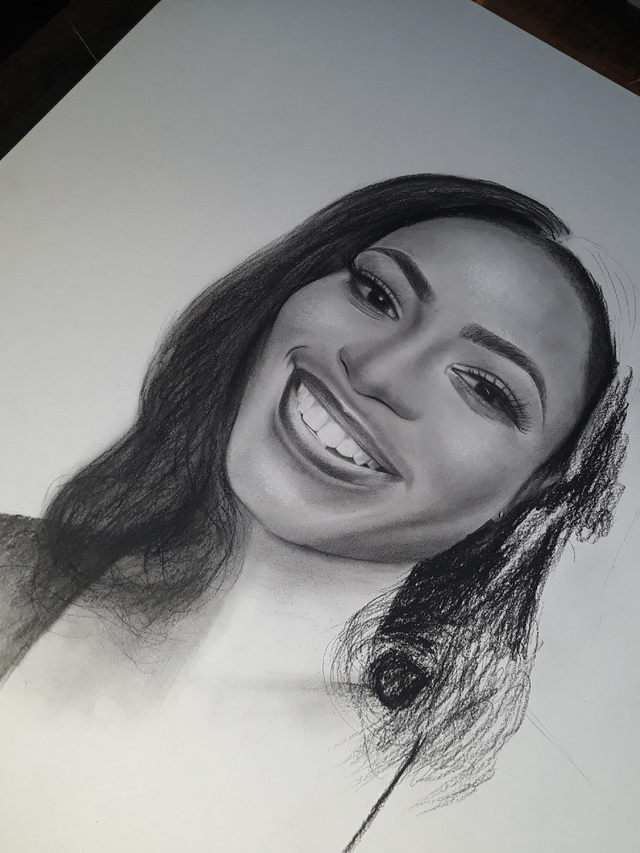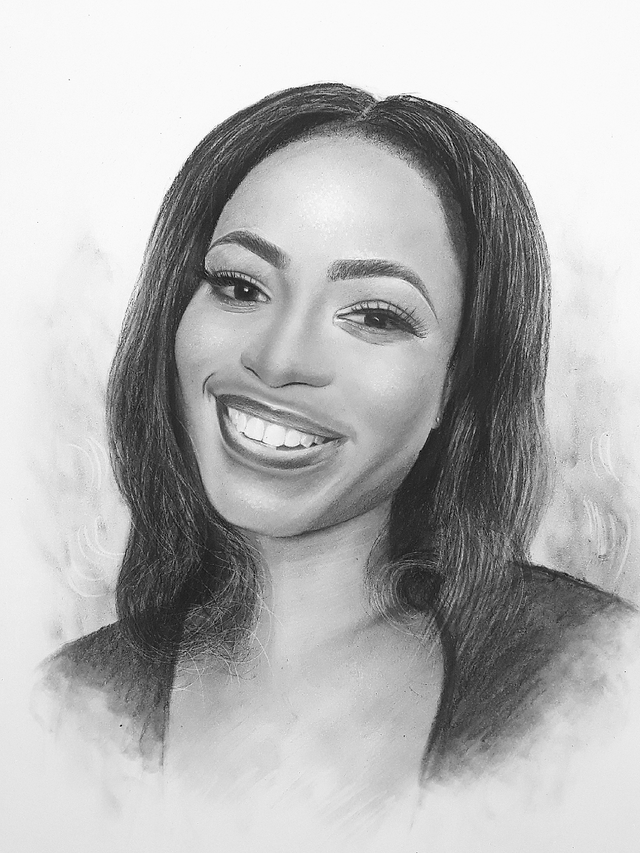 Your lazy artist, @Unyimeetuk