GIF the glory of God wins over the demons



Lovecraft was written in horror, his works tell stories of demonic creatures, occultism and theories of more beech.



His life was very hard and sad, full of relatives, who were tormented by metal, led him to suffer a lot in an empty life and in solitude.



his creativity came from his torments, from childhood, it's something that I found very sad, but I want to say that a person as tormented as he should have been looking for Christ.



Mental problems are demons that attack people. What else are you away from God.



we must think every time we create a drawing we must give glory to God, first, although it looks like a lie, every demonic drawing that is made is an entrance for evil to enter.
we must be strengthened in Christ, to rebuke these demons.



I liked that lovecraft, I would know even more of God, to be rid of his suffering.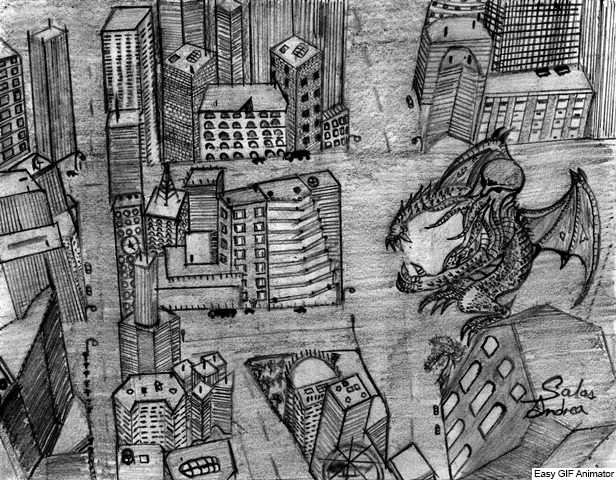 STEP 1: Lines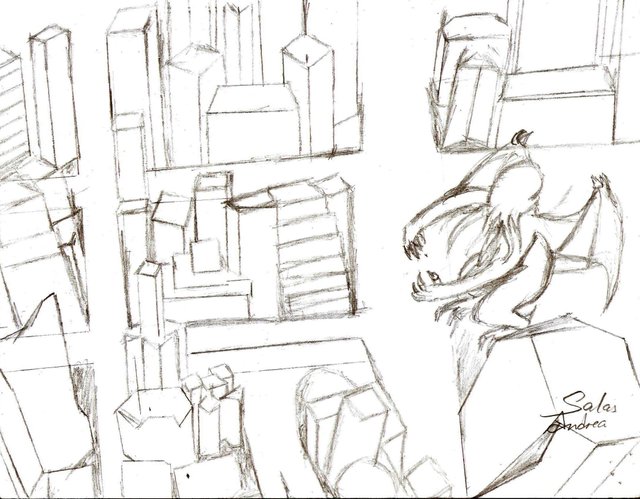 STEP 2: Filling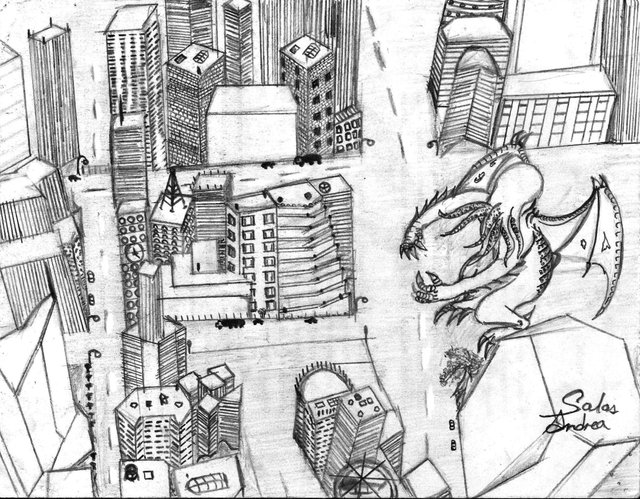 STEP 3: Shading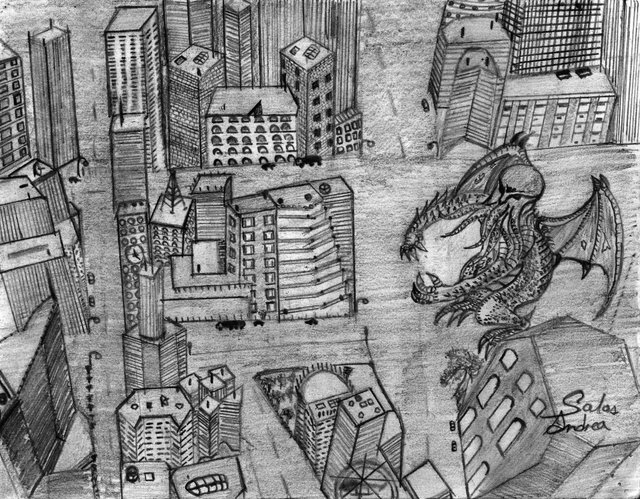 STEP 4: Blur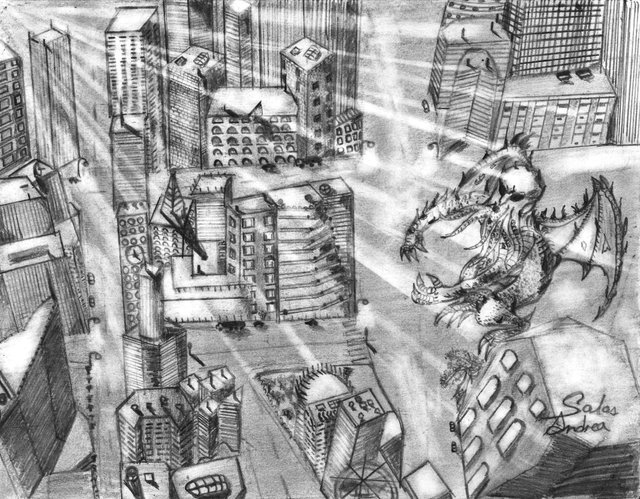 FINAL STEP: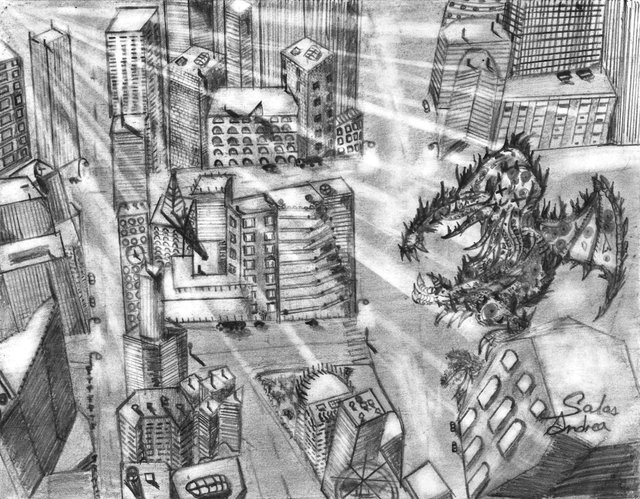 Copyright @andreasalas - All rights reserved



See you later guys <3




Do not forget to vote <3 I want to thank
@kommienezuspadt for such a beautiful contest full of talents
(

)