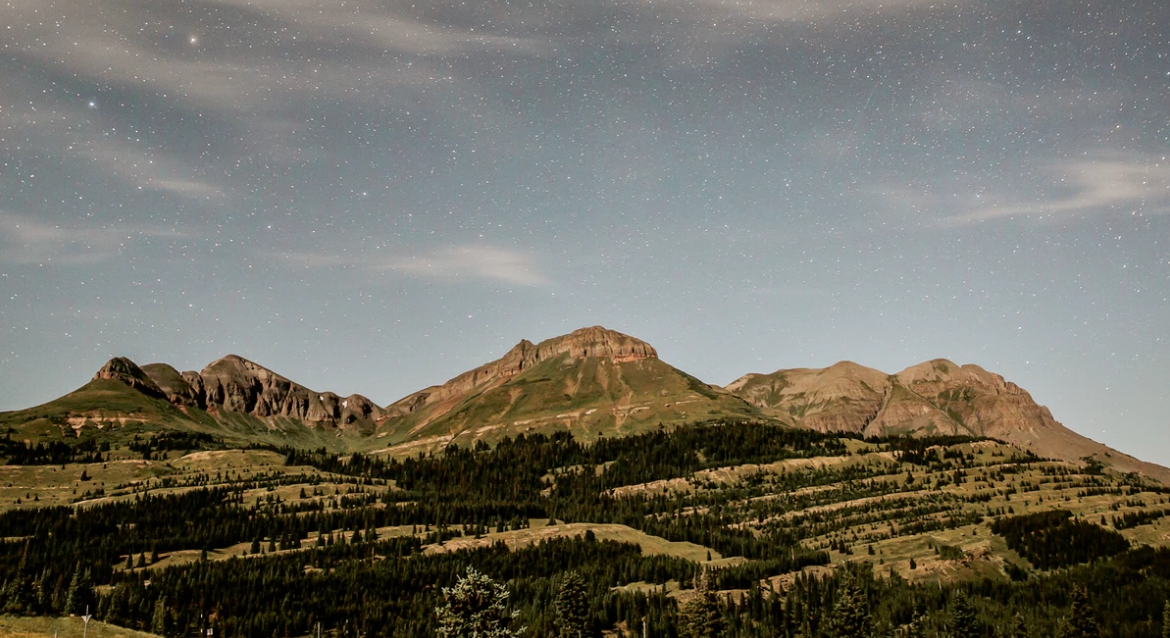 Dear friends, it's Friday again and here is another appreciation post.
All your posts featured below are upvoted, resteemed and commented. Thank you very much for being here. Thank you for being my friends.
You are followed too if I didn't follow you before.
I'll start with an empty list and add the links to your articles as I discover and comment them.
Thank you very much for your effort and contribution.
Appreciated and commented on Friday, April the 14th 2017:
Have a great Friday and a wonderful weekend!
---
Previous Steemit Appreciation Friday posts:
---
Cover photo by [Averie Woodard]https://unsplash.com/?photo=F-mWO-dzNNI) @ Unsplash
---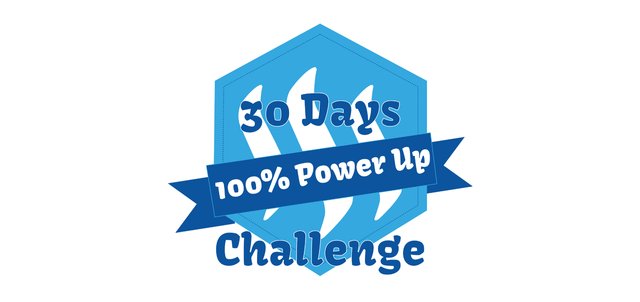 This post is a part of the The One Month Steemit Power Up Challenge.
You can join, too. Welcome!
---
Better and better!