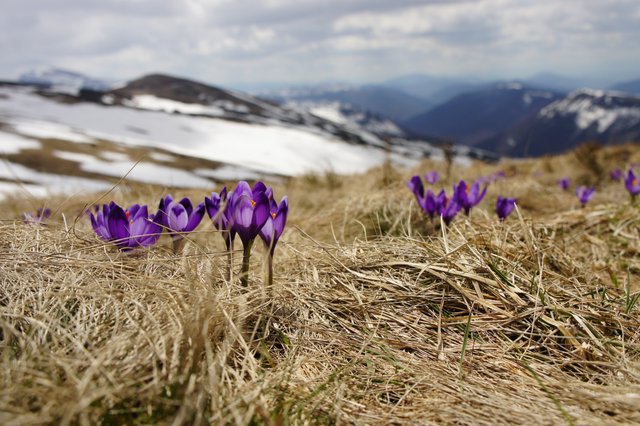 My dear friends, good evening. It has been a long and quite demanding week. I am late writing my regular Friday's appreciation post. Nevertheless here it is:
It is always a pleasure browsing through your posts, voting on them , commenting, making new and strengthening old friendships.
I appreciate you all!
Appreciated and commented on Friday, February the 3rd and Saturday, February the 4th2017:
---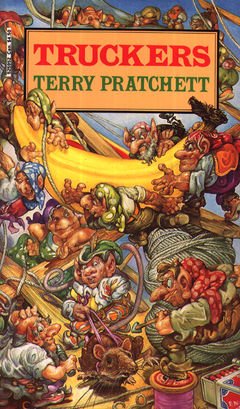 After reading your posts and commenting on them, especially on those involved in @dragosroua's Story Telling Crash Course I decided to join the party and finish this post with appropriate quote.
The following thought is well known as is its author. It is about hard tasks in front of you. The tasks which, when they are finished and long behind you, doesn't look like problems at all. You barely remember them. Because new hard tasks are facing you. It is called life. You can quote me on this :)
"The way to deal with an impossible task was to chop it down into a number of merely very difficult tasks, and break each one of them into a group of horribly hard tasks, and each of them into tricky jobs, and each of them..."
― Terry Pratchett, Truckers
---
Oh, yes, I mustn't forget - #steemgnome is having fun - The Ongoing Adventures of the Steem Gnome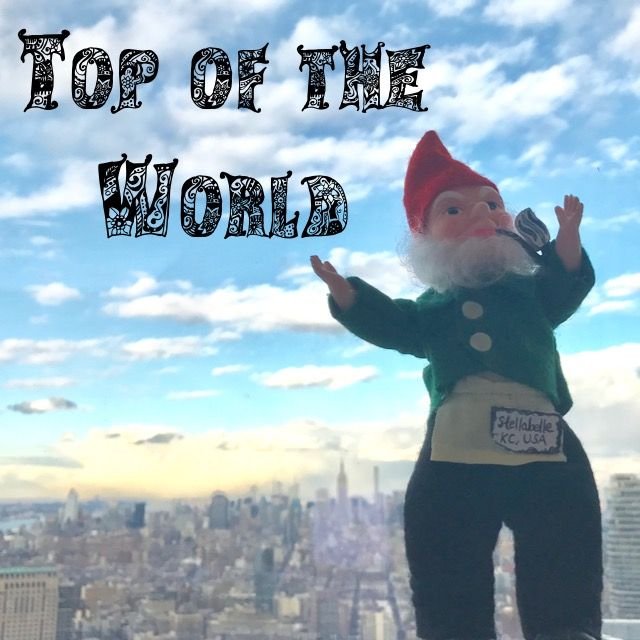 by @prufarchy
---
Cover photo by Biegun Wschodni @ Unsplash
---
Previous Steemit Appreciation Friday posts:
---
Better and better!