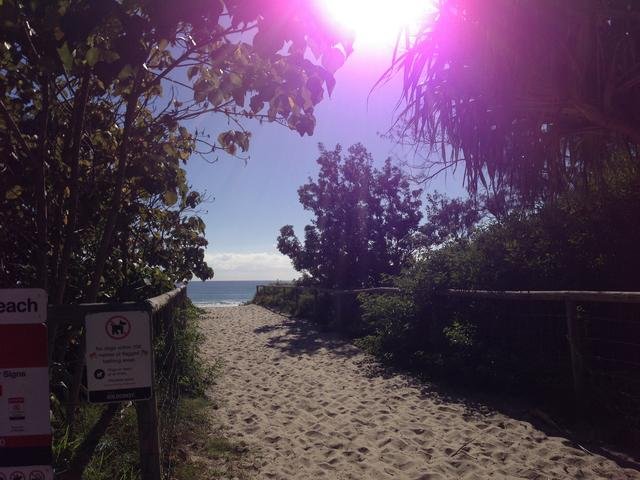 I've been getting this purple light effect on my iphone.  Not all the time, just sometimes.  It's funny because I practice with a purple energy flow when I meditate ...but I think maybe this color is somehow coming from my iphone case.  The photo above is on the way to the beach where I go for a morning walk.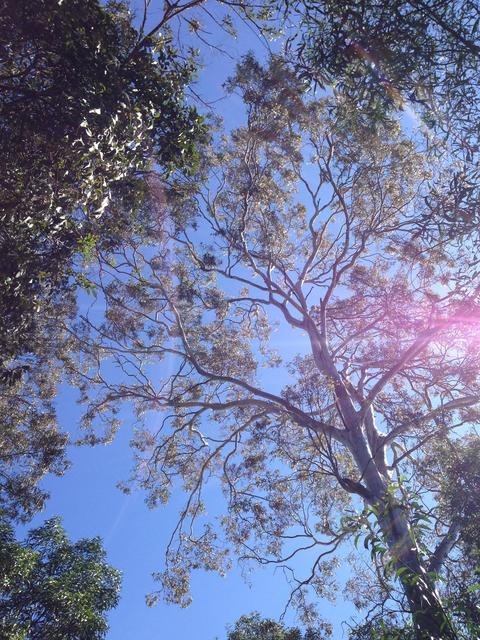 This is looking up on a lunchtime walk.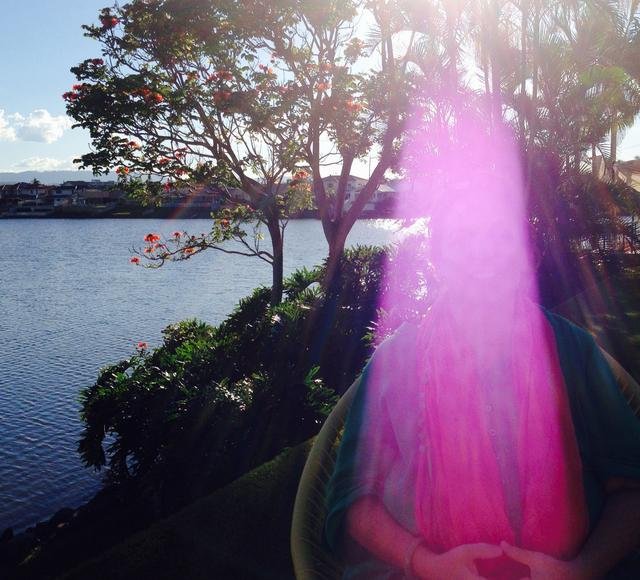 This is me practicing meditation on the deck ...Yes, it's an odd one I know.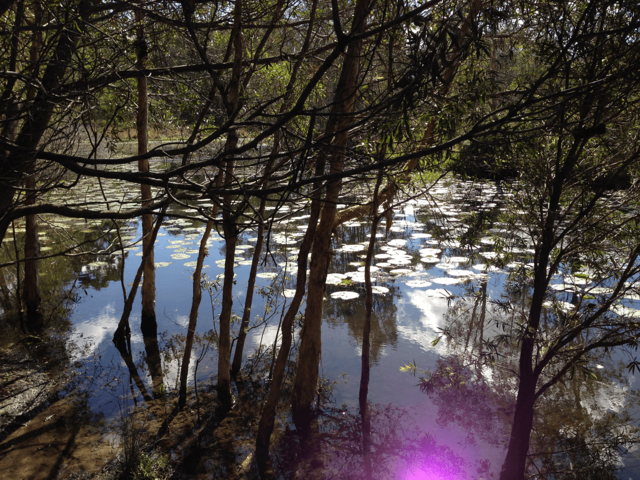 ...and this is the wetlands near where I work.  
My Chinese Chi Master positively glows with a purple light when he is working with energy. It is especially visible flickering above his head and you can feel it showering through you.  I'm hoping one day I earn the ability to do that, in the meantime I'll just have to keep practicing.   
Have you captured any strange lights on your iphone or had any light experiences in your meditation practice?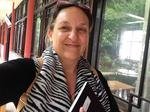 Hi, I'm Margot.  I love to write about energy, art and intuition.  I hope you enjoy my posts: 
Your comments and upvotes are truly appreciated and encourage me continue my work.