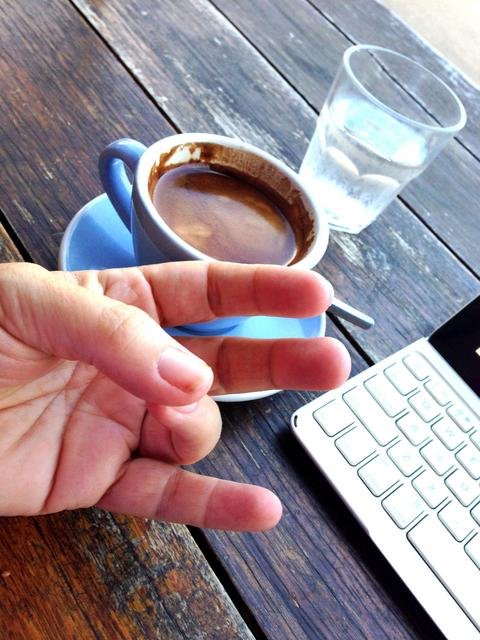 In a recent post by @abstractreserve, Ellen listed 3 things she needed to have a great day.   Hers were Art Yoga & Steemit.  It got me to thinking what my three things are…  
They must be – energy, art and intuition.   These are the three topics I love to write about on Steemit. 
So here's one version of a great day for me. ...It usually starts early. 
7am  ~  I'm down at my back street coffee shop - the Blue Poppy.   They make kick-arse good coffee and it's so low key, it's like walking back into the '70s.   Over my coffee, I check in with my intuition about how the day is feeling and plan my key activities,   have a chat with my higher self and a catch-up with the locals.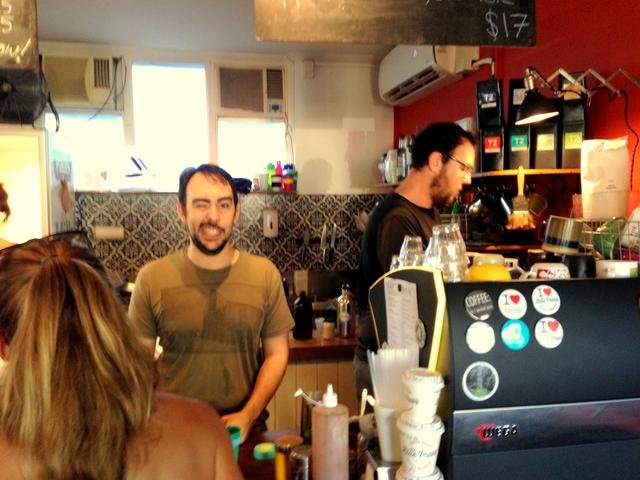 8am   ~  I'm back to my house/studio/ramshackle garden where I take some time to tune into my energy, pick up any messages from my intuition and dissolve anything that seems to be snagging my chi.   I make a note of the messages to refer to later on.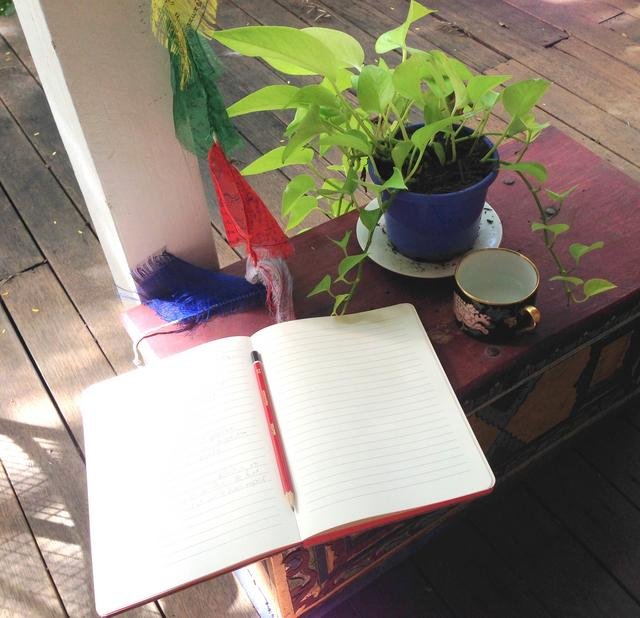 By 9am   ~  I'm well into my art project for the day - whatever that might be.  Today being Sunday - and since I've been away for a while, I popped into my overgrown garden to do some line drawings in my Nature Oracle.  I love line drawings, they're so quick and good for training the eye... but I also get messages from the plants that call me over.  That's why this sketch book is called my Nature Oracle.   Don't think I'm crazy til you try it!  More about that in another post.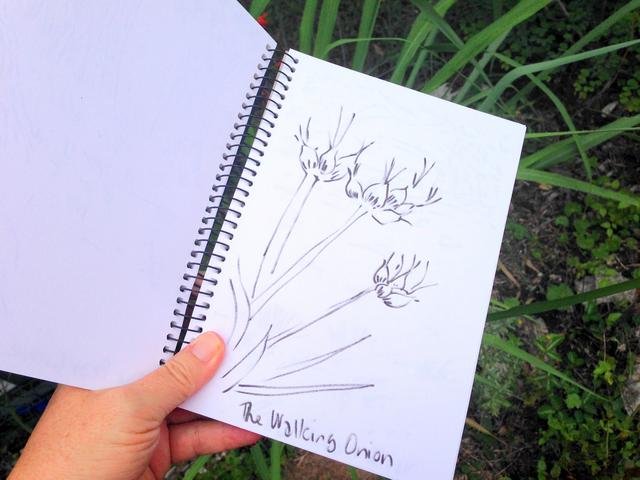 Before 11am  ~  I break up my work with a few 10 minute chi breaks.  Yes that's Chi not Tea.  By this I mean, I do some intuitive chi practice - movement, stretching, yoga, dance, healing - whatever makes me feel good  (you don't want to see photos - or do you?!).  I will refer to my morning notes as I do this.
Lunch is simple. ~  If I can get anything from the garden I do – even if its just parsley or mint.  I love how that makes a deep connection to the place.  It's been so humid and rainy this March - the parsley is looking great.  After lunch I may do a few admin jobs if I have them, but I try to keep them to a minimum, its just good to know I covered my responsibilities. You know how it is!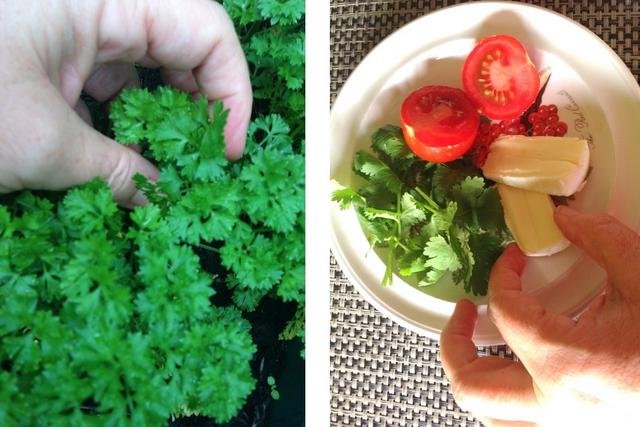 2pm   ~  I'm writing and pulling the threads of my life together.  Writing helps me to do that, that's why I am loving Steemit.  I'm always surprised by the intuitive messages that come out when I am in a writing flow.  
In the afternoon I will also catch up with people in person and connect on social media, listening in to my intuition as I do that.  ...and during the afternoon, 10 minute chi breaks are even more important to keep the energy up.  I don't like the gyms near my house, so I really like these 10 minute intuitive movement breaks as a way of keeping my energy flowing well.
Dinner   ~  I like to relax and get creative in the kitchen.  I make something simple but artistic.   It doesn't work out well every night - but you know it's not the ingredients that make a meal so much as the chi with which you put it together and enjoy it.  So that's another nice intuitive energy practice that connects my mind/body/spirit. 
After Dinner  ~  On my perfect day, It's time to nourish my soul.   I might catch up on my reading, look at art on pinterest or watch something interesting on TV.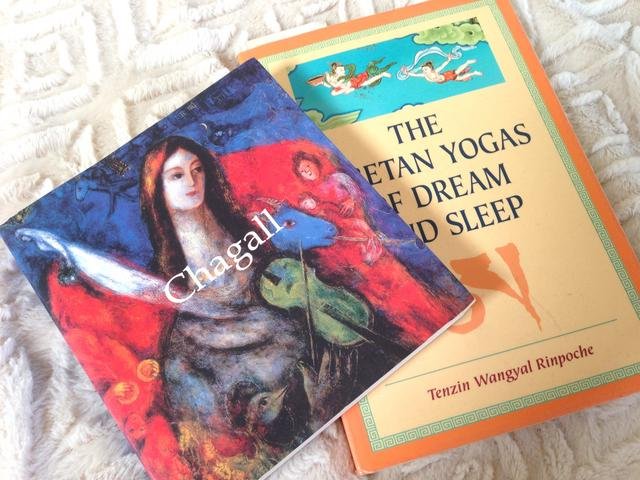 Before Bed  ~  I like to remind myself of the main things I achieved during the day and spend a bit of time looking into each of my main energy centers - head, heart and gut - to see if anything is catching there so I can do some chi practice to clear it.  A spacious sleep is always a good one.  
And that's the end of one version of a perfect day - plenty of intuitive communication with the energy of my environment, my higherself and my artwork and writing.  Energy - Art - Intuition - - - and you!  Beautiful!
Hope you are having a perfect day.  Why don't you tell me about the three things that make your day great below in the comments.
---------------------------------------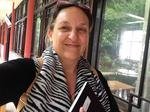 I'm Margot from @artofchi.  If you have enjoyed my writing, you might like some of my other posts:  
I appreciate your support so much.  Please help me continue my work by upvoting and following me.