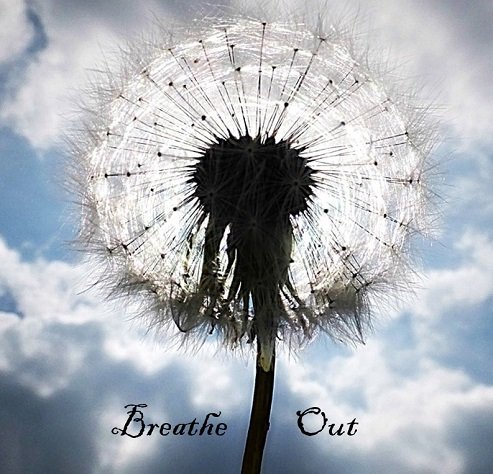 Mindfulness is fun.
Try this.  Just Breathe Out!   

For a few minutes, just focus on your out-breath.  Let  your in-breath do whatever it likes.  
Aim to be fully present when you breathe out and experience every moment of it right til the end. Get behind the out-flow. Enjoy the release of exhaling.  Breathing out is letting go.  Breathing out is returning to the self.   This little mindfulness practice is so effective. You can practice it anywhere, anytime. It will take the weight of your shoulders and help you feel free.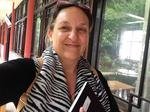 Hi, I'm Margot.  I love to write about energy, art and intuition.  Mindfulness practice is a great way to tune in.  I hope you enjoy my posts: 

· The Nature Oracle
· 3 things you need to have a great day
· Enjoy Sunset on the Gold Coast
· 3 Jewel Paintings  
· "Wherever you stand, be the soul of that place"  
Your upvotes and comments are truly appreciated.