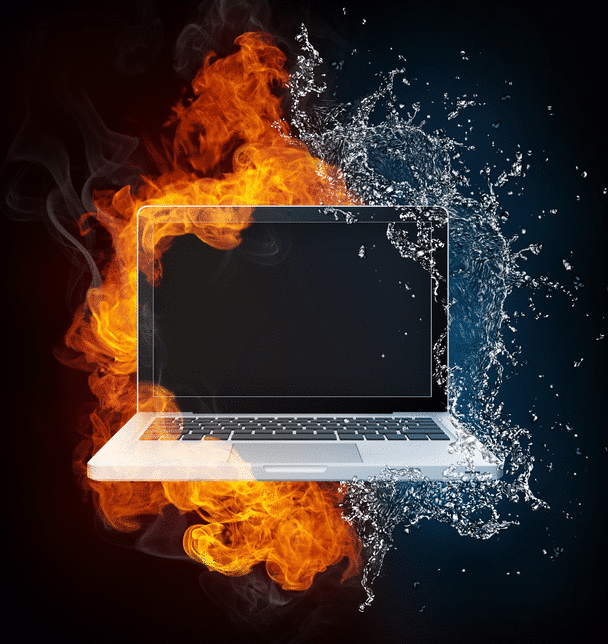 Source
I'll speak about the fact that we forget too easily that our computer gets hot fast.
Be careful, I'm not talking about a heat wave, it would be too simple.
No, as soon as the temperature begins to increase in a notable way, your computing equipment risks a lot and some damages may be irreversible!
Again: the heat is the first cause of direct or indirect breakdown.
Inspecting all your computers will allow you at best to slow down your systems wear and in the worst THE BREAKDOWN.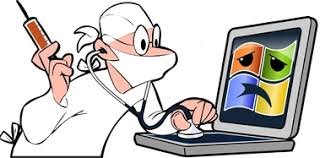 Source
Moreover you can see here that your Boxs and Modems (which until proved otherwise are computing equipment) gets also warm.

Tell me doctor, what should I do?
I shall never repeat it enough: the prevention is the key (and it is not expensive). Yes, it's as your car, you verify the levels regularly (well, I hope) and you do a drain once a year, if you do that it's to avoid the breakdown and to keep it as long as possible, no?
It's the same thing for a computer, do not wait until it breaks down to worry about its maintenance.
Finally, I propose you to end with this article which will show you how the maintenance is the pledges of longevity.
The ball is in your court!

I've made a lot of articles with tools, explanations and advises to show you how to protect your privacy and to secure your computer, GO check them out!