To prevent his PC from being infected by viruses, spyware and other dangers of the net, it is necessary to have a well secured computer. To achieve this result, YOU MUST HAVE:
• A FIREWALL
For exemple: Kerio or ZoneAlarm
• ANTI-SPYWARE
An anti-spyware is not justified nowadays. This does not increase the security of the PC. Spybot and Ad-Aware are outdated and should be avoided.
• WEB FILTER
WOT can be useful to get an idea on a website.
And I really recommend to use BRAVE browser. If you like security, privacy ans crypto, it's made for you!
• CLEANING PROGRAM
Ccleaner
Glary Utilities 5
Cleaning programs do not speed up the computer - slowdowns are usually due to the accumulation of programs running in the background. A registry cleaner will not accelerate the PC - so be careful also to the speech of some publishers who promise wonders.
• TEST THE SAFETY OF YOUR PC
With PcAudit whose gives an idea of the security level of your PC by testing the effectiveness of your protection software.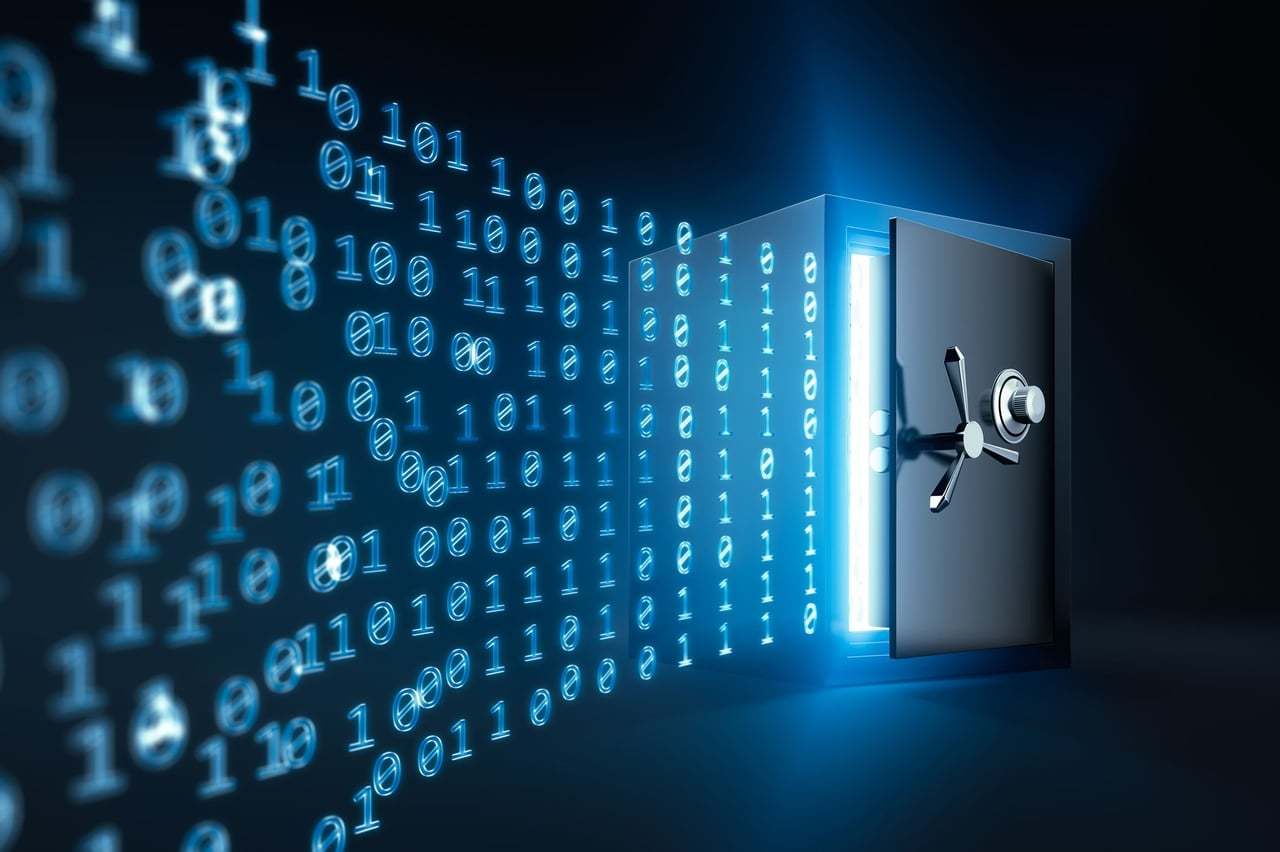 • ANALYSIS TOOL
RSIT is an analysis tool that can scan the PC and thus will detect malware. It can be useful in case of infection. But I prefer Malwarebytes
• A BOOT CD
As a preventive measure, I strongly suggest to have a boot CD available. This is a bootable CD that launches before the system boots and therefore before rootkits and other viruses can be activated. As a boot CD there are for example UltimateBootCD and Antesis
• MONITOR YOUR HOSTS FILE
To fight against DNS poisoning, I advise you to check your HOST file very often. To do this, display your HOSTS file by typing in the command (from the start menu) the following command: "notepad C: \ WINDOWS \ system32 \ drivers \ etc \ hosts". If everything is OK there should only be 127.0.0.1 localhost information (without quotation marks).
• CHECK THE PC START-UP
Use WhatInStartup, which displays and disables all self-starting programs. Since most malware is loaded at startup, they can be identified and disabled.
• SOME PREVENTION RULES
-Be a responsible user. The first defense against infections is the user. That's why it is imperative to regularly update your operating system, your browser (Firefox AND internet explorer) and the JAVA console.
-In addition, you should use Microsoft Update instead of Windows Update. To do this, go to the Microsoft Update site and follow the instructions. Its advantage over Windows Update is that it not only updates the system, but all Microsoft applications such as Microsoft Office, the MSDE extension, and so on…
-Disable Java from your WEB browsers because it poses many security problems.
The outdated software and especially the plugins of your WEB browsers allow the automatic infection of your PC by simply visiting a WEB site which could exploit vulnerabilities on these programs.
-Prevent phishing by paying attention before clicking on a URL sent by email. Check the source of the email before clicking on something.
If you want to see the real risks for your computer when you see the rise of mining, it's HERE
Did you know that it was possible to hack "AIR-GAPPED" COMPUTER?