Sow | 2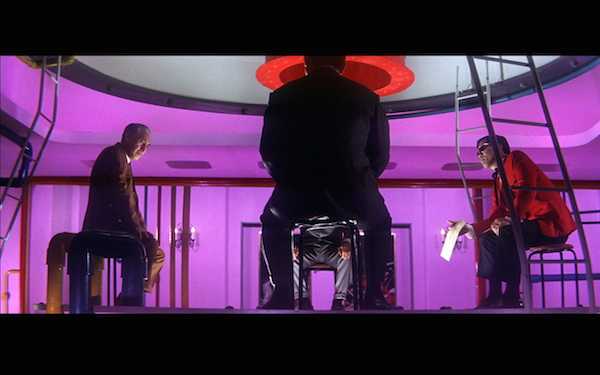 source: "Tokyo Drifer" 1966
---
---
sow 2
---
---
In a dully obnoxiously modern office (a suit job where they didn't wear suits)several young men sit around a cool piece of driftwood they found on the beach and loaded into Markus' Toyota matrix (an impressively versatile and dependable vehicle) then and with much difficulty and many uncle's called to see if they had freetime Eix finally got hold of Uncle Ed (the only uncle he had in his contact list, called repeatedly while his two contempories tried to remember whatever stupid nickname they had labeled their respective uncle's when they had rudely called while they were rid in the middle of real shit (possibly capitalized, review needed before Sciednch Inc feels comfortable alluding to the R(r)eal levels of alluded to but not conclusively existent s(S)hi t (?)*.) The three had made it a DIY project and had sanded and stained it in the basement where 2/3 also lived causing a temporary permanent pneumonia and Eix's continued insistence he could easily spell rythm before simmering his alveoli in wood finish fumes until the metaphorical minced garlic got brown and crispy and some were still salty but some; some were bitter and could no longer spell rythym. Eix has tried various nootropics over the years and has come to the conclusion: fuck that idiot word. Ryhtm. Fuck.
Eix was the defacto CEO - technically there was three CEO's but she did all the work. "Eix" was both her name and pronoun I think, though I believe Eix secretly regretted being so militant when she first "came out" if that's the proper term (he was already a boy named Carol I mean) pre self-discovery. The name took some getting used to but wasn't really a big deal but lining up freshman and tying them up as if they were about to catch two in the back of the head only to start humming hot breath the new alert jingle in their ear before reading some problematic tweets was looked back on as misguided and profoundly unproductive re: the intended message of "words hurt". Though identifying as a woman she had stuck with the neutral pronoun/name primarily for the fun egg related alliteration at her disposal when it came time for a social event where you brought food, though she had struggled with quiche of late (or she would of... except it ryhmns-fuck-!). Her attention took a cursory break to check in on her current reality:
"Versatile." Nods. "Versatility... mobility." Excessive nods. "Mobility - blockchain. Pay - no banks - money...?"
And quickly rescinded. Eix's brow first lifted in suprise then furrowed in deep thought. Enchillada's. Eix's Enchillada's. There the whole time, it was Mexican night two weeks ago and she had slaved over some guacomole-Eix amalgation for hours.
Fucking driftwood fumes.
---