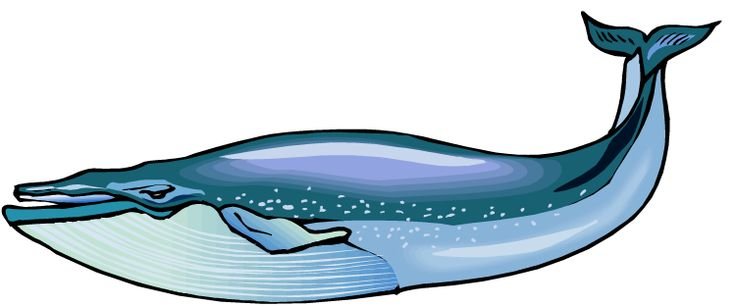 Whale List
Yesterday I wound up on the SteemWhales site to see where I was on that list. Just kidding. I was simply curious. There are 35 newly minted millionaires and many 6 figure potential millionaires. We can identify many of these people.
Curation Rewards
I clicked on a few of those entries to see what kind of posts had garnered them such wealth and influence. One of those millionaires was firstclass @firstclass. He/she/bot has earned over 20 million curation rewards yet hadn't blogged, posted or replied to anything. There are several of these anomalies.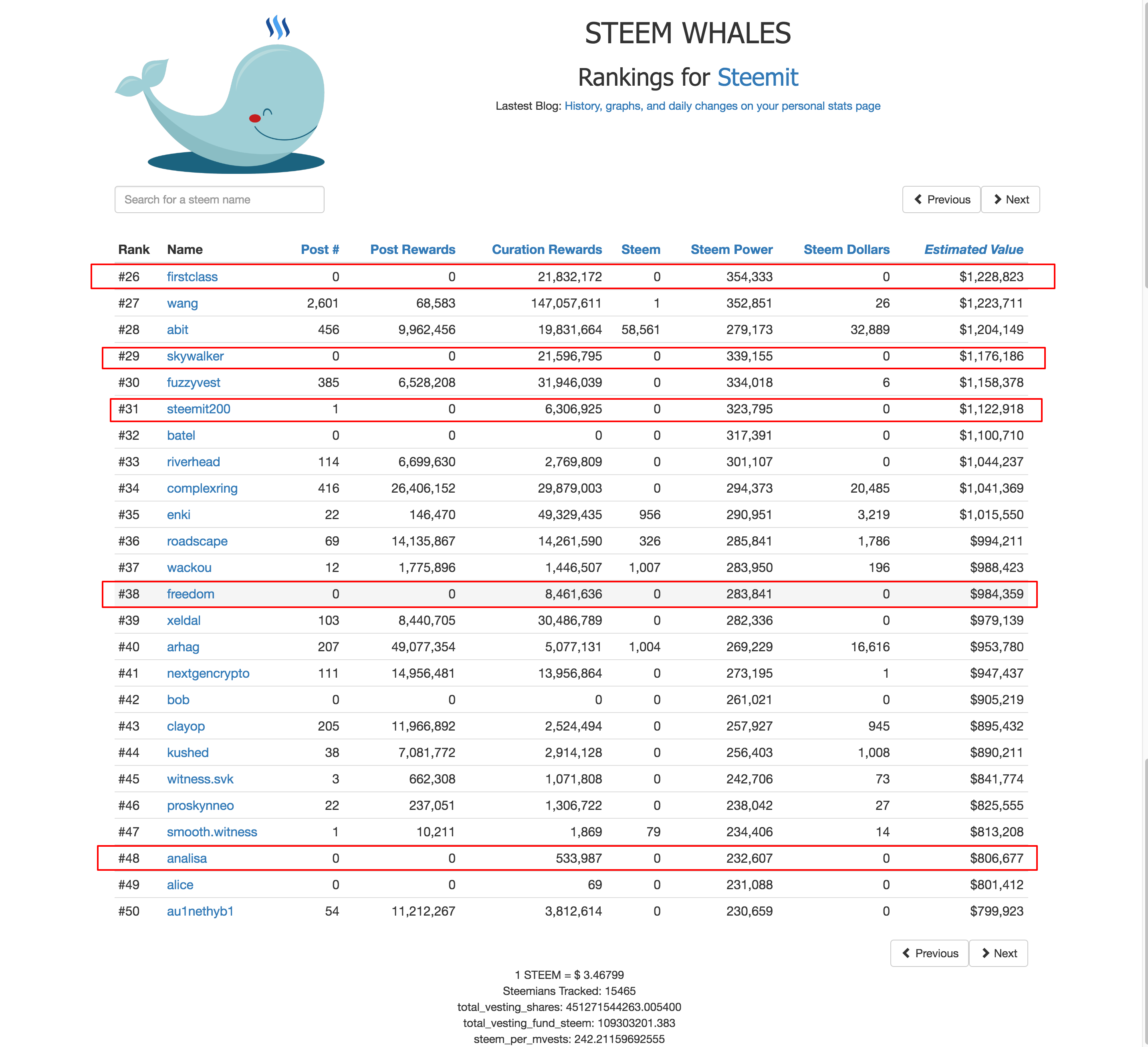 If you look at the firstclass wallet you'll see that they received large amounts of steem power from other accounts. That ability to transfer steem power is not an option on my steemit.com wallet so I assume it's done with the cli_wallet.
Curious
So I am curious. Are these bots? Is there a lot of money to be made in curation?
If anyone has any insights, first hand knowledge or maybe a good theory then please fill me in.