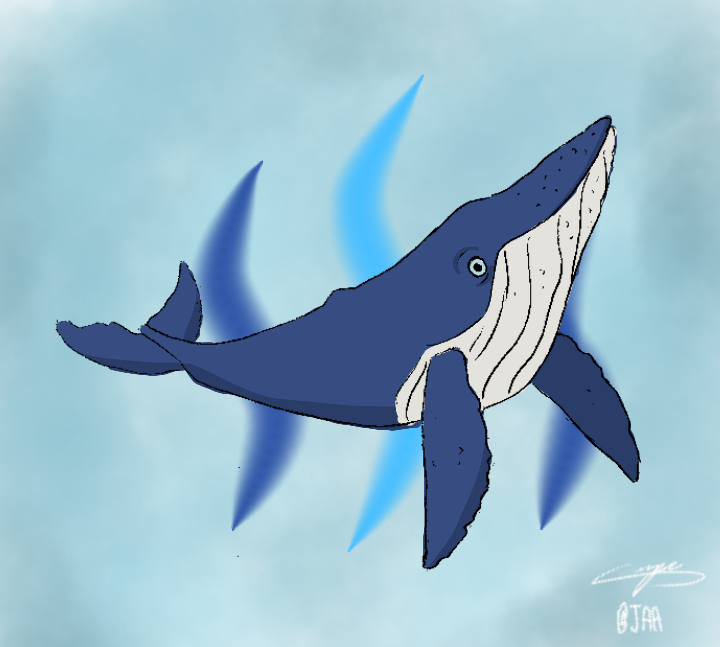 Illustration by @justaboutart for @openparadigm
AMAZING SECRET OF WHALEPOWER REVEALED
I have been with whalepower since soon after I joined steemit and I really liked the community and had some friends who benefited greatly. I then came across a service for exchanging SBD for a powerful upvote. I really liked the service but I wished that it was part of whalepower so I could keep the power within the community. Then I came across this article https://steemit.com/whalepower/@djynn/power-of-whalepower by a fellow whalepower follower @djynn and I realized that I could donate to @bullionstackers and get an even better result so I posted an article and the donated some SBD to @bullionstackers. Within minutes my article was upvoted a significant amount. I was impressed!
From now on I'm donating my SBD to Whalepower!!!
Thank you to @paulgillbanks, @neoxian and @bullionstackers keep up the good work!